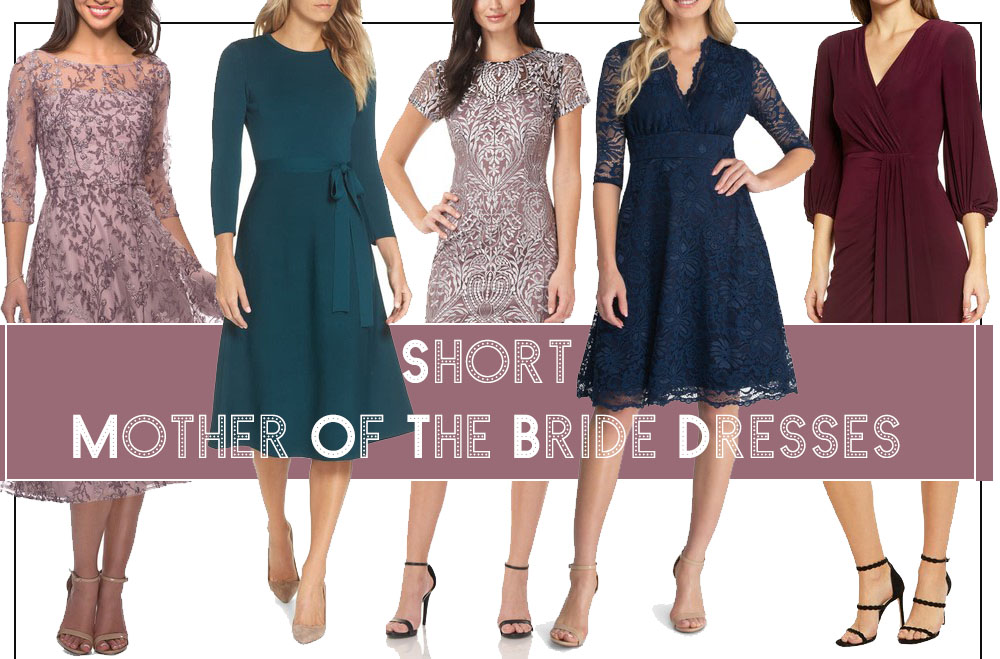 For the mothers of brides and grooms, a beautiful dress to wear on the wedding day is imperative, and often, that means a short dress instead of a formal gown. Whether mom is petite, has a more laid-back style, or doesn't want to wear a floor-sweeping silhouette, a short dress is a great solution that can range from timeless and elegant to sweetly spirited.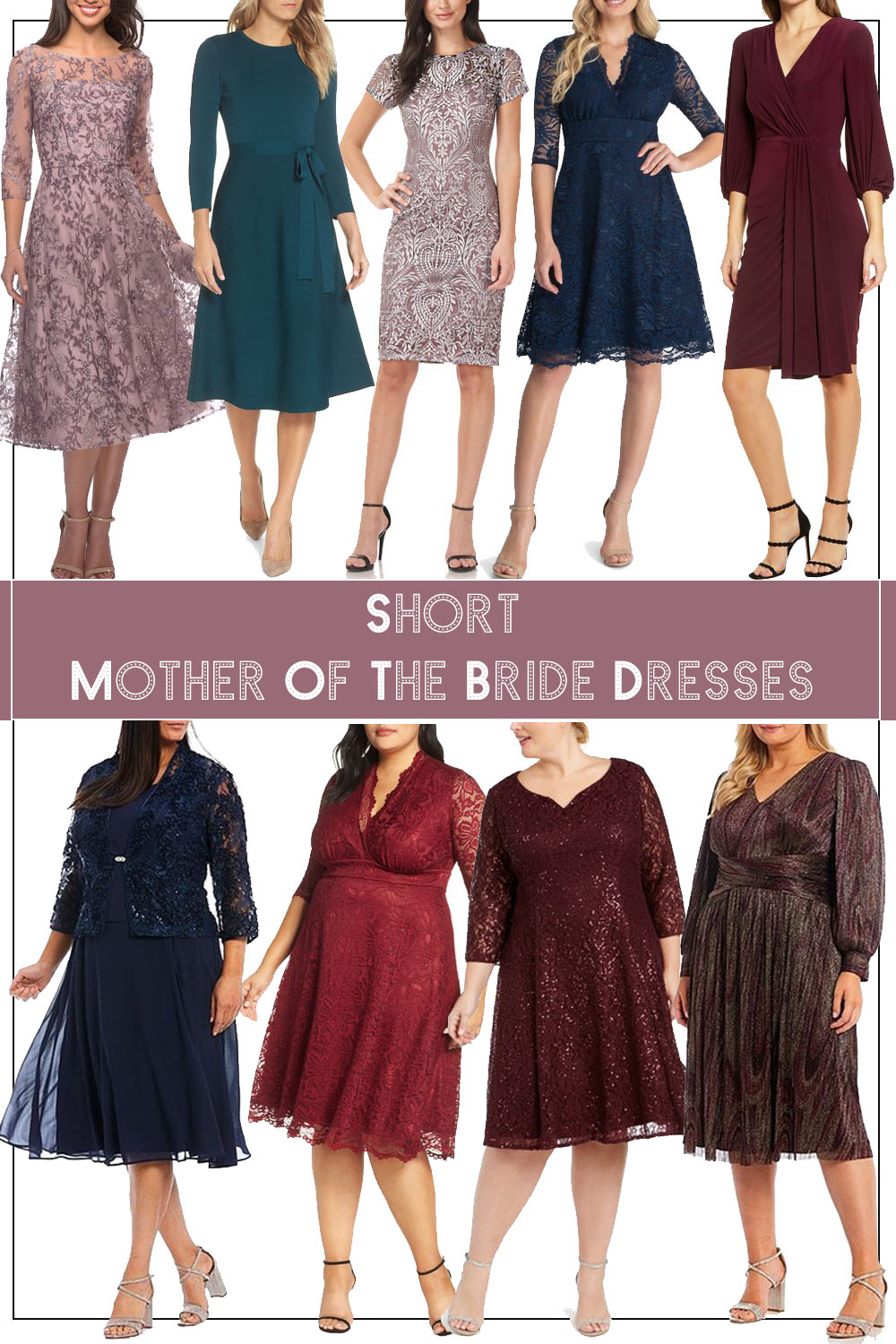 Knee-length dresses are ideal for hot weather and outdoor weddings. As with other gown styles, they come in a wide array of designs, fabrics and colors. Show off those gorgeous legs with a beautiful knee length mother of the bride / groom gown!
Short Knee Length Mother Of The Groom Dresses

FAQ
What color is the groom's mother supposed to wear for a wedding?
Some mothers of the groom may prefer to wear gold, dark silver, or black for their wedding ceremony. Dark colors can also be worn, such as : Navy. Green.
Can the mother of the groom wear a short dress if the mother of the bride wears long?
Basically, yes. If the bride's mother decides to wear long, you don't have to do this. Especially if you don't feel comfortable wearing a full-length dress or outfit.
What length should the mother of the bride wear?
In formal weddings, the length of the gown or dress is a personal choice. Dresses and skirts are fine for any wedding from noon to midday. Most mothers do not have to wear dresses of equal length, even though many do, feeling that this creates a more harmonious appearance, especially during wedding photos.
What color should the mother of the groom not wear?
It's best to avoid wearing white or any color that is similar to the bride's wedding dress. You may also want to avoid blush, beige, or other neutral tones that may seem light on camera. Unless the groom and bride requested it, skip the color black or white.