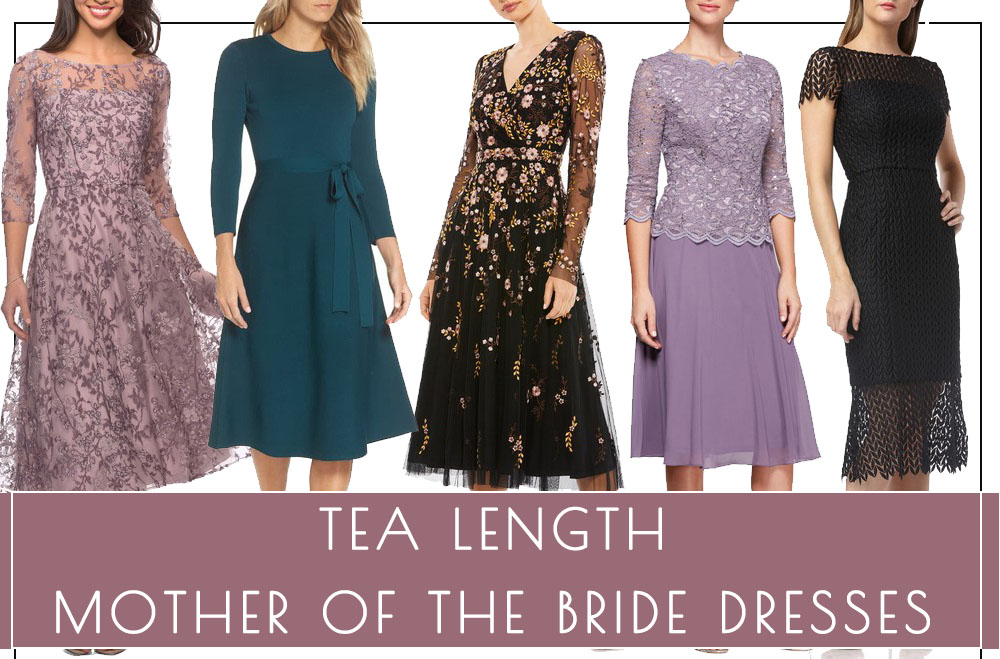 When you're shopping for the perfect mother of the bride or groom dress, it's easy to be overwhelmed by all of the options out there. So if you're looking to narrow down your choices or you're not sure where to start, a good rule of thumb is to stick to tried and true silhouettes. Our favorite silhouette? The tea-length dress. This ankle-baring silhouette is not only timeless and flattering but also comes in a whole host of styles to suit every type of wedding and mother of the bride / groom.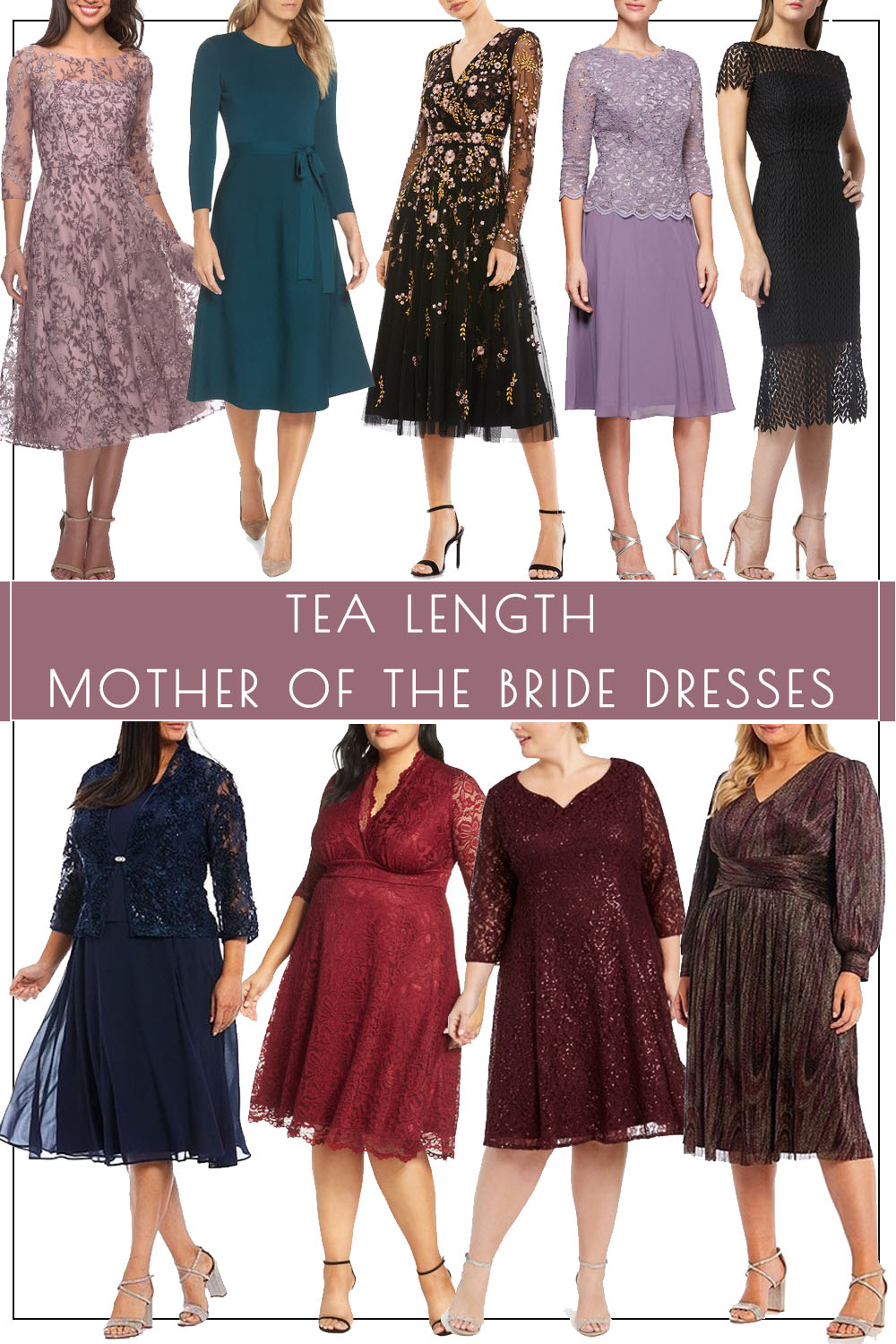 We've found striking tea-length styles crafted from classic fabrics like crepe and silk. Mothers with a bohemian sensibility will love the ease of this short silhouette designed to be worn with casual sandals and accessories. And for the minimalist mother of the bride / groom, a pared-back tea-length dress is always an utterly sophisticated choice.
Read on for the best tea-length mother of the groom dresses for every style, body type, and budget.