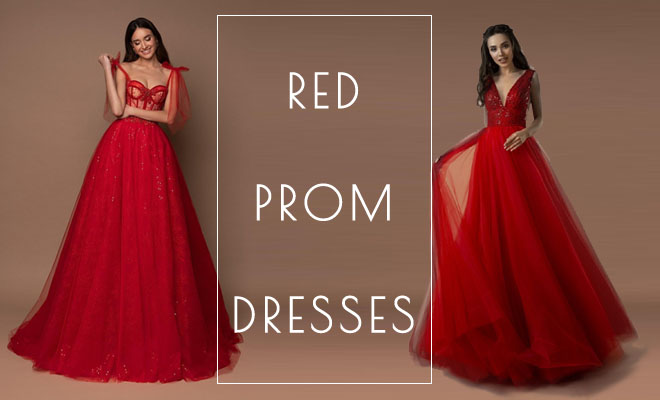 This past fall, red was the talk of the town…and 5 months later, we're still feelin' flushed by its roaring presence in fashion. Not to mention, it basically represents Valentine's Day, so cliché rituals aside, wearing red for the holiday is actually trendy this year. While the hue pairs seamlessly with V-Day, you may shy away from it for other dressy occasions, like prom. But we're here to tell you…go for it, girl!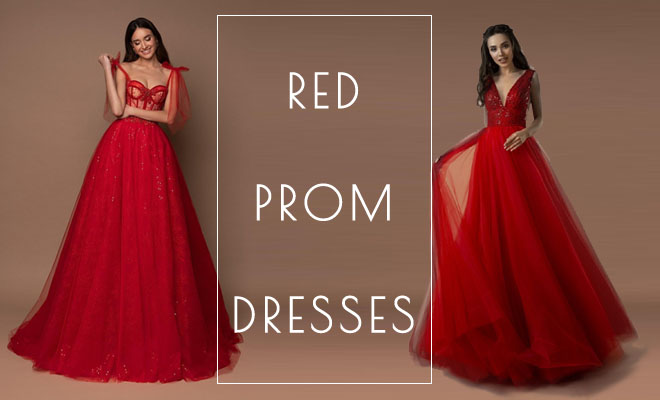 Off the Shoulder Red Prom Dresses
The off the shoulder style is miniscule this season, but this provides a chance to create one of your own. If you would like to wear a more modest dress this year, then this is an option for you. Looking for something a bit more casual and fun? Then go for a bold off the shoulder that features a bold red colorway. With a romantic petticoat, you will be sure to steal the show!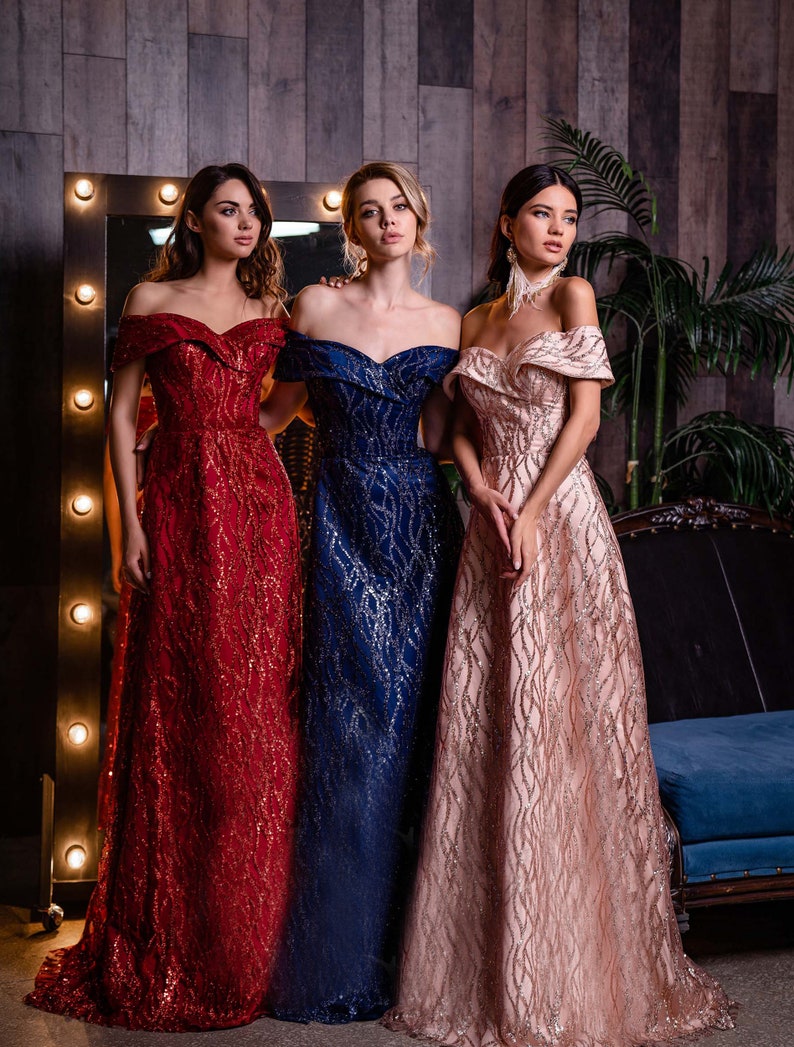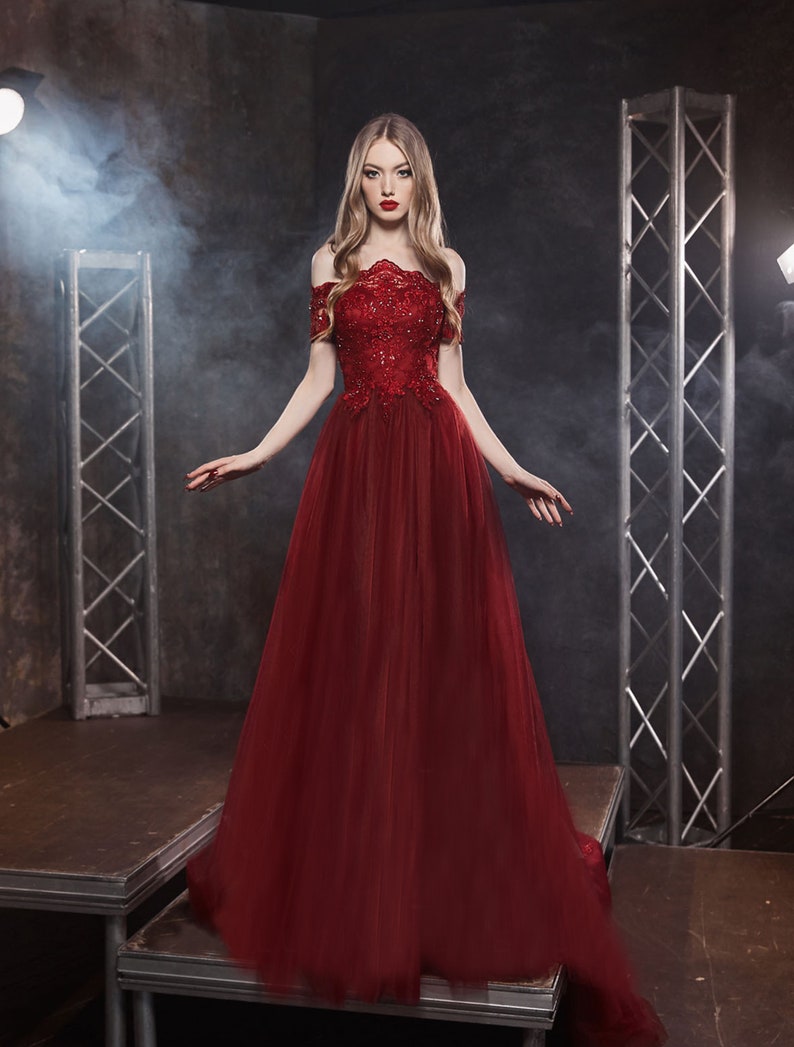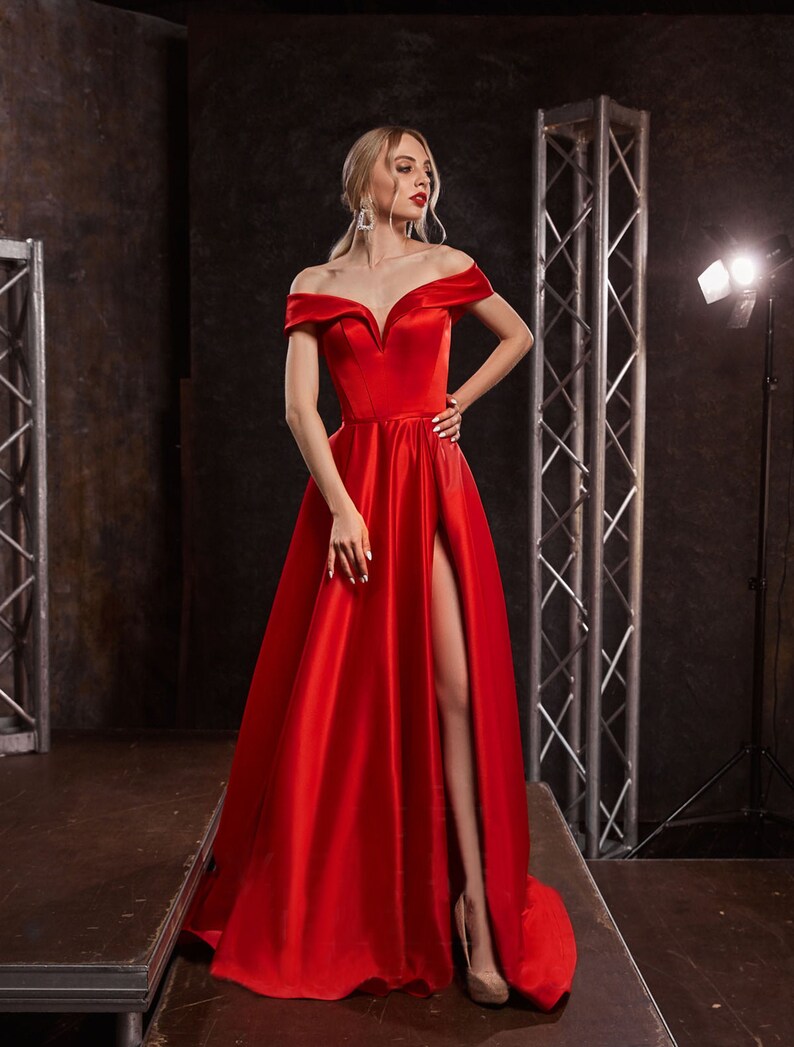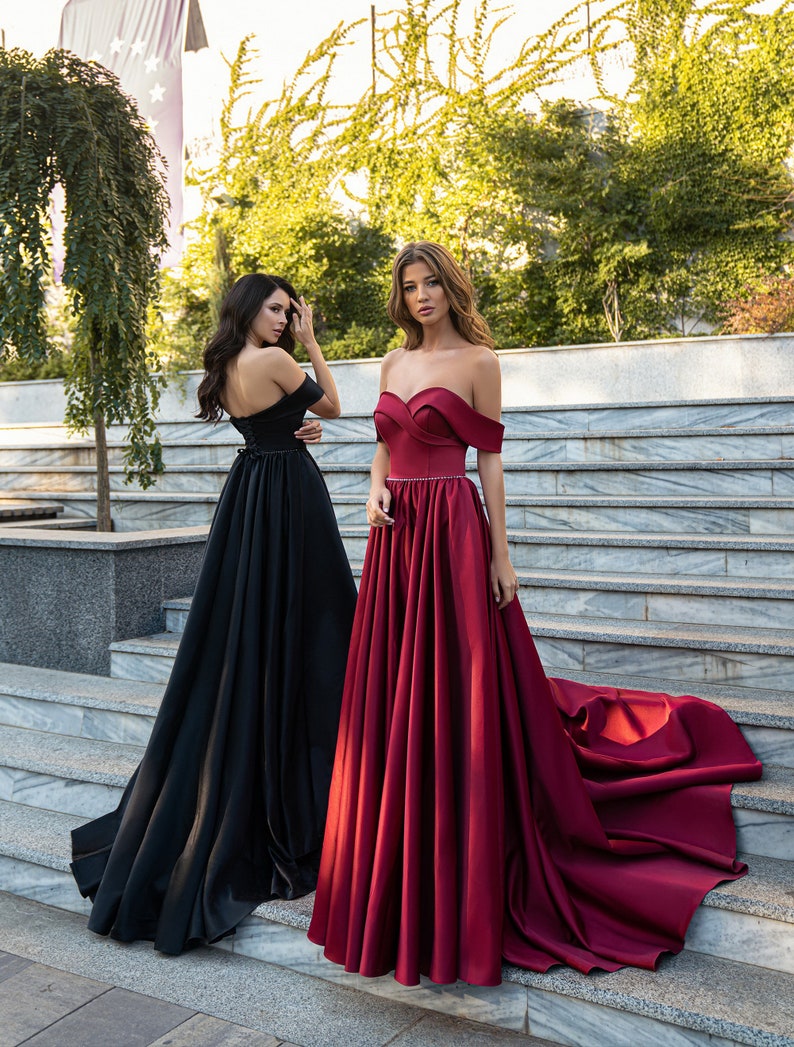 Red Prom Dresses with Long Sleeves
Something red is a color that is frequently used in dresses. Because it is such a flattering color, red is a popular choice for prom dresses. There are countless styles of red short prom dresses that have long sleeves in the year 2023. The sleeves have a cuffed look, which is a popular choice for high-end dresses. There are also red long prom dresses that have a more sophisticated look. These dresses are perfect for those who like to buy red dresses online.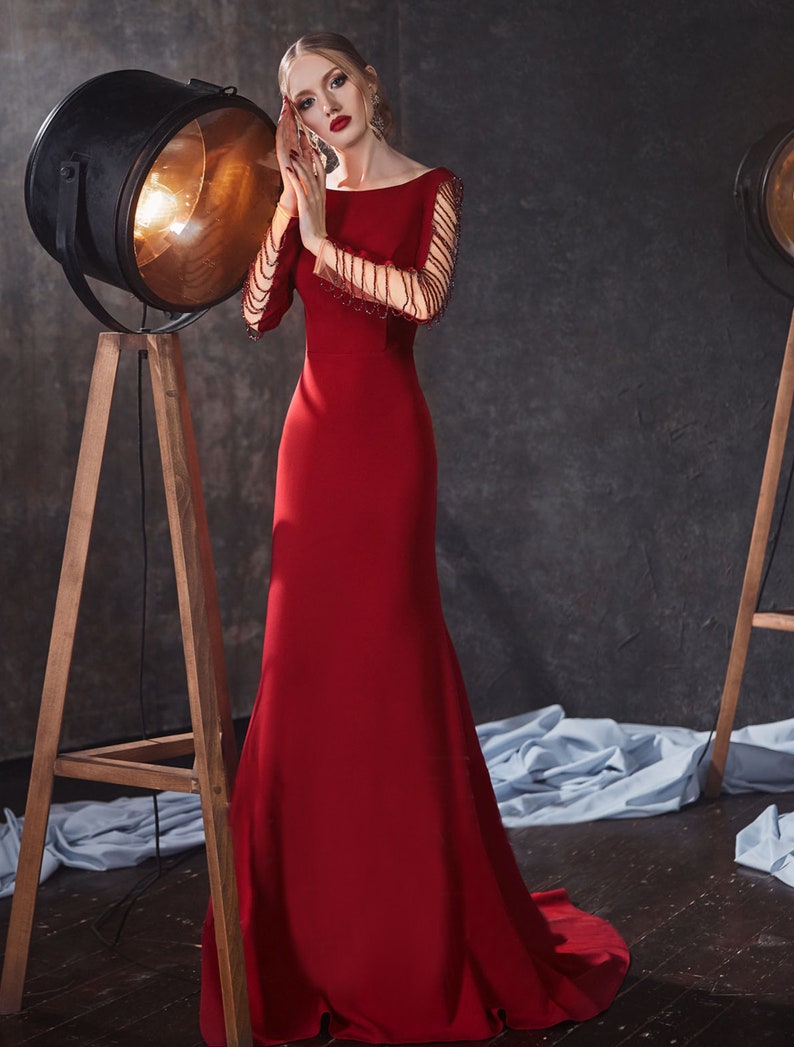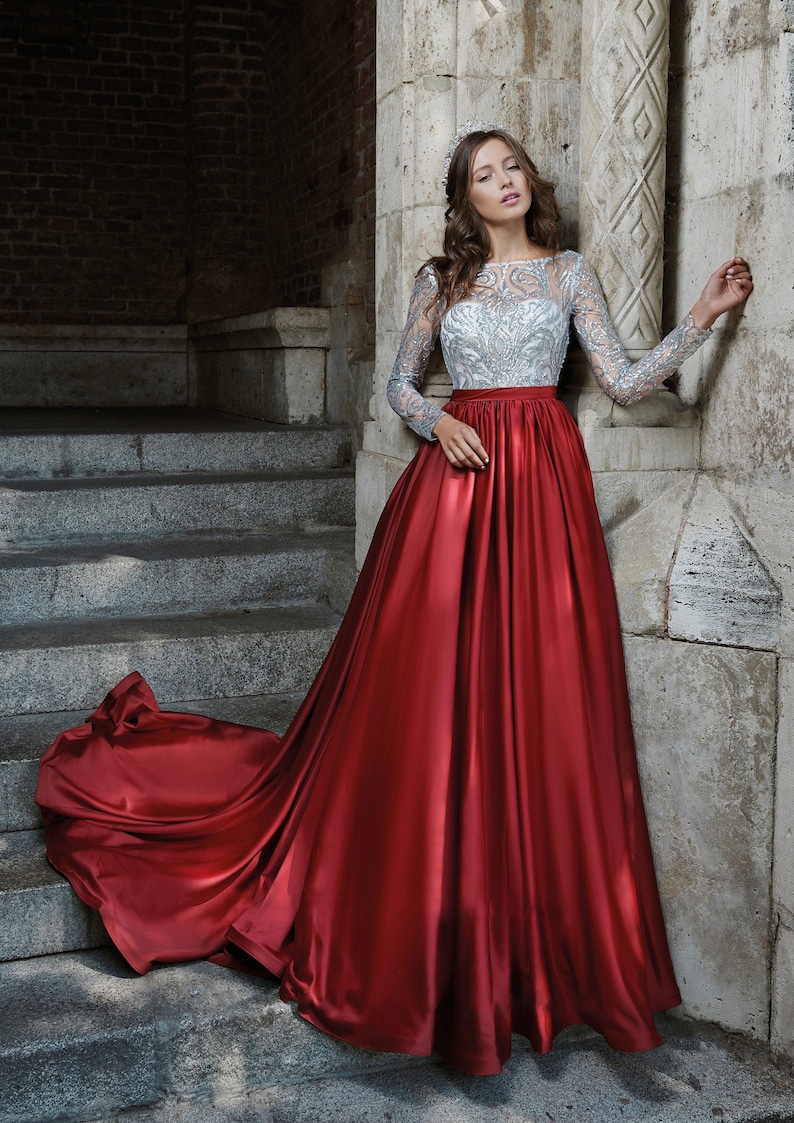 Cap Sleeves Red Prom Dresses
These dresses happen to be my favorites for the reason that they are as less likely to have to be painted/dressed back up as compared to the other styles. I love them because they are often affordable and less complicated to accessorize and use accessories. The cap sleeves in this style also offer a bit of extra length that's necessary for many designs.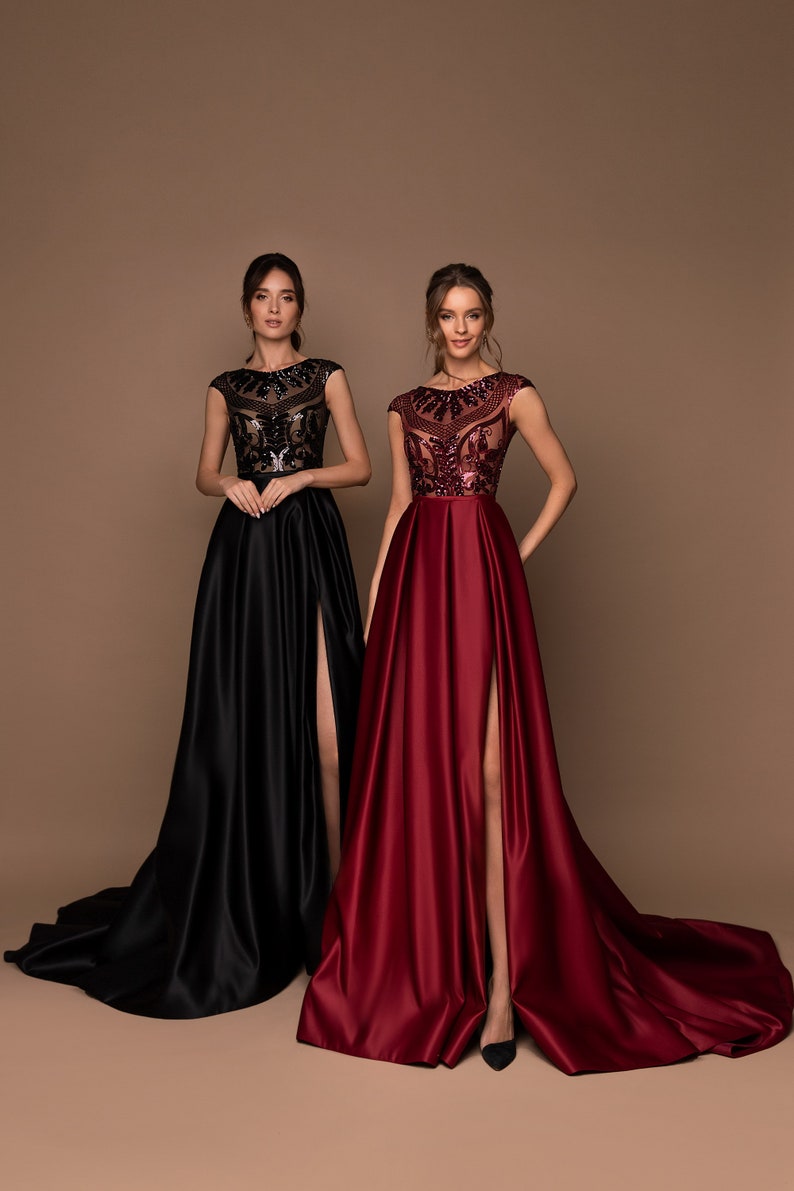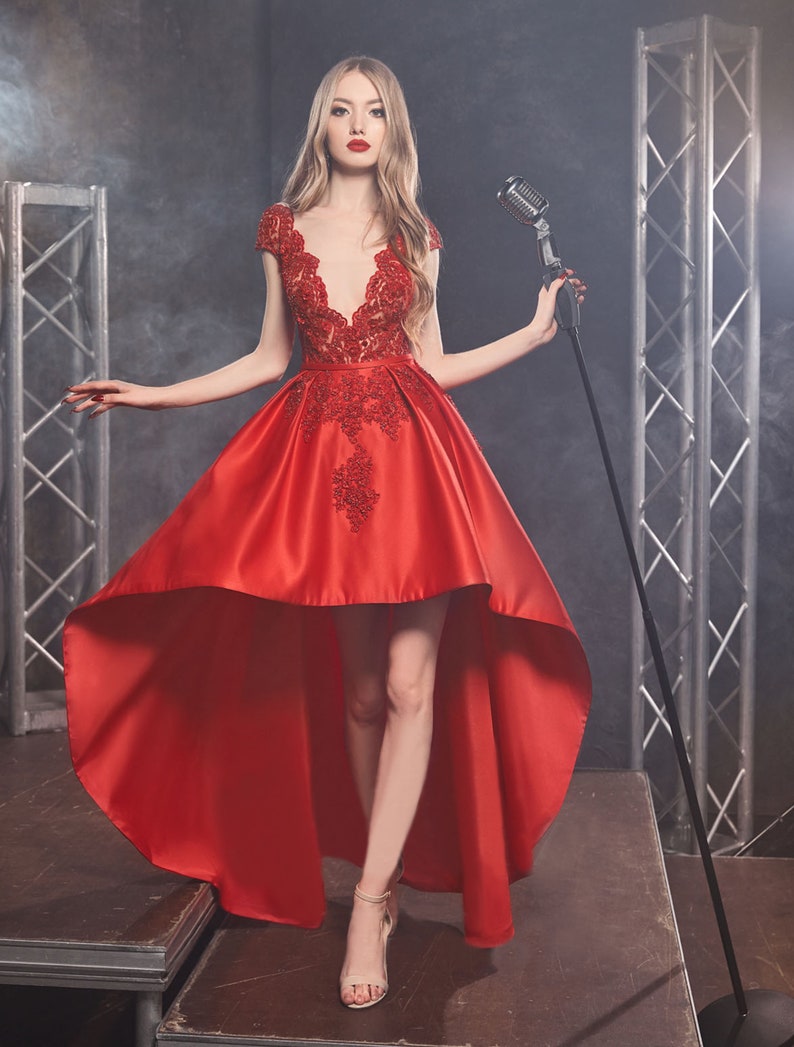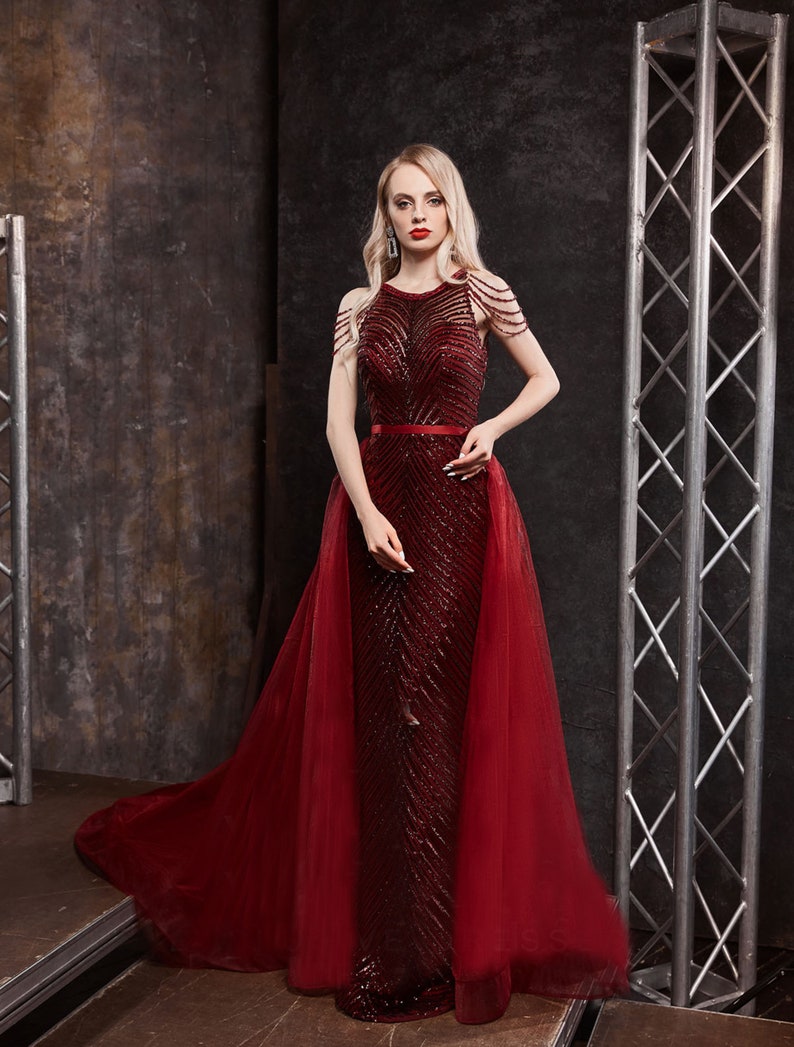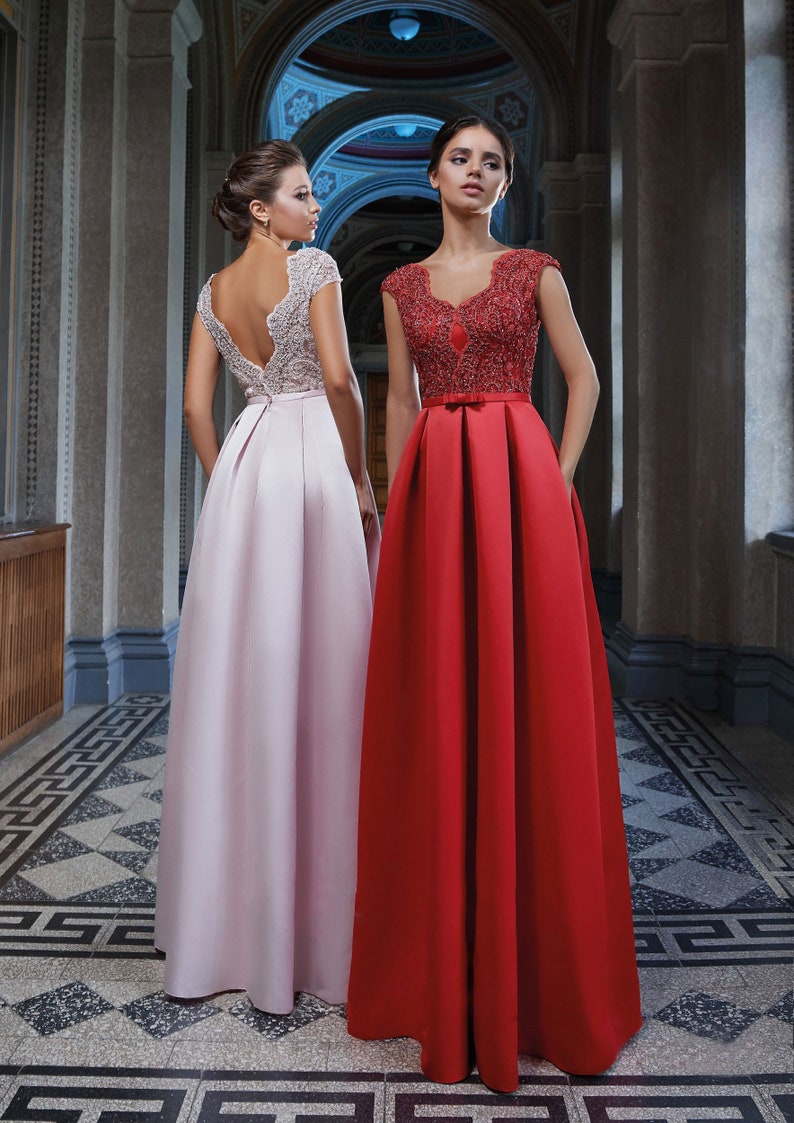 Short Red Prom Dresses
This year's red prom dress trend is going to be a sleeveless/short look. Many designers are taking it a step further, having a sleeveless/short look even without a crinoline. Set the sexy tone for this years' red prom with one of these fabulous, superhero-inspired dresses.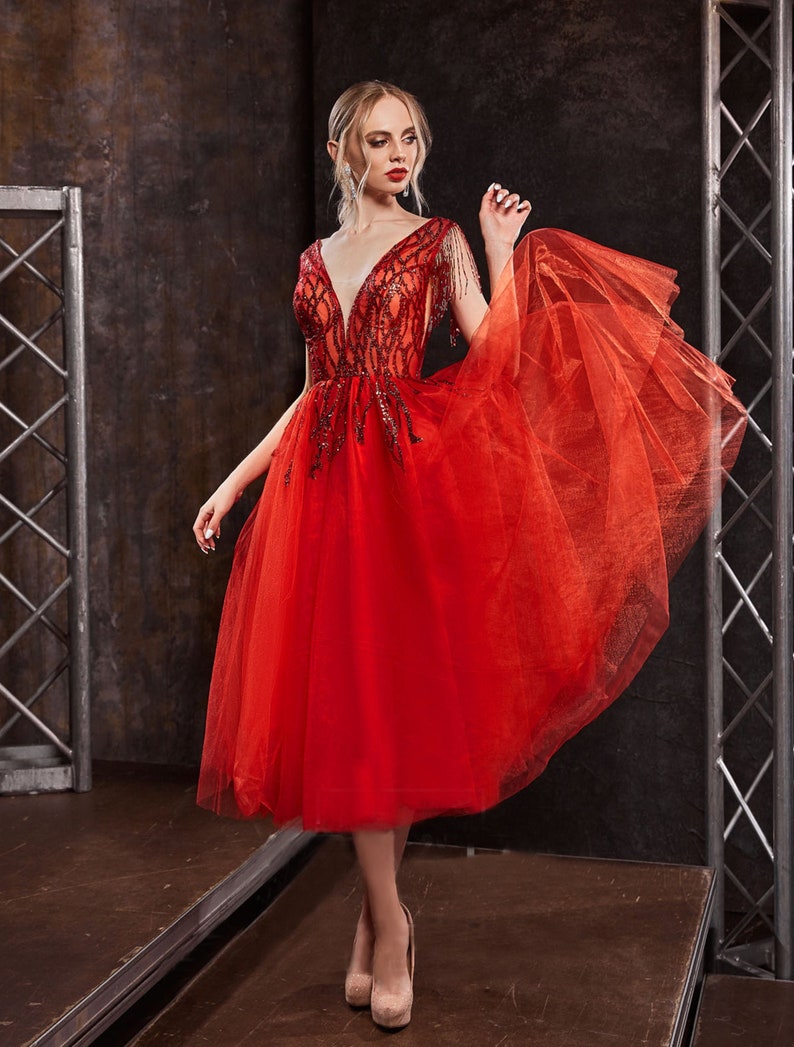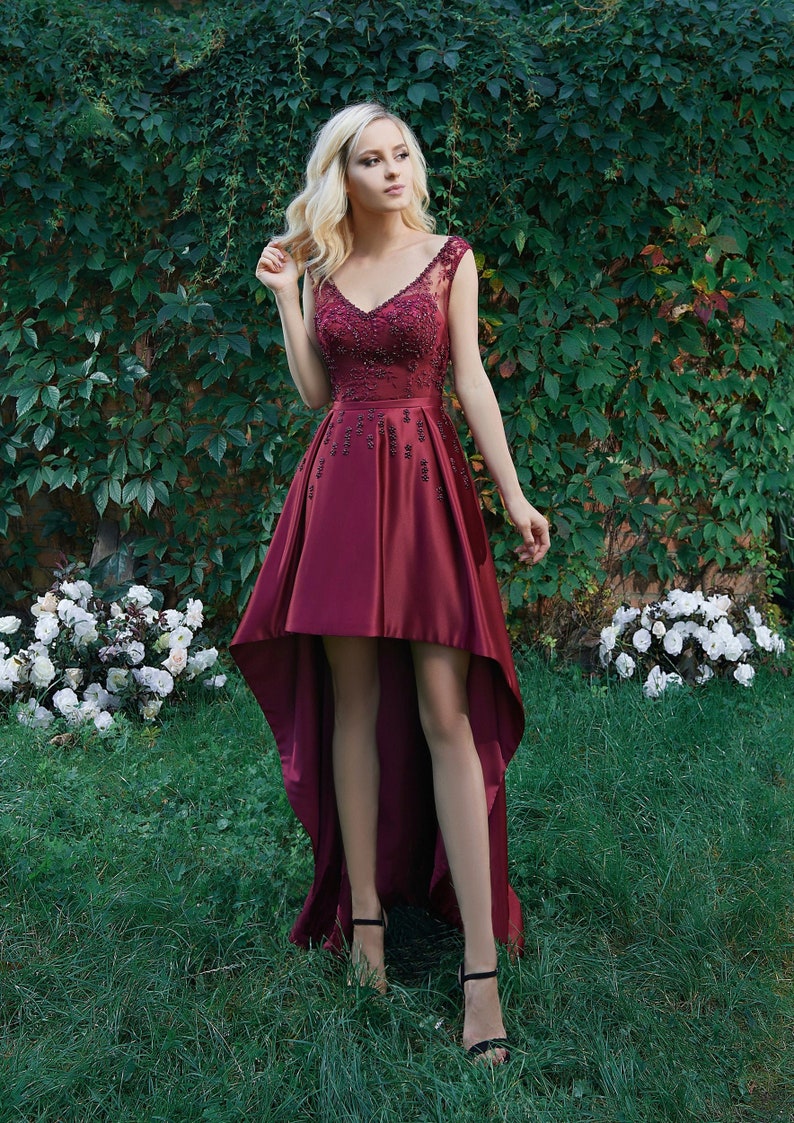 High Slip Red Prom Dresses
Red dresses are a daring choice for a red carpet event like a prom, so high-slip dresses will make a bold statement. High-slip red prom dresses that stop just short of the ankles are perfect for someone looking for the dramatic effect. With any kind of red dress, you'll need a red clutch to go with it.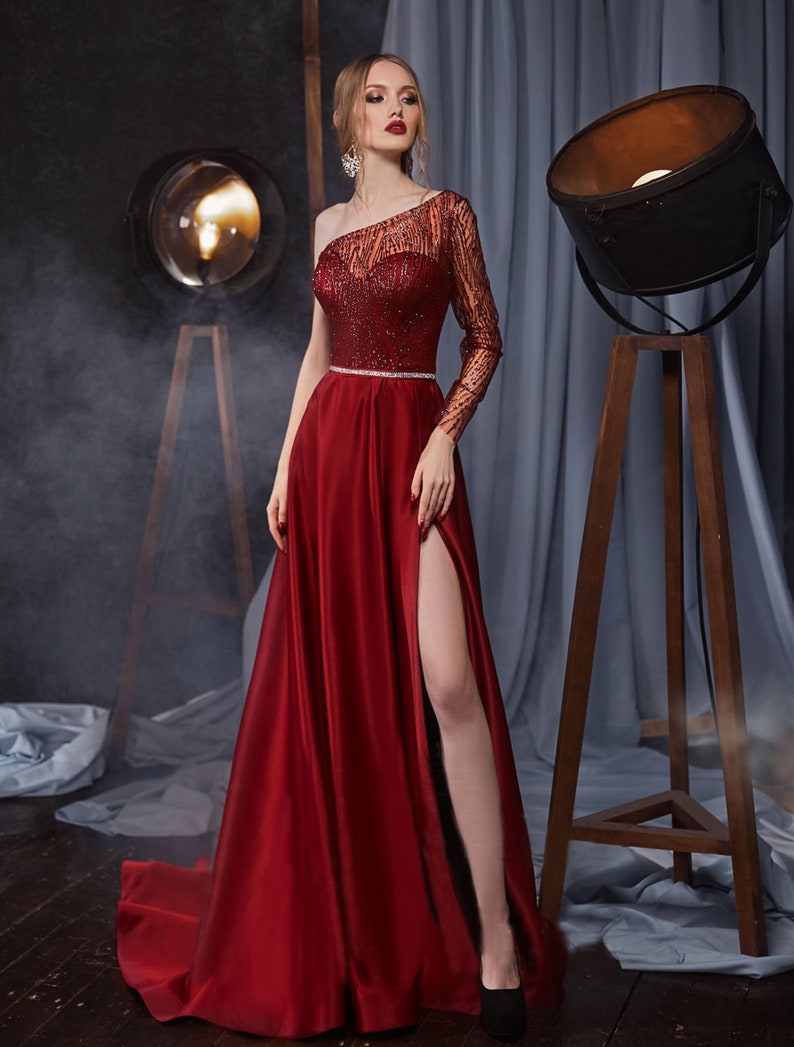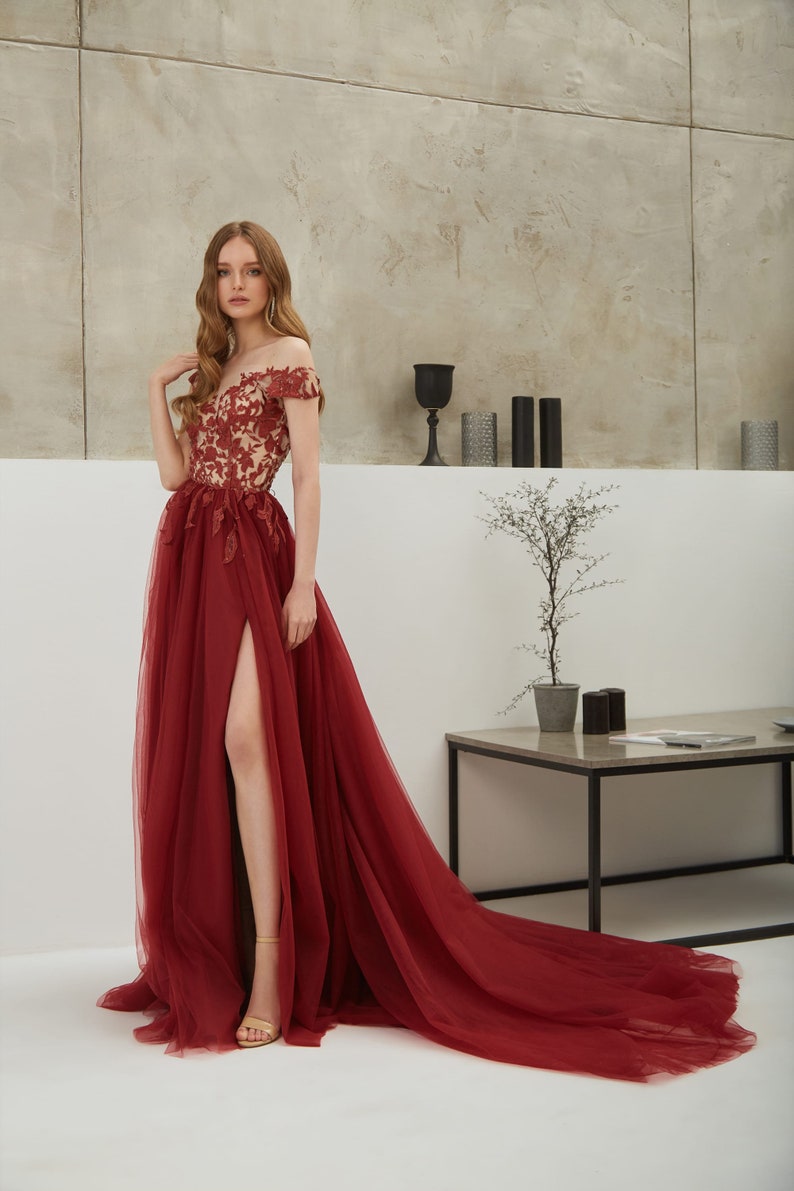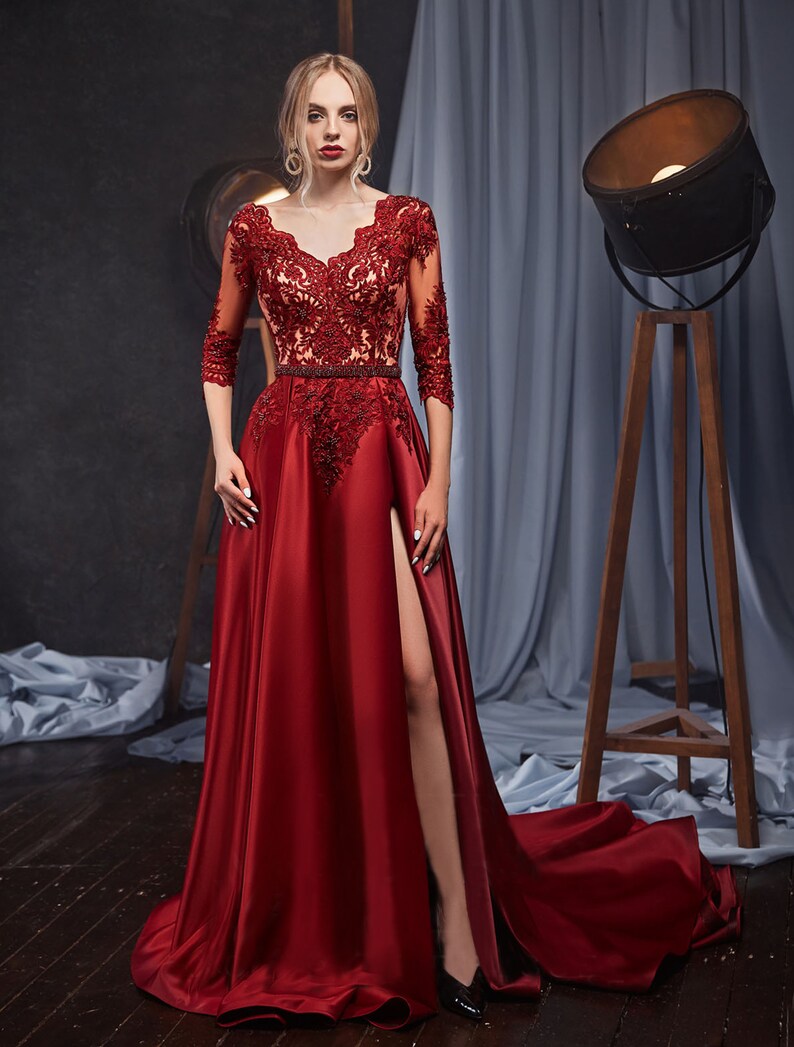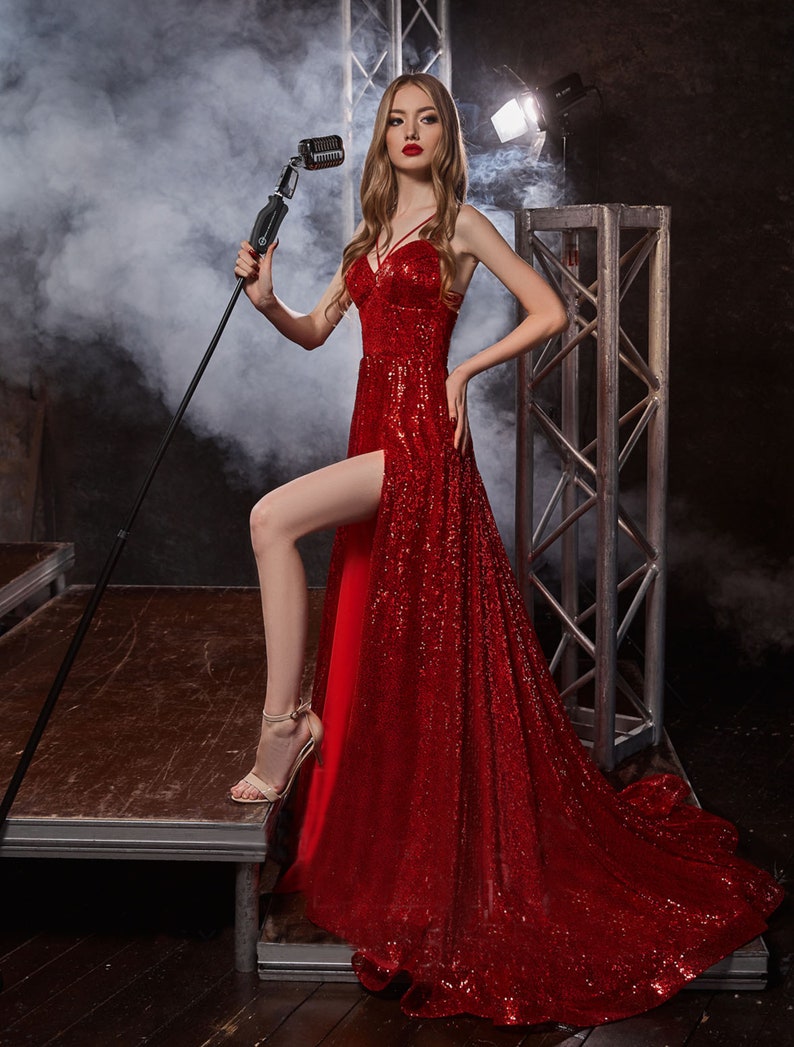 Black and Red Dresses
No one wants to be the odd one out. Red is the one color that receives the most compliments, so it's wise to invest in a round of red dresses. Get your friends, family, and more in on the celebration! Leave them all speechless with these stunning dresses in red, along with casual black and red dresses. Express yourself with one of these red dresses. Their flowy, touchable styles and tailored details will help you shine from dusk till dawn.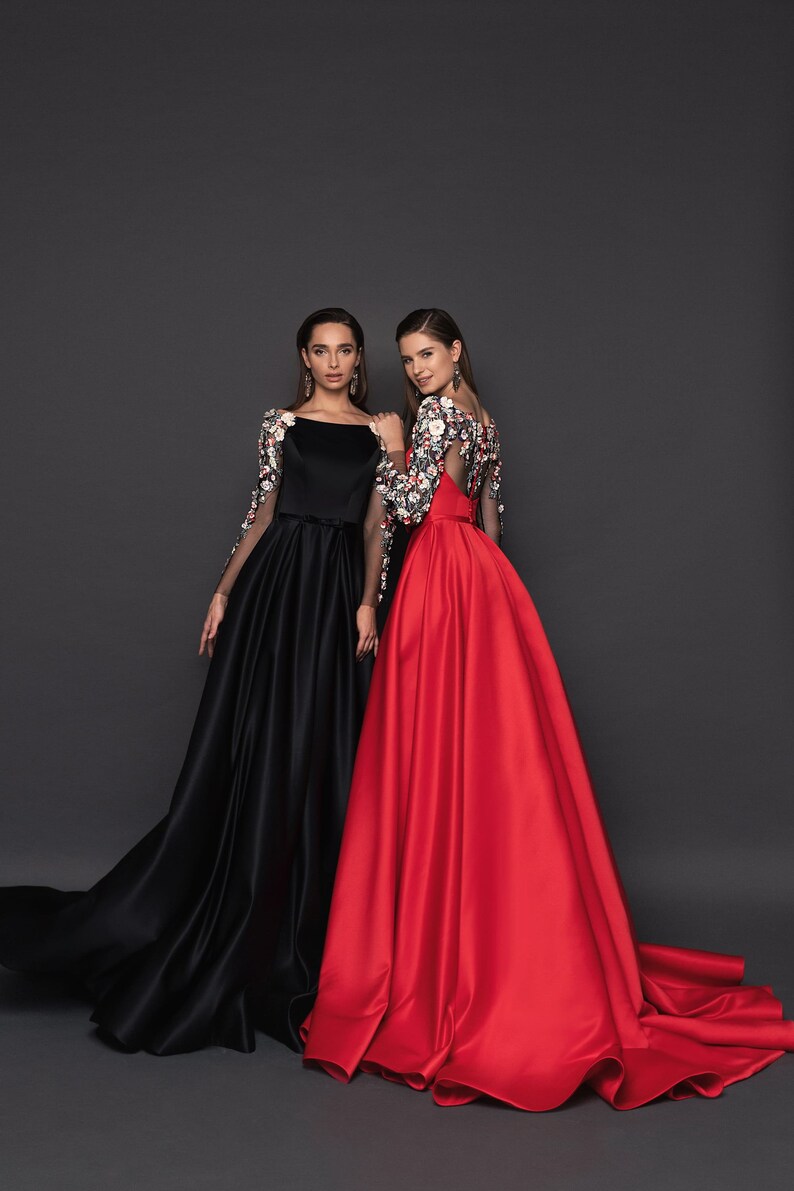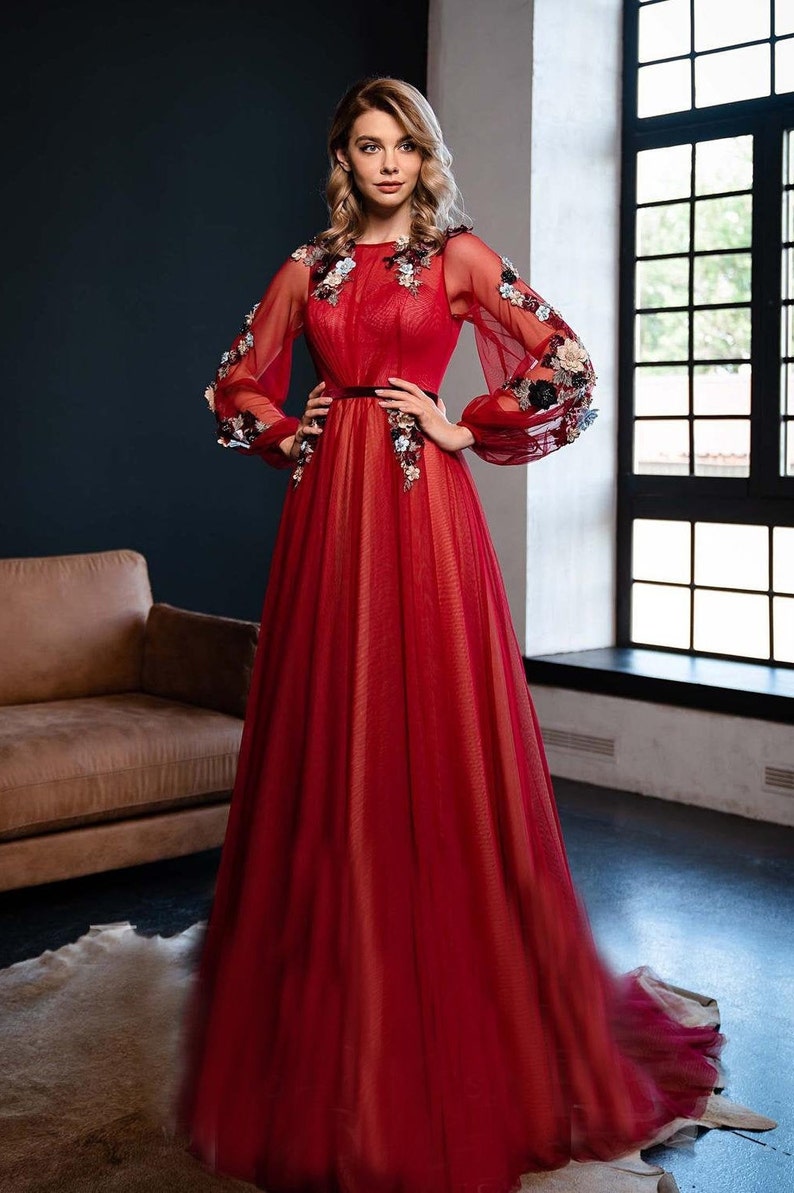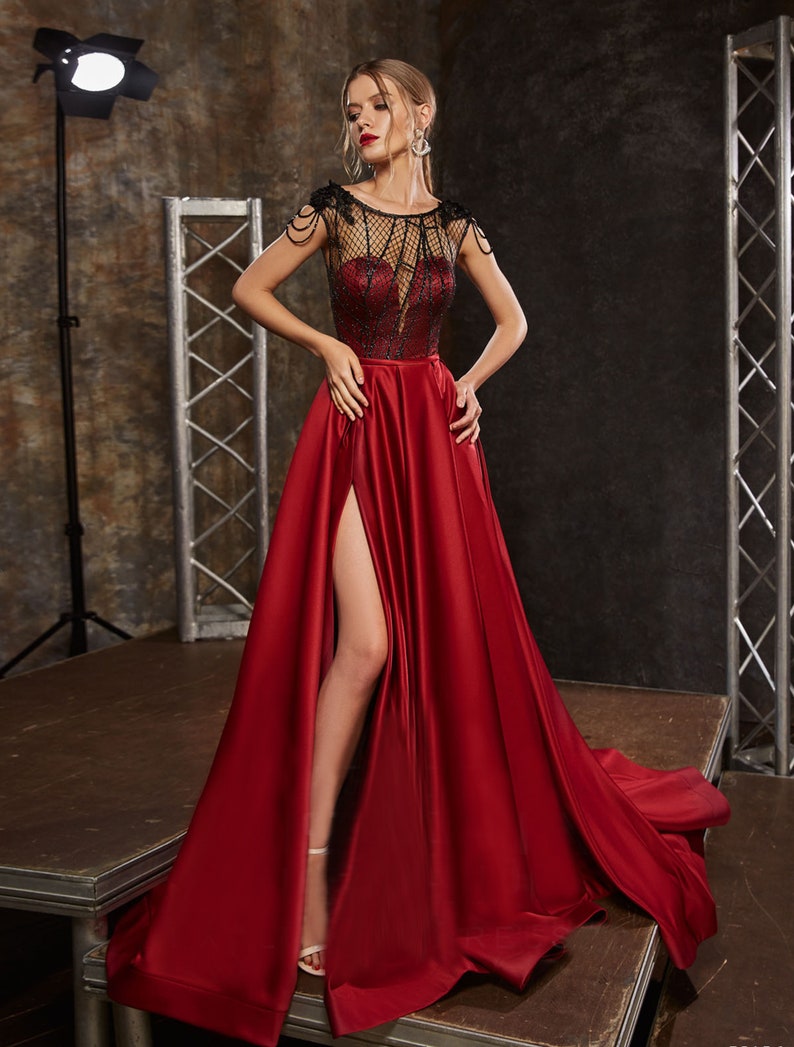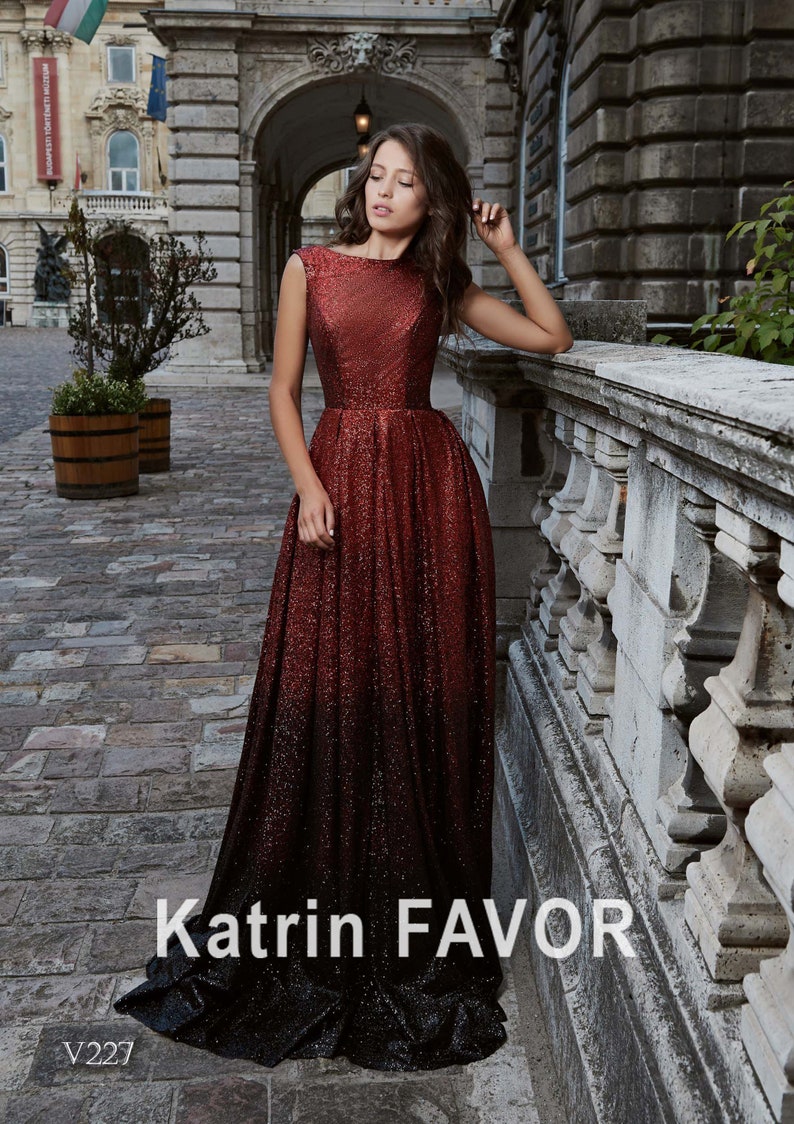 A-line Red Prom Dresses
Don't fall for the idea that long prom dresses are the only appropriate choice for a Red Prom Dress. If you've never worn a long prom dress before, the A-line Red Prom Dress, featuring a straight or pleated skirt with a satin or taffeta bodice, is perfect for you. Equally comfortable, the A-line Red Prom Dress will allow you to show off your curves and accentuate your arms and your biceps as you strut down the red carpet.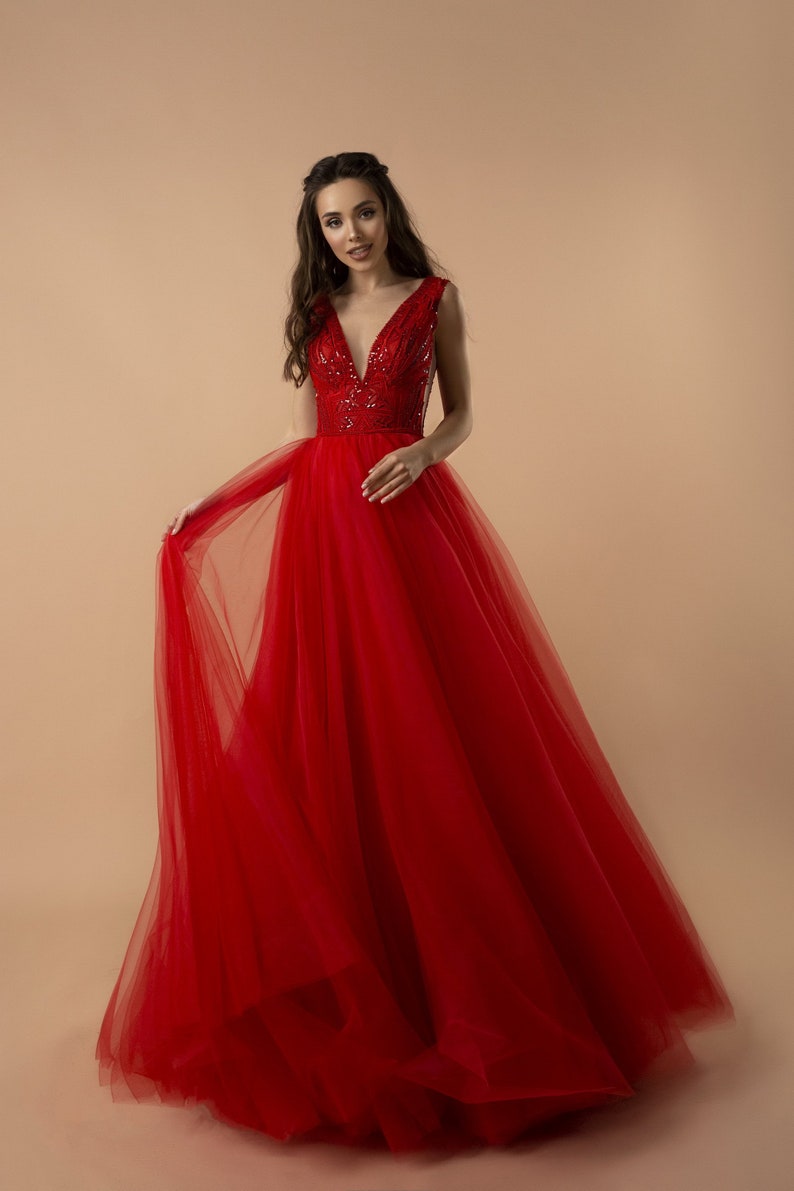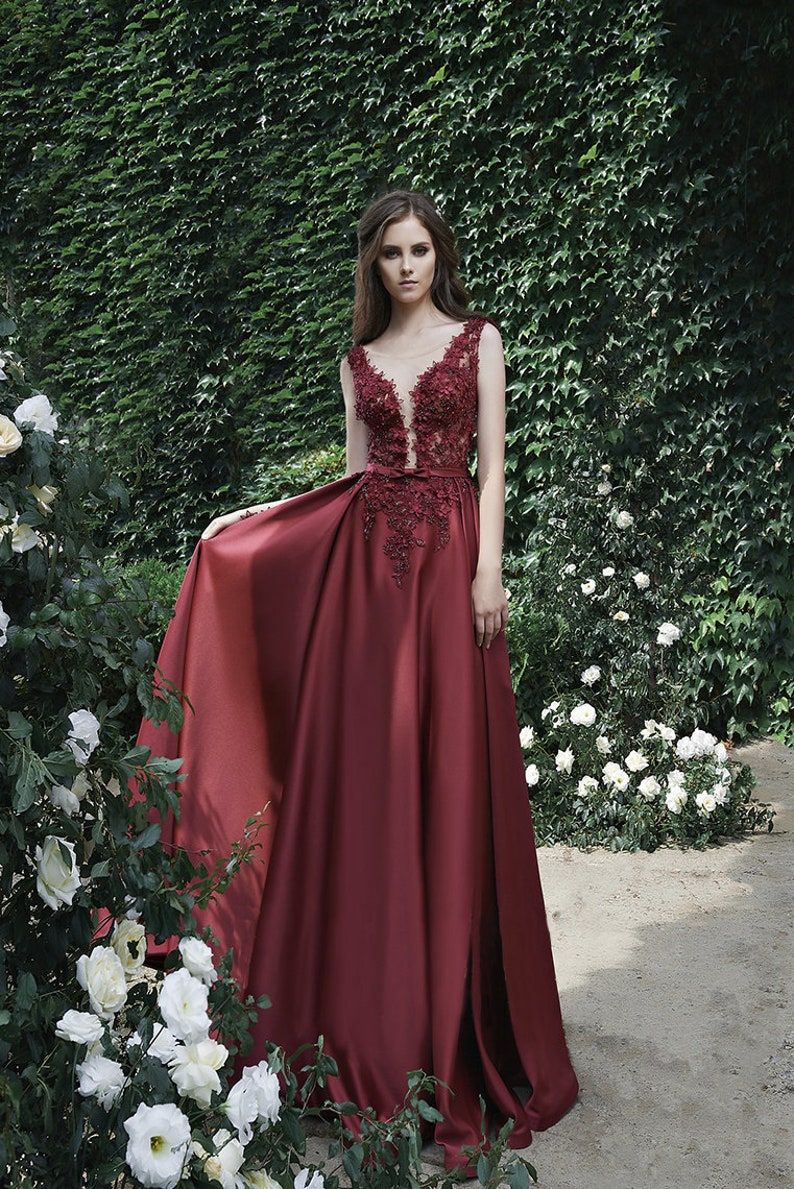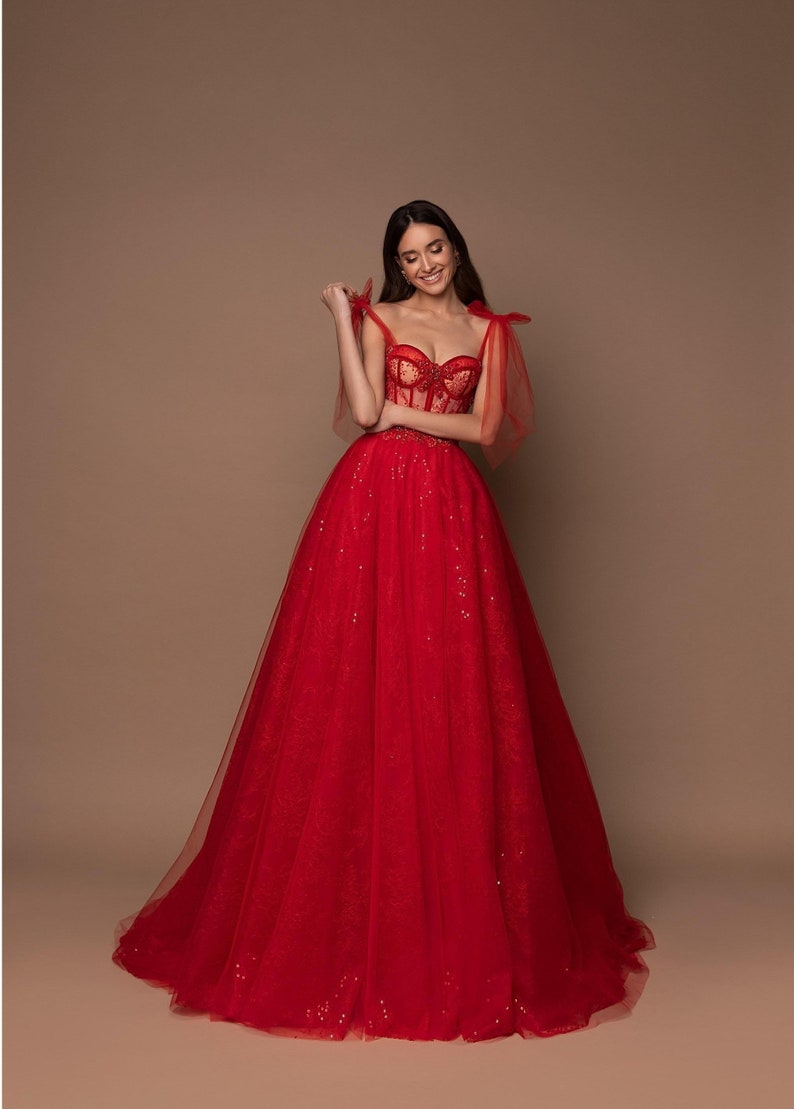 We hope you enjoyed this top 25 list of red prom dresses. If you want to see more, be sure to check out our other articles on the topic! And don't forget to share your thoughts in the comments below.