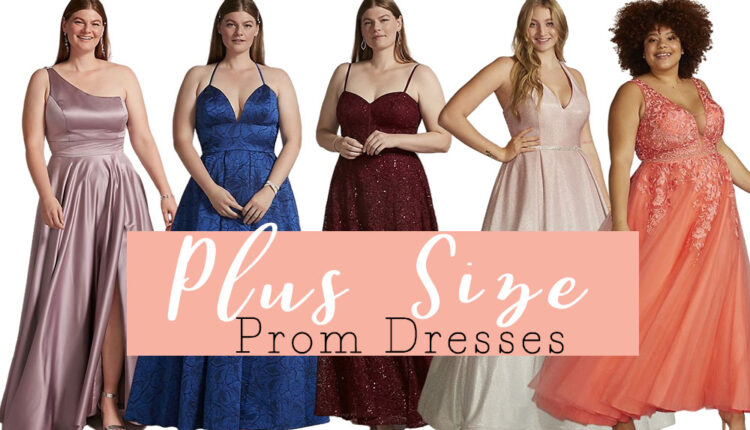 If you're in need of a plus-size dress for a special event or celebration coming up on your social calendar, look no further than SMYD. They offer a wide selection of dresses in larger sizes, perfect for any formal occasion. From senior prom to vacation gatherings, SMYD has the perfect plus-size dress for you.
In this collection of special-occasion outfits, you'll find a range of styles to choose from, all designed to flatter your figure and suit any budget. Whether you're looking for a short, off-the-shoulder homecoming dress, a v-neck prom dress, or a sequined vacation gown, SMYD has something to suit your personal style.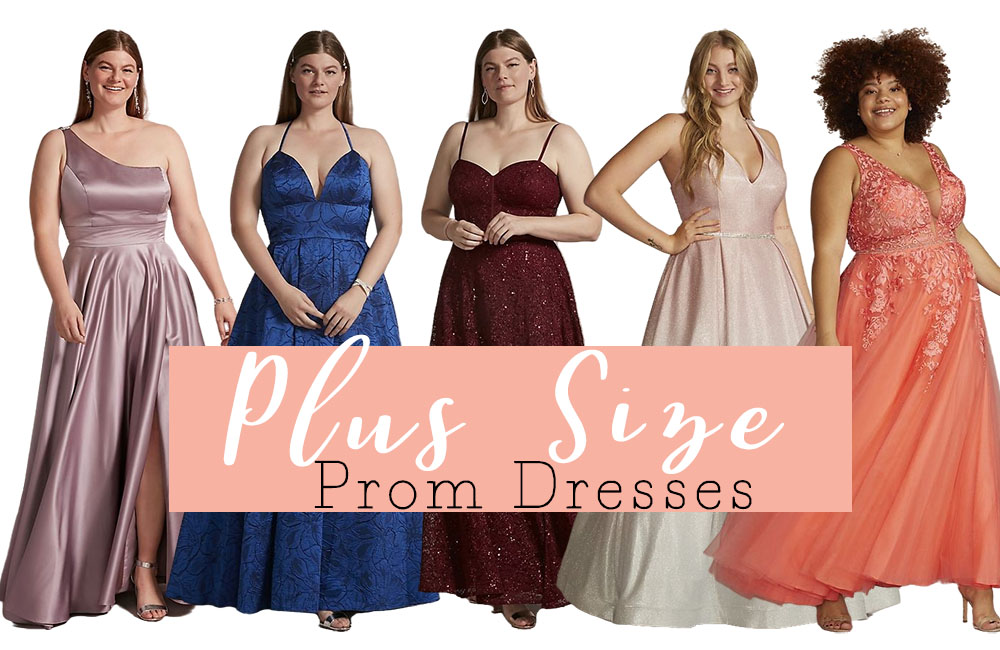 But it's not just about finding a dress that looks good – it's also about finding one that feels comfortable and confident. That's why SMYD's plus-size dresses are designed with your comfort in mind, using high-quality materials and construction to ensure a flattering fit.
So why wait? If you're in need of a gorgeous plus-size dress for your next special occasion, be sure to check out SMYD's collection. With a variety of styles, sizes, and budgets to choose from, you're sure to find the perfect dress to make you feel your best.
If you are looking for plus-size official wear, this collection of plus-size special-occasion outfits looks for any type of event, style, and budget. Browse this option of full-figure dresses to find just what you are seeking in a plus-size designer gown. Whether it's a brief off-the-shoulder plus-size homecoming outfit, a v-neck plus prom dress, or a sequined plus-size vacation dress, SMYD has the style you yearn for in a size that flatters.

Plus Size Red
Plus size red prom dresses are a classic and timeless choice that can be both bold and sophisticated. From rich burgundy to bold wine and classic red, there are many shades of red to choose from that can flatter a variety of skin tones. Consider pairing a red prom dress with neutral accessories for a chic and polished look, or add some sparkle with silver or gold accents.
Plus Size Blue
If you're looking for the perfect plus size prom dress in shades of blue, you're in luck! From light blue to navy and royal blue, you'll find everything you need to look stunning on the big night. With a variety of silhouettes, fabrics, and styles to choose from, you're sure to find the perfect plus size blue prom dress to match your personality and make you feel like a queen.
Plus Size Black
It's prom season and you don't have to sacrifice style for fit! Plus size prom dresses in black are the perfect way to show off your shape and look stunning on your special night. From the timeless beauty of ball gowns to the modern elegance of aline silhouettes, these stunning black prom dresses will make you feel like a queen. Whether you're looking to make an entrance or simply feel beautiful, you'll find something perfect for your taste and figure.
Plus Size Gold
The night of your dreams is here! Are you looking for the perfect plus size gold prom dress to make a statement and sparkle like no other? Look no further, as we have the most stylish, glittery and sequined gold dresses to make any princess feel like royalty. Be sure to make heads turn with these glamorous and elegant gold dresses, perfect for any special occasion.
How to style plus size prom dresses?
here are many ways to style plus-size prom dresses. Here are a few tips:
Choose a dress that flatters your shape: Look for dresses that cinch at the waist to create an hourglass figure, or opt for an A-line shape to balance out your proportions. Avoid dresses that are too tight or too loose, as they can make you look frumpy or overwhelmed.
Accessorize wisely: Choose accessories that complement your dress and help to create a cohesive look. Avoid overloading on jewelry or other adornments, as this can be overwhelming. Instead, opt for a statement piece or two that really stand out.
Go for comfort: Prom is a long night, and you'll want to be comfortable while dancing and socializing. Choose shoes that you can walk and dance in comfortably, and opt for undergarments that support your figure without digging in or creating bulges.
Embrace your curves: Plus size prom dresses should be a celebration of your unique figure, so don't be afraid to show off your curves! Look for dresses that highlight your natural shape and make you feel confident and beautiful.