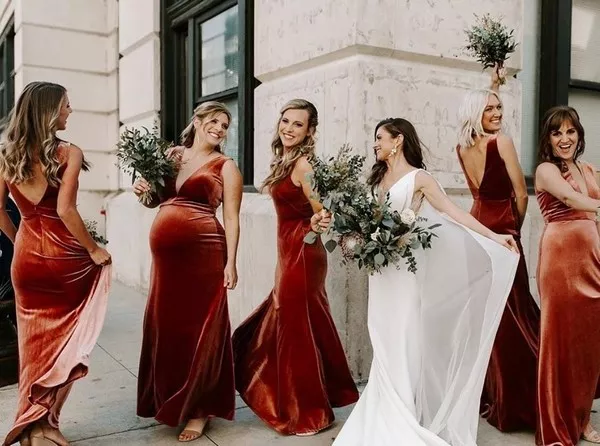 Jenny Yoo is the founder and designer of Jenny Yoo Collection, a brand that is dedicated to creating understated, yet uniquely stylish, quality bridesmaid dresses. She attended the prestigious Parsons School of Design in New York City, where she developed her skills in fashion design and honed her craft.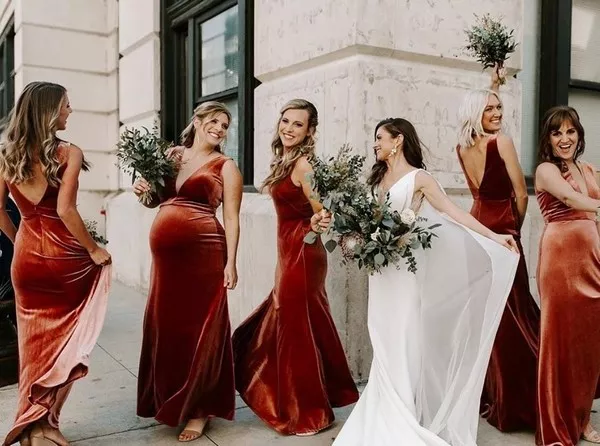 Jenny recognized the absence of elegant and stylish bridesmaid dresses in the market, and decided to start her own business to fill that gap. She combines her visionary and creative expression with her corporate background experience to create a fresh, modern approach to dressing today's bridesmaids.
Jenny's designs are characterized by their elegance, simplicity, and versatility. She believes that bridesmaids dresses should be stylish and fashionable, yet also comfortable and easy to wear. Her designs are perfect for brides who want their bridesmaids to look and feel their best on their special day.
One of the defining features of Jenny Yoo Collection is the use of high-quality fabrics and attention to detail. Each dress is carefully crafted to ensure that it fits and flatters every body shape, making it comfortable to wear. The brand offers a wide range of styles, from classic A-line dresses to more modern and minimalist designs. This variety allows brides to choose a gown that perfectly matches their personal style and the overall aesthetic of their wedding.
Jenny's brand also offers a wide range of colors, from classic whites and ivories to more daring shades of burgundy, champagne, and terracotta. These colors work well with the various styles and fabrics, and are perfect for brides who want to add a pop of color to their bridesmaids' look.