As summer draws to a close, it's time to start preparing for the new school year, and that includes getting ready for the annual homecoming celebration.
Homecoming is a beloved fall tradition for high school students, and it typically involves a formal or semi-formal dance. For girls, this is a perfect opportunity to dress up and make a statement.
One popular option for homecoming attire is the classic black dress. This look is elegant, versatile, and flatters a variety of body types. Additionally, a black dress is a versatile piece that can be worn again in the future, either to other formal events or dressed down for everyday wear. By switching up accessories, a black dress can be transformed into a whole new outfit.
So if you're looking for a stylish, easy-to-wear, and timeless option for homecoming, consider a classic black dress. It's a chic and sophisticated look that you can wear again and again.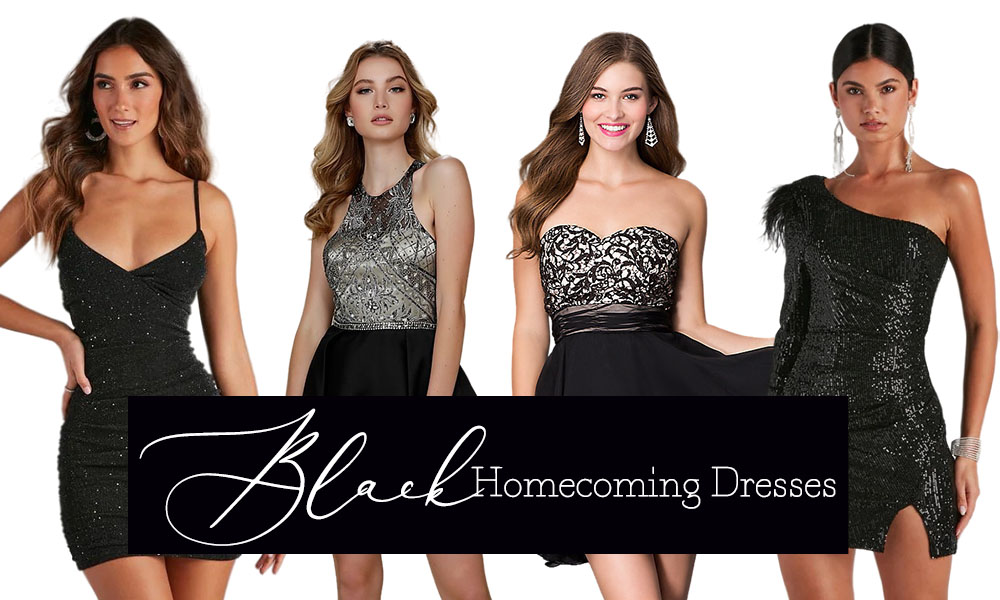 Of course, with a big event like a homecoming, it's natural to worry that a black dress would be too simple. But it's all about how you style it. Black homecoming dresses can be easily enhanced with a variety of accessories.
Typically, homecoming is celebrated in the fall. Depending on where you live, it might be chilly out. Luckily, adding layers to black homecoming dresses will both keep you warm, and add to your style.
You could choose tights that add a different color, pattern, or texture to your outfit. For instance, lace tights are a great way to make your style more formal. By contrast, patterned tights with interesting shapes will add variation and complexity.
A jacket or sweater is another multi-purpose layer you can add to your dress. We love the idea of a blazer with shortened sleeves. Also, blazers and sweaters are a particularly good option because you can always remove them during the night.
For a loose-fitting dress, a belt or a sash can help draw attention to your waist and show off your figure. A brightly colored or glittery piece will be particularly striking.
Chanel Formal Sequin Feather Dress
Add Some Flair Ruffle Detail Midi Dress
La Femme Beaded Short Lace Homecoming Dress
Beaded Sheer-Bodice A-Line Short Homecoming Dress$149 | PromGirl
Sequin Long Sleeve Mini dress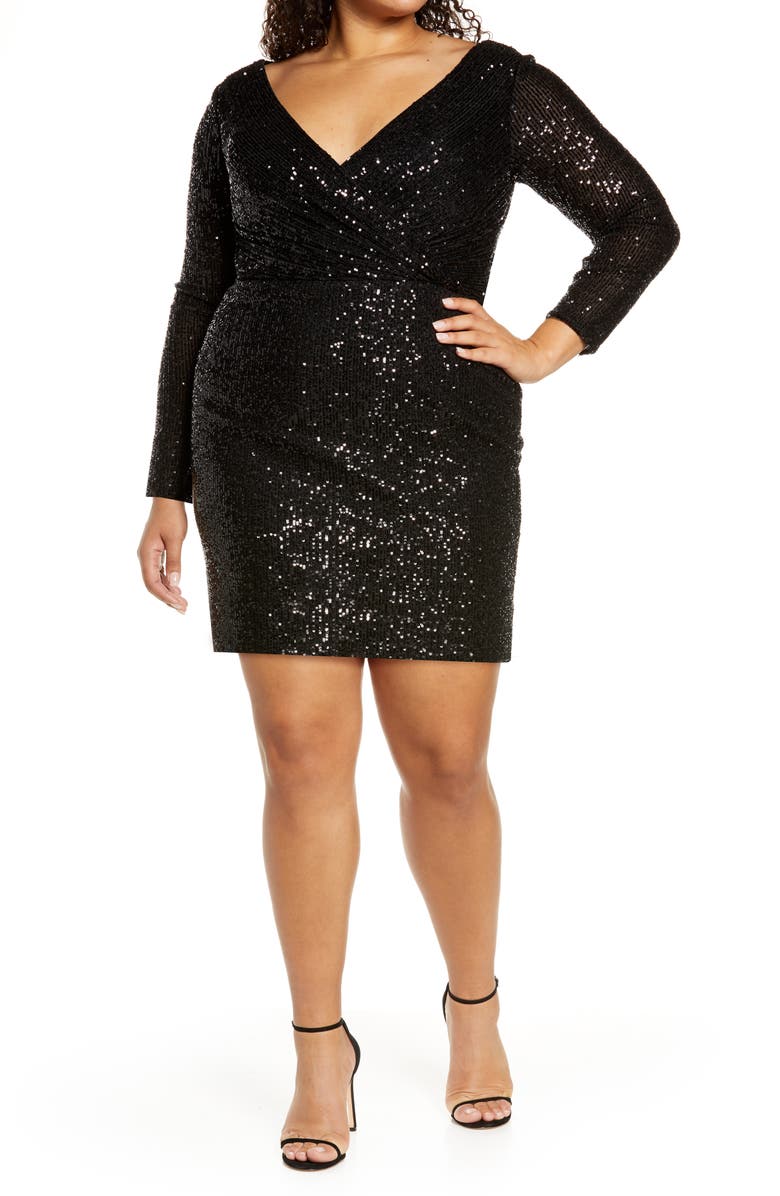 Sleeveless Short Lace Homecoming Party Dress
Short Strapless Sweetheart Homecoming Party Dress    $99 | PromGirl
Alicia Mixed Media Midi Dress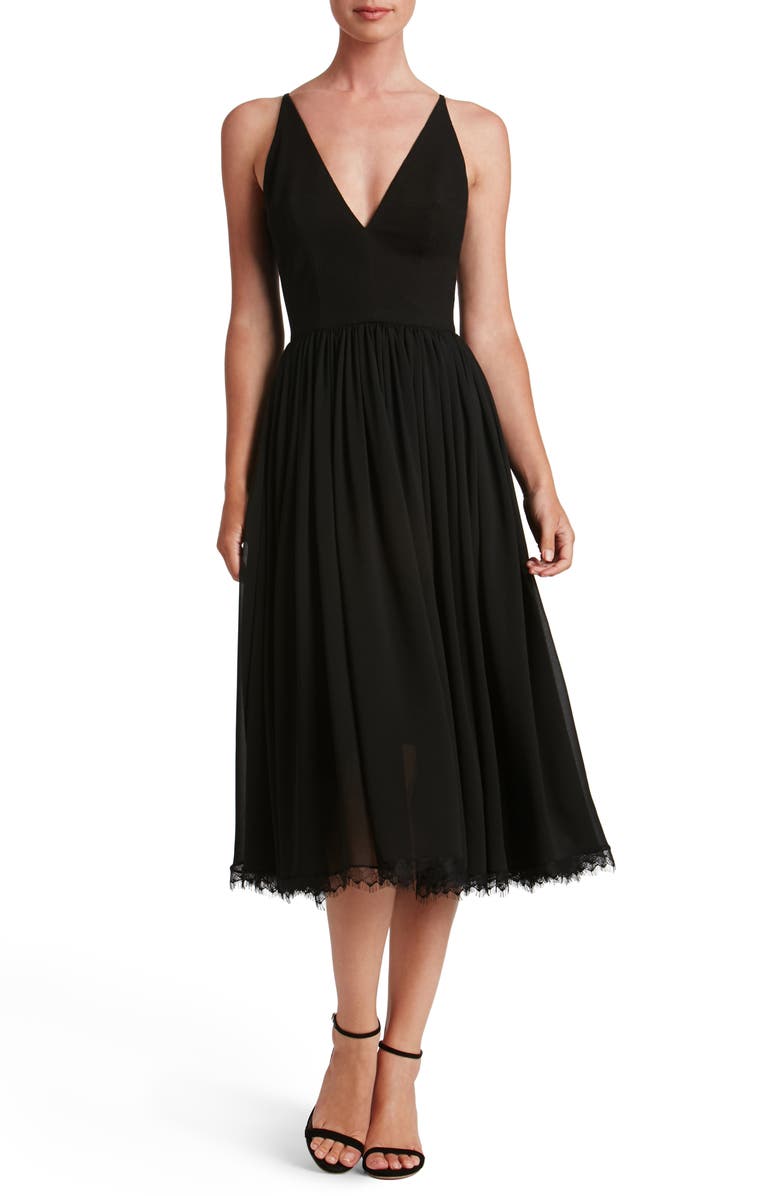 $189 | PromGirl
Babydoll Short Metallic Homecoming Dress
Lyla Crepe Cocktail Dress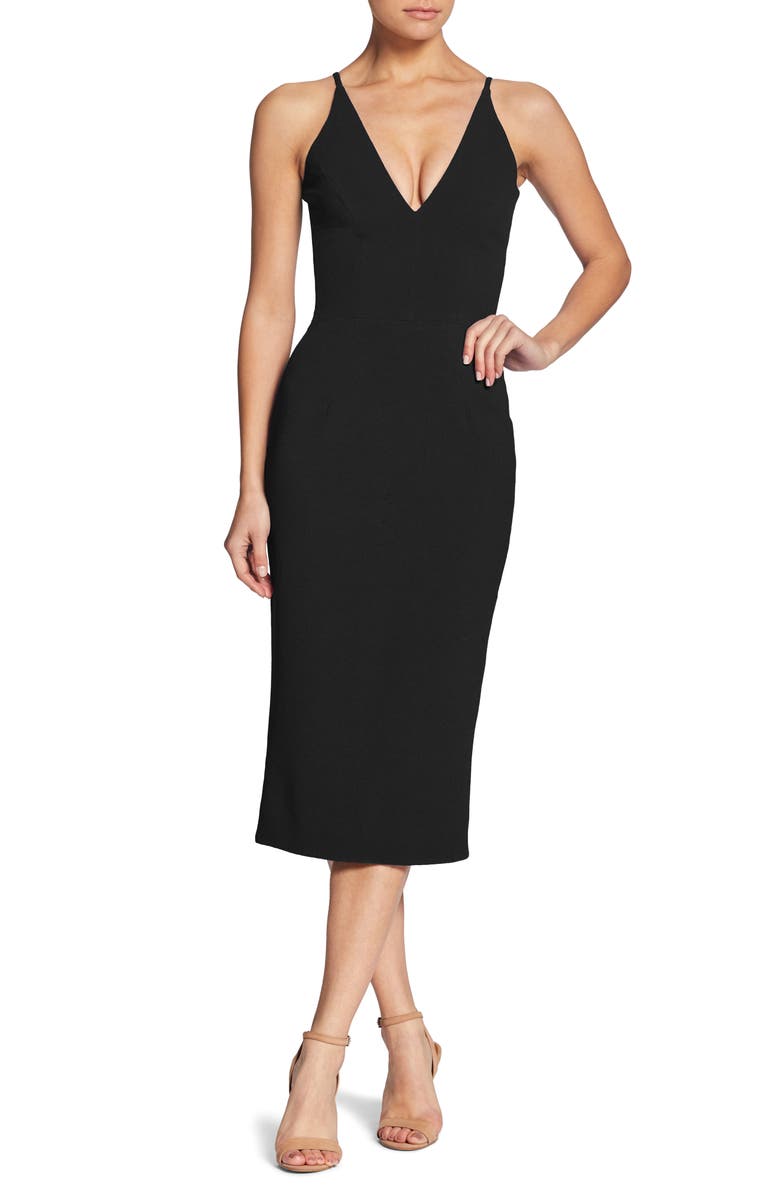 Short Hoco Party Dress with Tiered Print Skirt
Jeweled Babydoll Sweetheart Short Prom Dress
Audrey Embroidered Fit & Flare Dress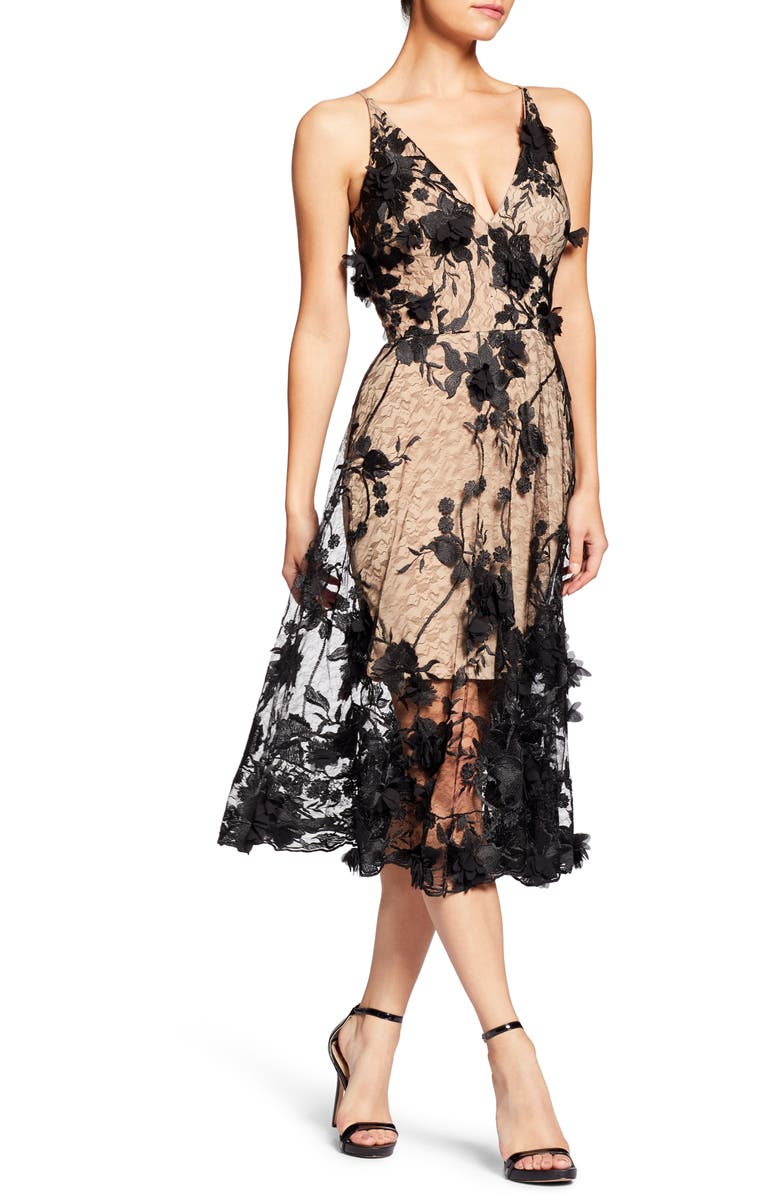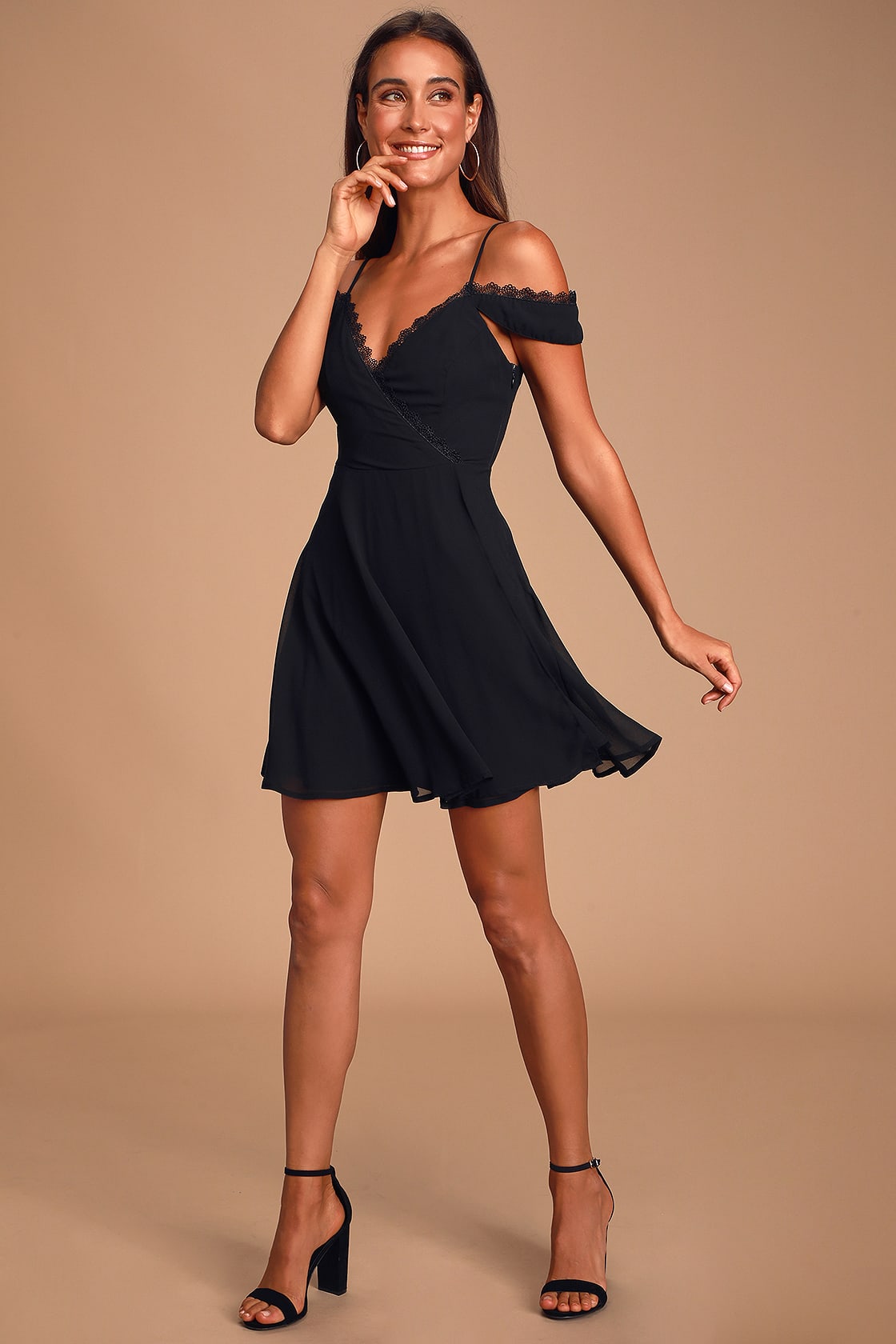 Black Lace Off-the-Shoulder Dress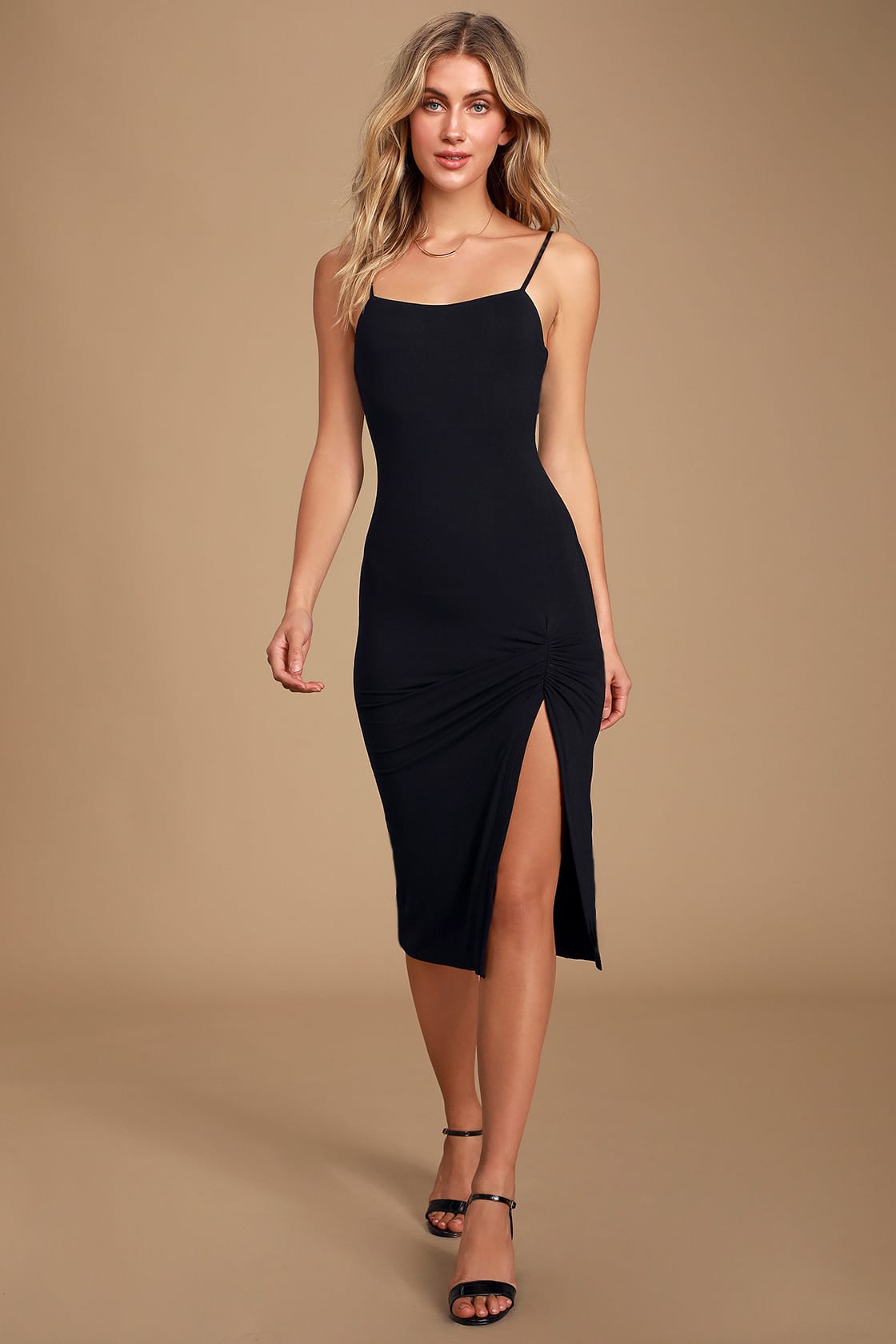 Black Sleeveless Bodycon Midi Dress