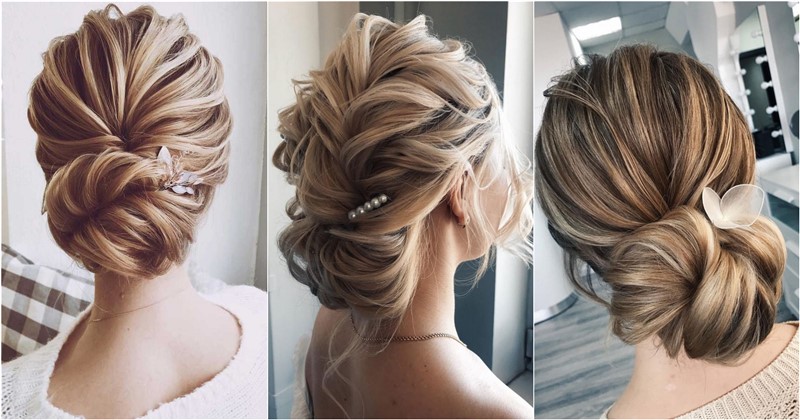 Updo hairstyles are a timeless and versatile option for any occasion. Whether you're attending a formal event or just looking for a chic everyday look, an updo can easily elevate your style and make you look elegant and sophisticated.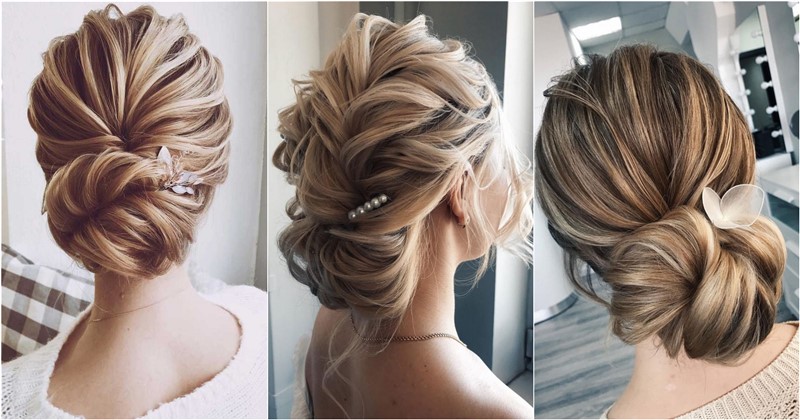 We've curated a collection of the best updo hairstyles and hair up trends from some of the top hair stylists around the world. These beautiful updos range from classic and elegant to modern and on-trend, so you're sure to find something that suits your personal style.
One of the best things about updo hairstyles is their versatility. They are perfect for formal events like proms, red carpets, and weddings, but they can also be dressed down for more casual occasions. With a little bit of styling know-how, you can easily create an everyday updo that will set you apart from the crowd.
Some of the most popular updo hairstyles include braids, twists, and buns. These styles are easy to create and can be dressed up or down to suit the occasion. You can also add some accessories like hairpins, flowers, or ribbons to make your updo even more special.
Updo hairstyles are a perfect choice for any occasion, whether you're dressing up or down. They can easily make you look elegant and sophisticated, and with the right styling, you can make them your own. So, go ahead and try out some of these best beautiful updo hairstyles that we have picked for you. With a little bit of practice, you'll be able to create the perfect updo for any occasion.
Hairstyles are from dieschoenmalerin , verafursova ,  julia_alesionok
Wedding Updo Hairstyles 2023 Trends
The trend for wedding updo hairstyles in 2023 is predicted to be a mix of classic and modern styles. Some popular trends include:
Braids: Braids of all types, including fishtail, French, and Dutch braids, are predicted to be popular in 2023. They can be used to create a variety of elegant and sophisticated hairstyles.
Low buns: Low buns are a classic hairstyle that never goes out of style. They are a great option for brides who want a sleek and elegant look.
Textured updos: Textured updos that feature loose waves and curls are becoming increasingly popular. They add a touch of romance and femininity to the overall look.
Accessories: Hairpins, flowers, and other hair accessories are predicted to be popular in 2023. They can be used to add a touch of sparkle and shine to an updo.
Natural hair: The trend for natural hair is also predicted to continue in 2023. Many brides are choosing to embrace their natural curls and textures, and are opting for hairstyles that showcase their unique hair.
The trend for 2023 wedding updo hairstyles is predicted to be a mix of classic and modern styles that are elegant, sophisticated, and romantic. Brides are encouraged to choose a hairstyle that reflects their personal style and makes them feel beautiful on their special day.