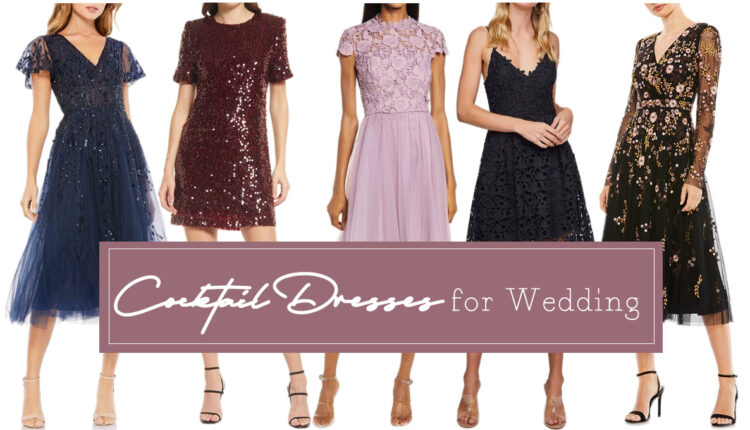 When it comes to finding the perfect attire for a wedding, having more time to search can be a blessing. However, with a mixed cocktail dress code, the task can still be daunting. As a wedding guest, it's important to consider a few key factors when choosing your outfit.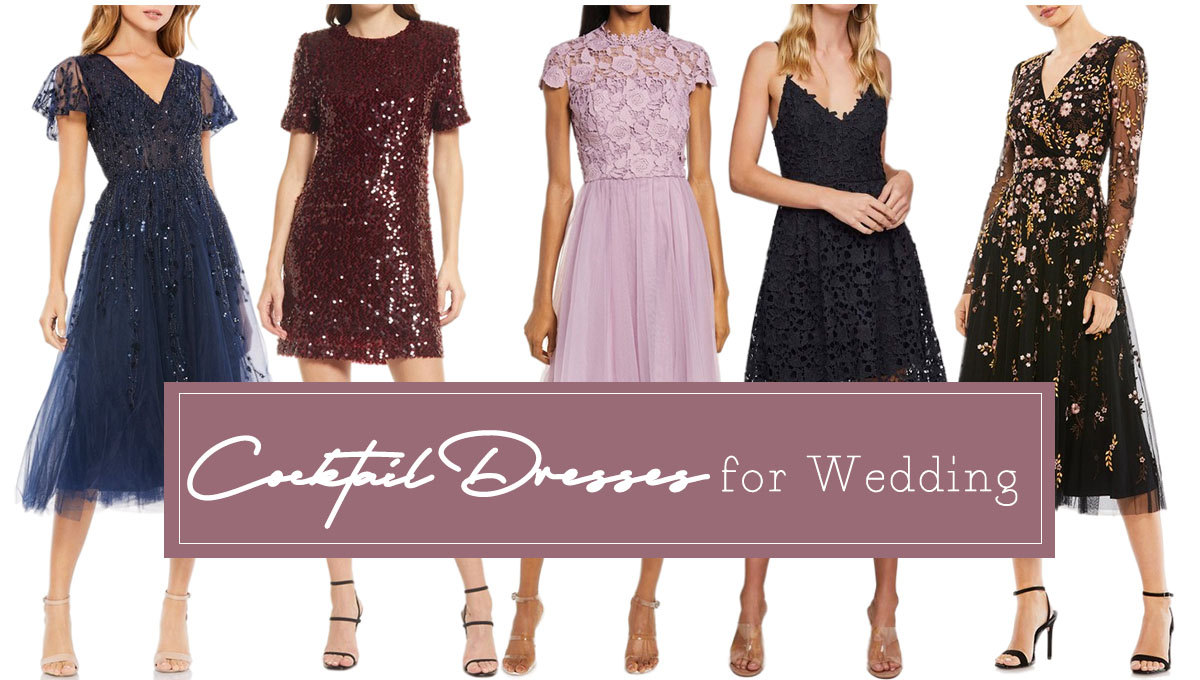 First, think about the season of the wedding. Spring and summer weddings lend themselves to bright colors, playful prints, and pastel tones. On the other hand, fall and winter weddings call for deeper jewel tones and metallic fabrics. Consider the colors of the season to guide your choice of dress.
Next, consider the location of the wedding. An outdoor wedding may call for lighter, more flowy fabrics like cotton, eyelet lace, or chiffon, whereas a banquet hall or historic building may call for more elegant fabrics like satin, velvet, or taffeta. If the dress code is cocktail, embellishments like beading and sequins can add a touch of glamour to a shorter length dress.
Another important consideration is the time of day. If the ceremony is in the morning or early afternoon, a more casual dress may be appropriate, while late afternoon and evening weddings call for more formal and sophisticated styles.
Once you have considered these key factors, it's time to start your search. There are plenty of options available to suit every style, season, and budget. Some popular choices include a classic little black dress, a playful floral print dress, a chic lace number, or a sequin-embellished cocktail dress.
When choosing the perfect attire for a wedding as a guest, it's important to consider the season, location, time of day, and dress code. By taking these factors into account, you can find a dress that will make you feel confident and stylish on the big day. And don't forget that you can add a little creativity and personal touch to your dress with accessories like shoes, jewelry, and a handbag.