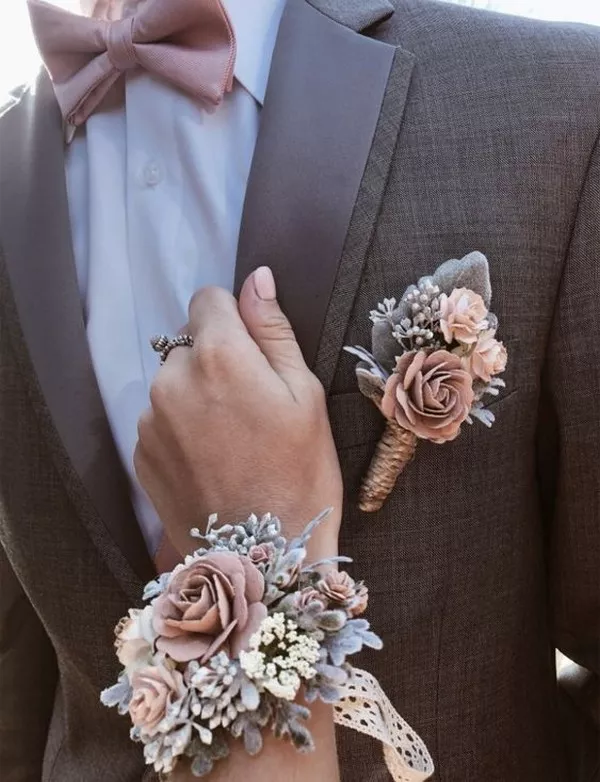 Prom corsage ideas are probs not at the top of your list when researching for the big night, especially when you have, like, 348 other things (like your outfit, shoes and beauty look…) to prepare. But hear us out: the right corsage can make—or break—your look.
If you're totally lost when it comes to fleurs to choose and the closest thing you have to a green thumb is scrolling through pics of plants on Instagram, you've come to the right place. Gone are the days of perfectly done-up arrangements with bows and stretchy white elastics. The corsages of 2023 are smaller and feature beautiful ribbon or fabrics to tie the arrangement onto the wrist.
Scroll through the gallery below for all the inspo you need and bring a screenshot of your fave to your florist before the big day.
Red Prom Corsage Ideas
Prom is a magical night to remember, but it can also be a difficult decision. If you're in need of ideas on how to create a professional and memorable prom look, a red prom corsage is always a good idea. If you're looking for beautiful examples of red prom corsages, browse through these gorgeous options.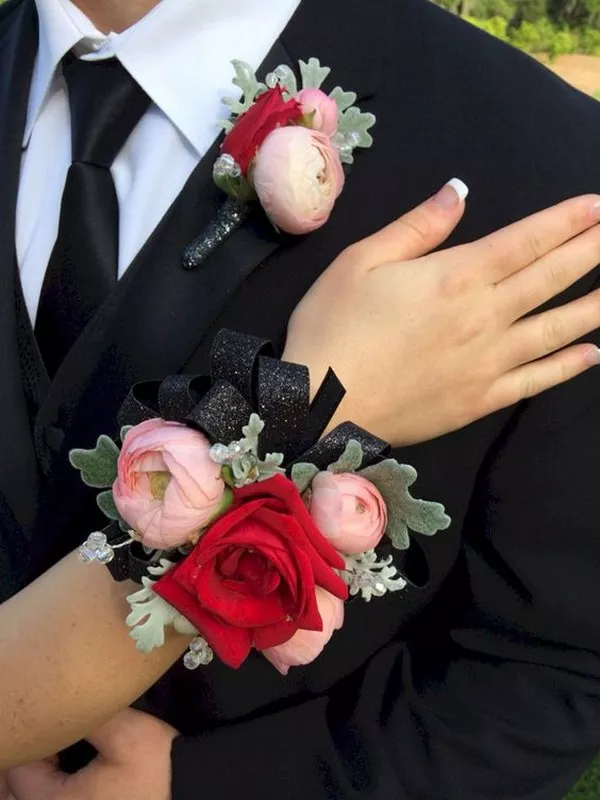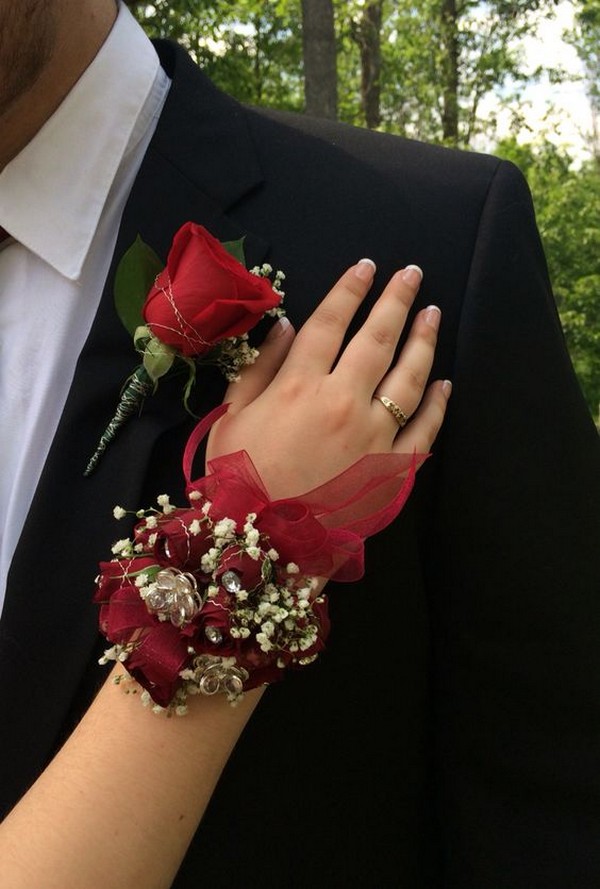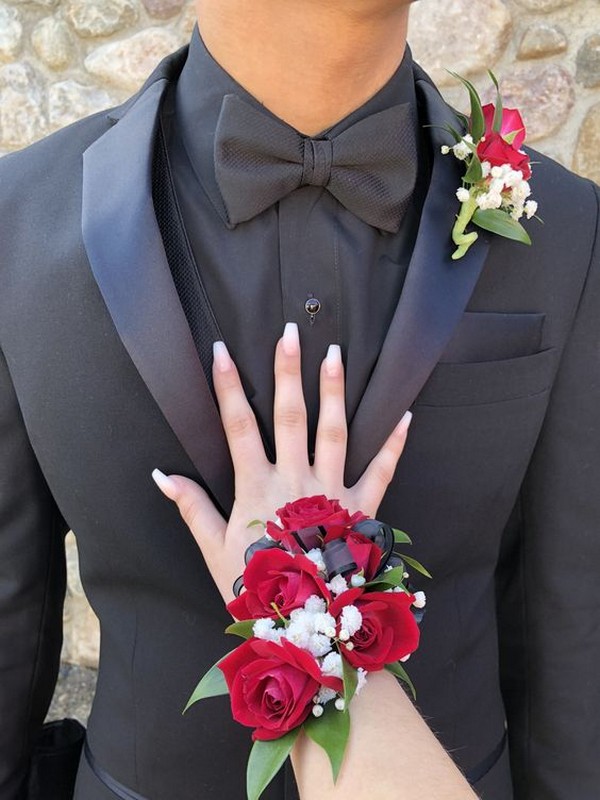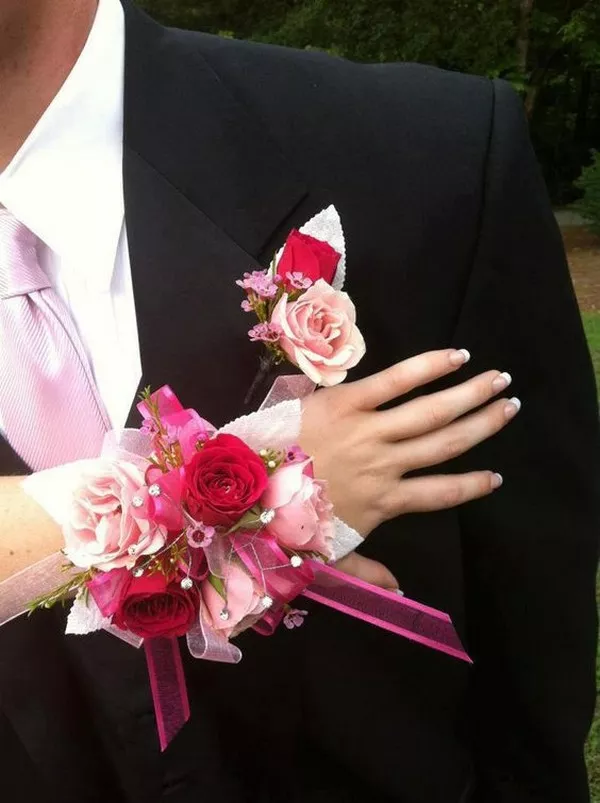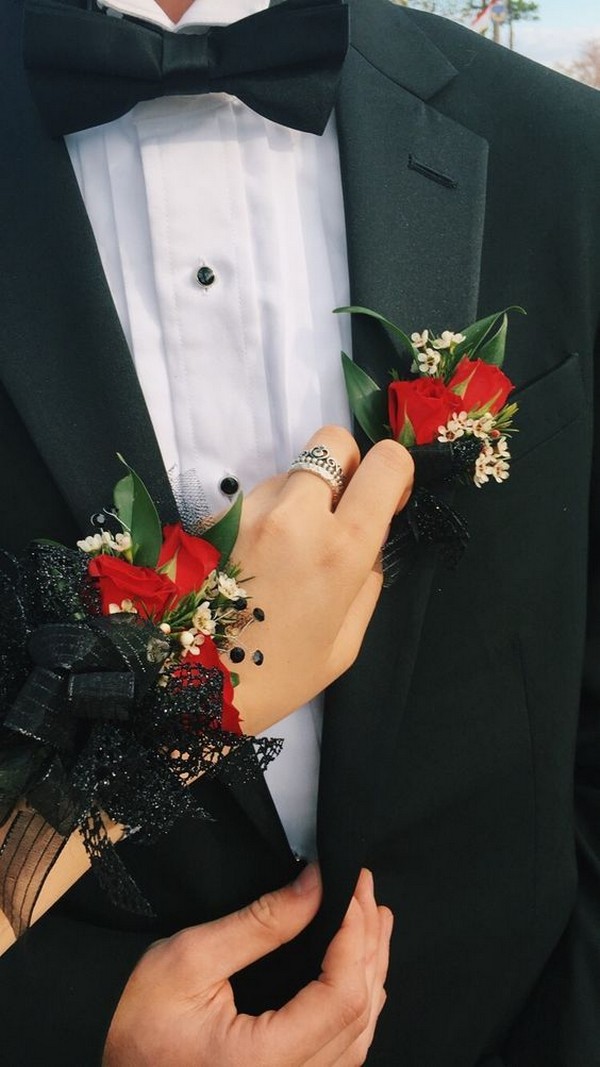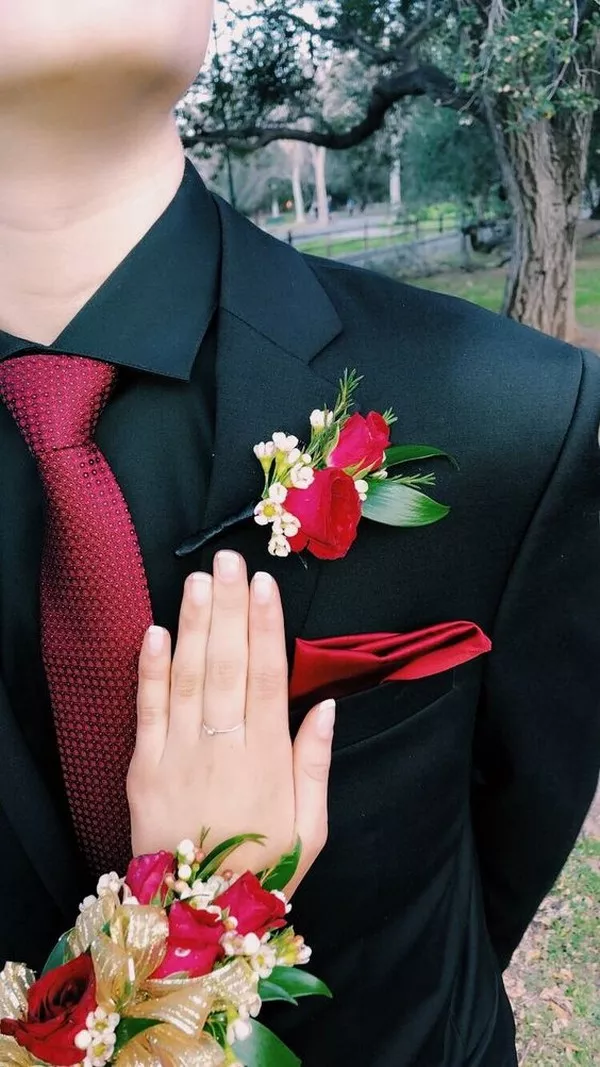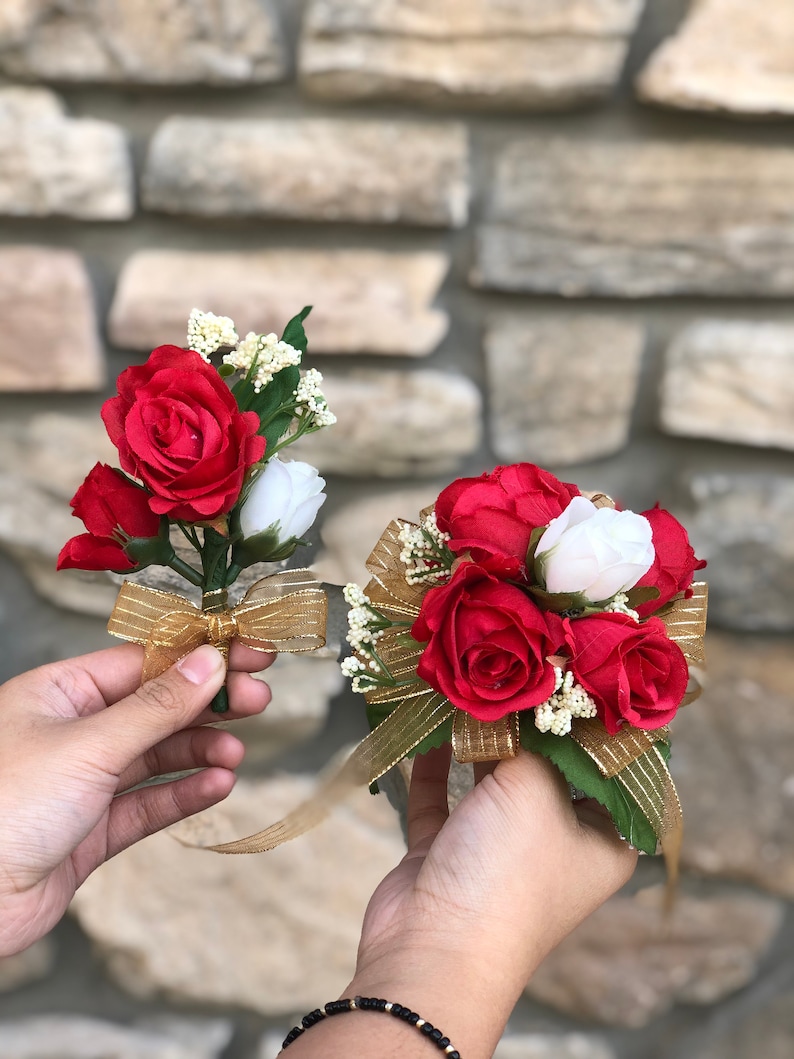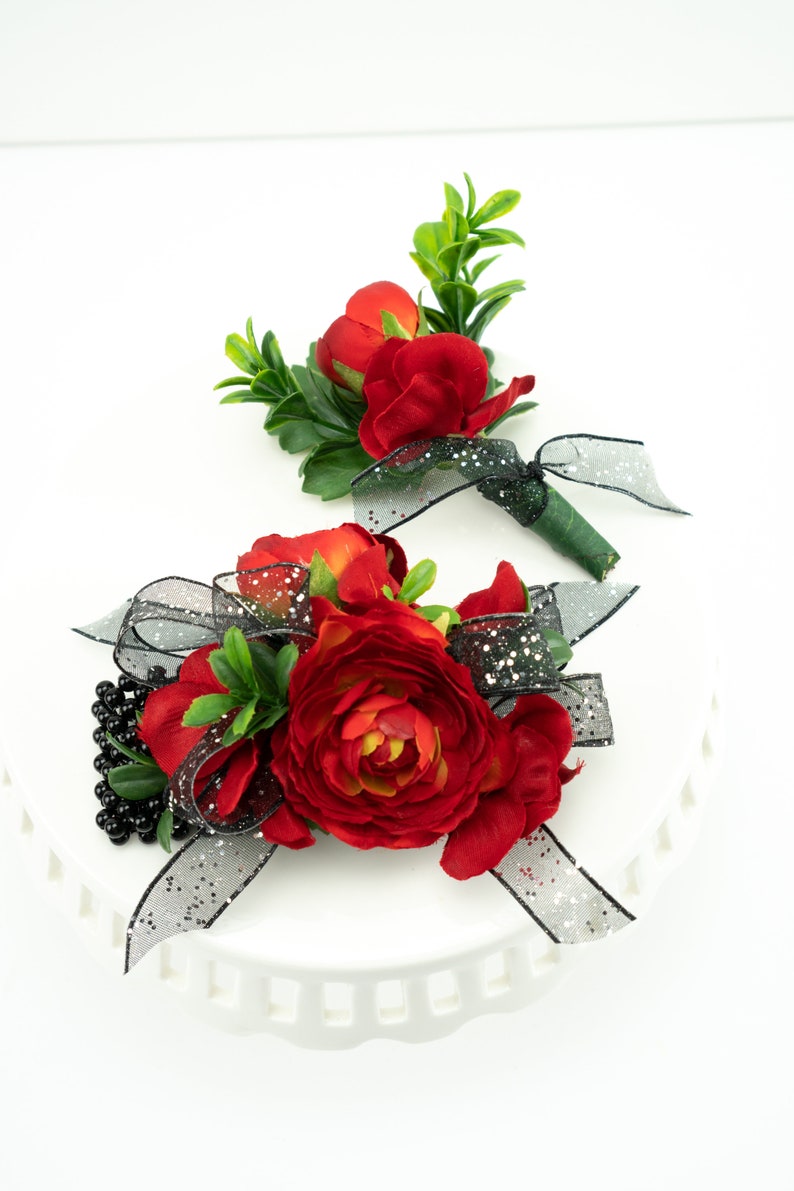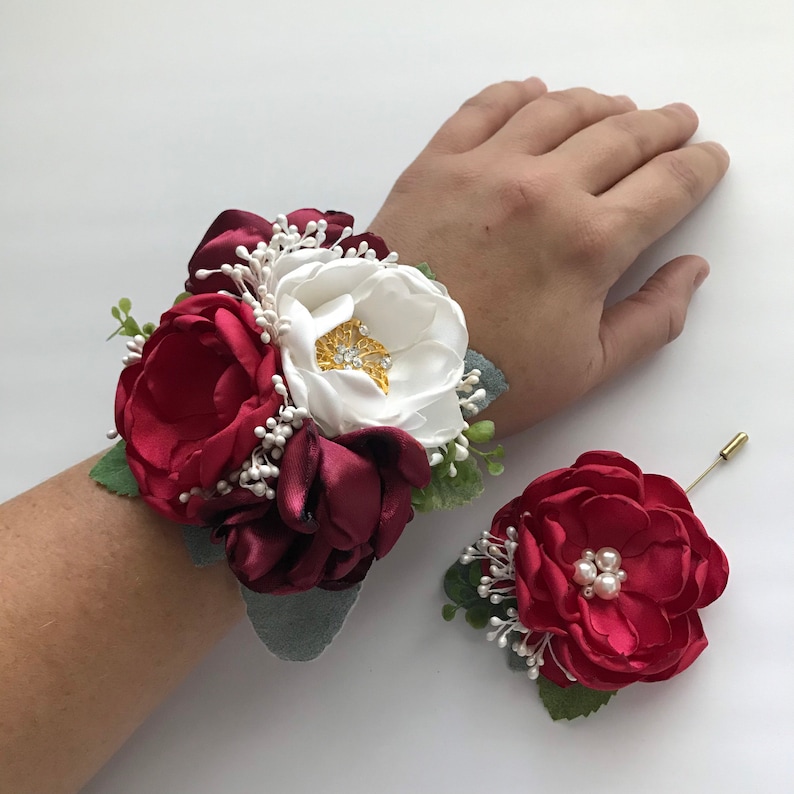 White / Ivory Prom Corsage Ideas
Assembling a boutonniere on your own can be a little difficult, but why not let our experts handle that part of the equation for you! For the corsages, stick with red or white and make sure it's in your budget. Pick out the variety of flowers you'd prefer and then pick a color to take you from your ivory gown to a more dramatic bouquet.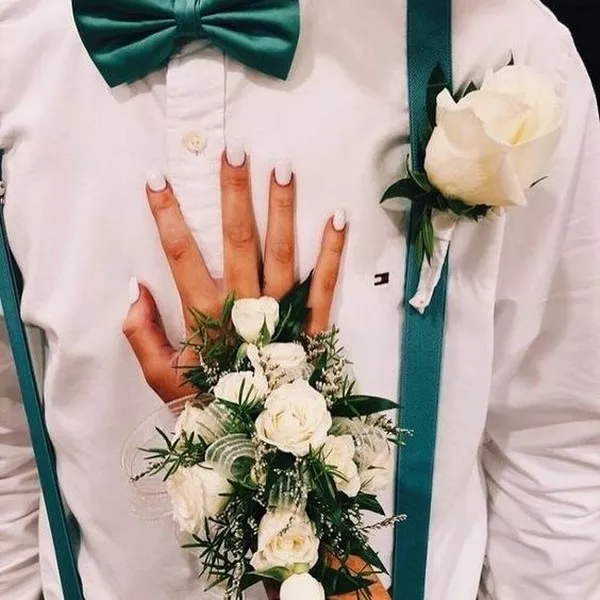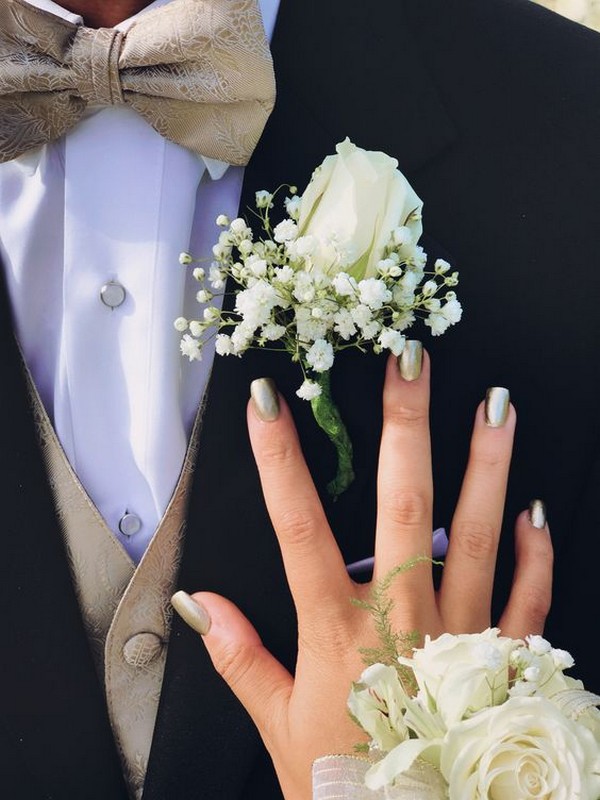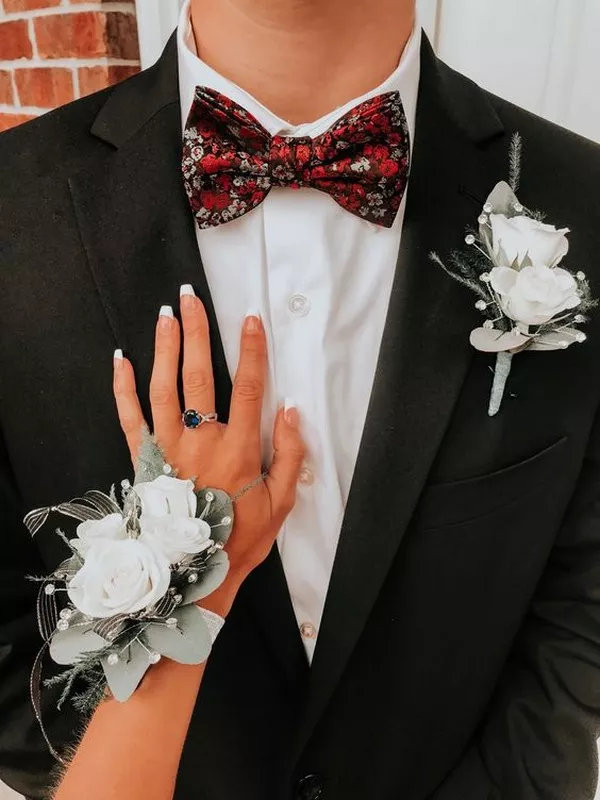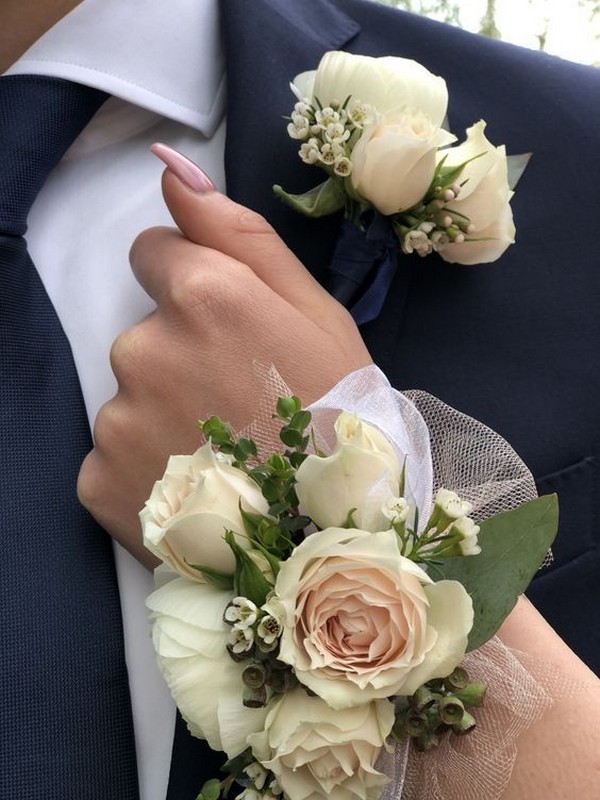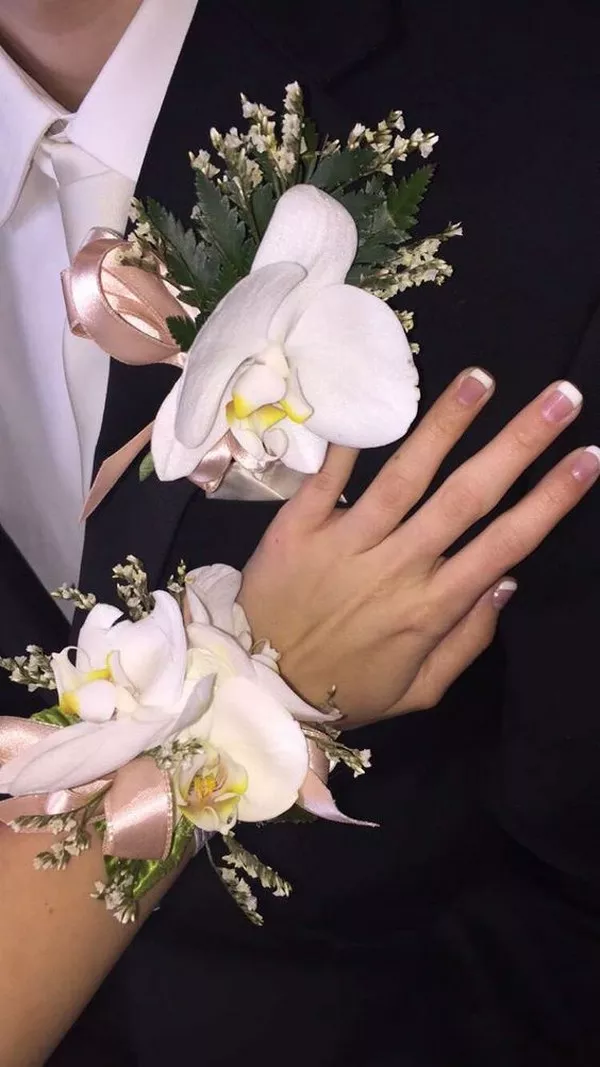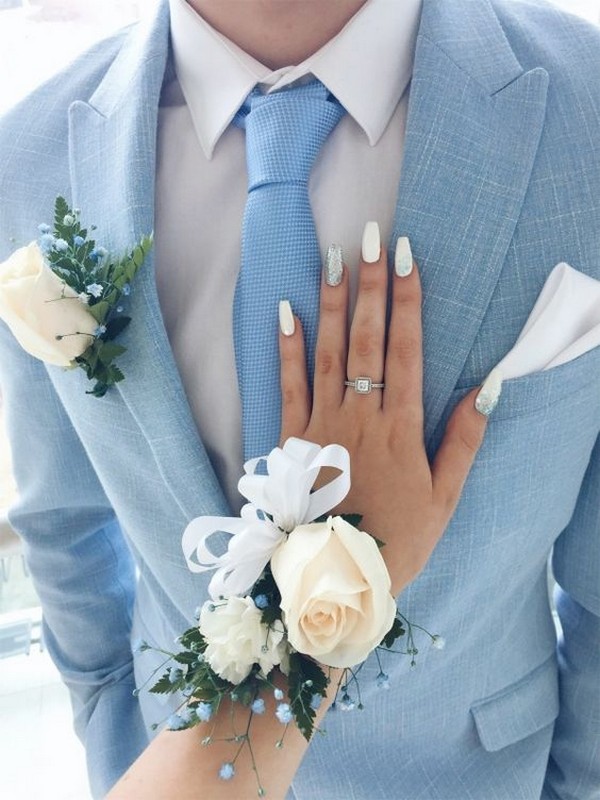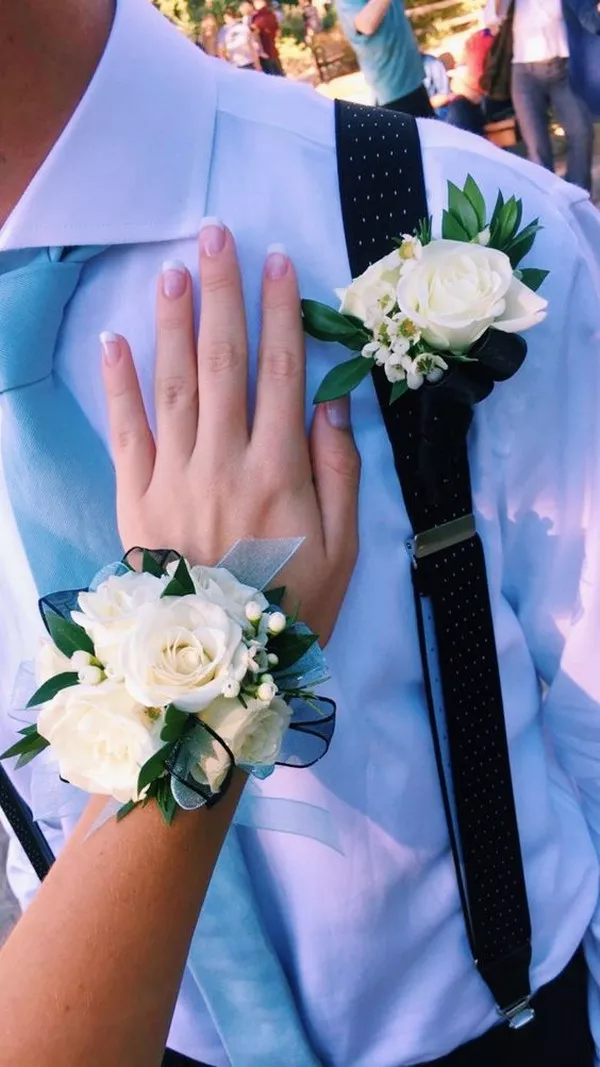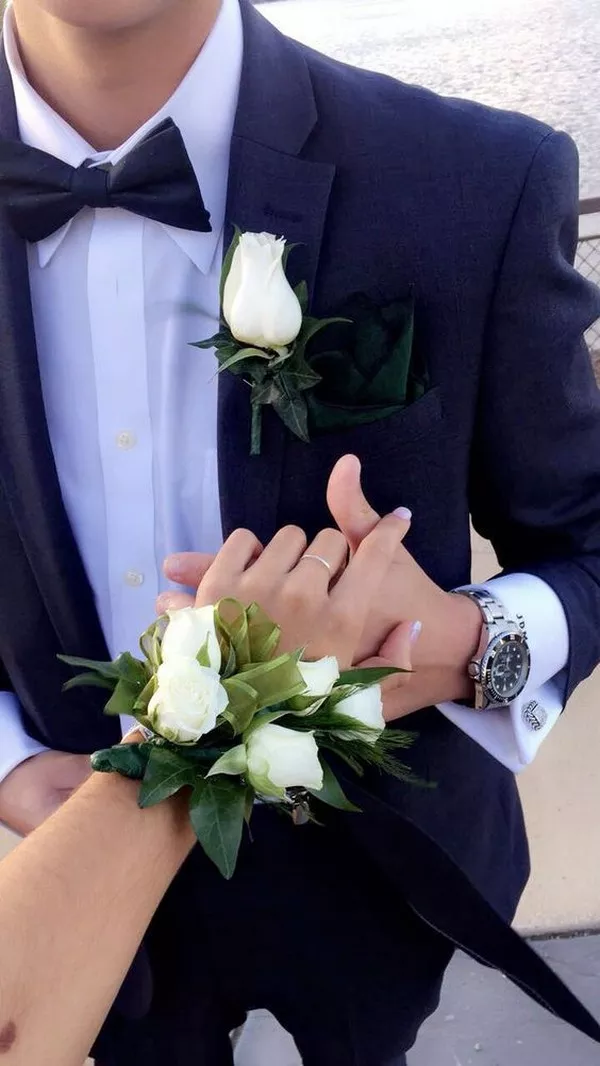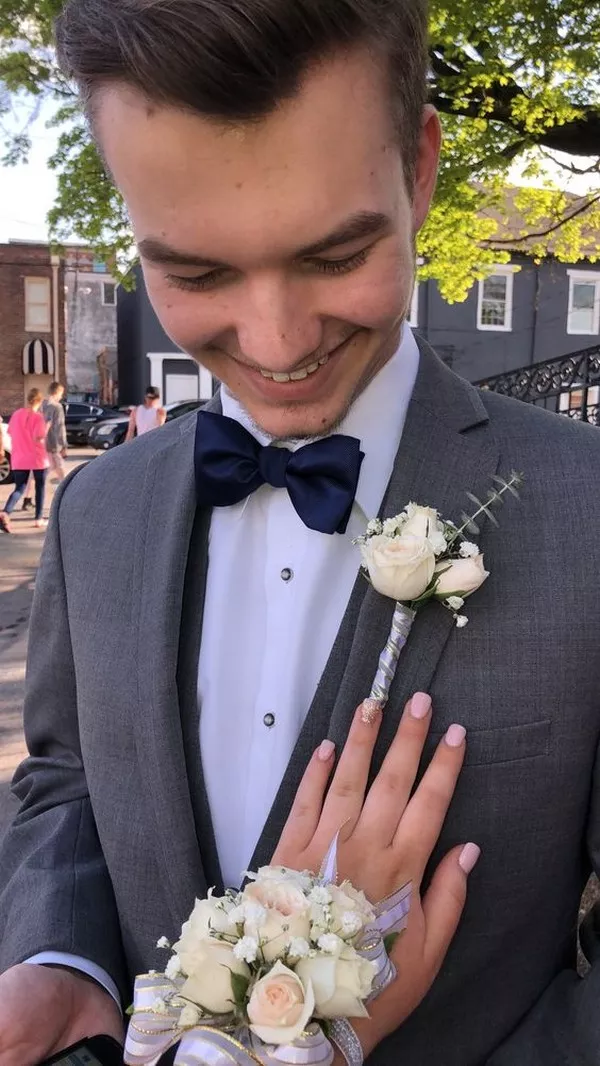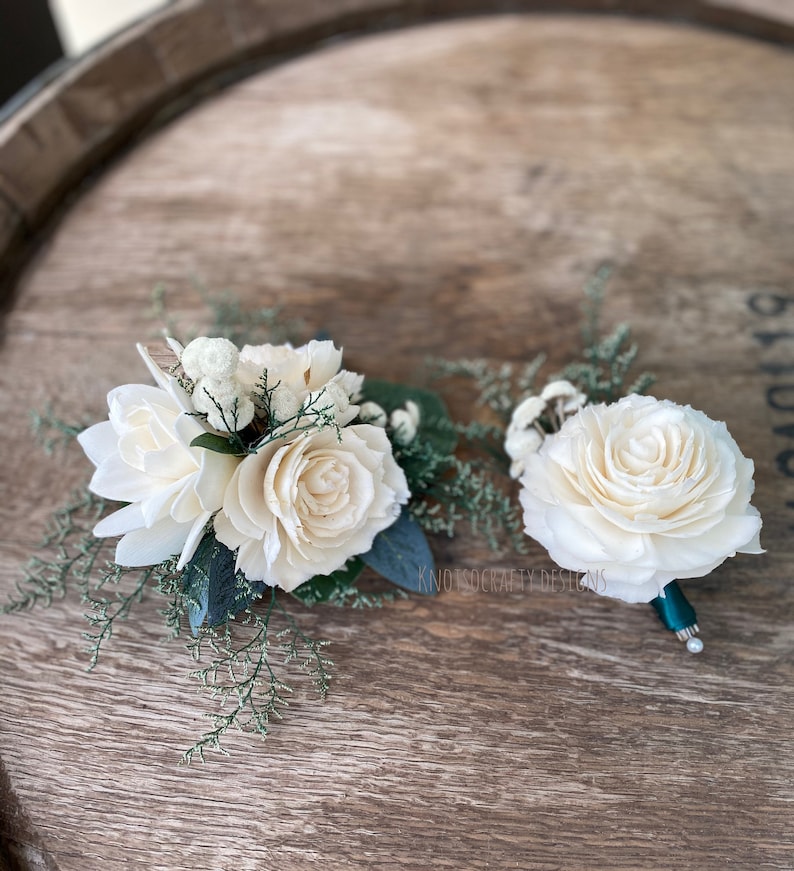 If you're planning on wearing a corsage or boutonniere, it's important to choose one that matches your outfit. With so many options available, it can be difficult to know where to start. We've compiled a list of top 50 prom corsage and boutonniere set ideas based on what we've seen at weddings and other formal events. These sets are perfect for any occasion where you want to show off your favorite flower! Have you tried any of these designs? Share them with us in the comments below!