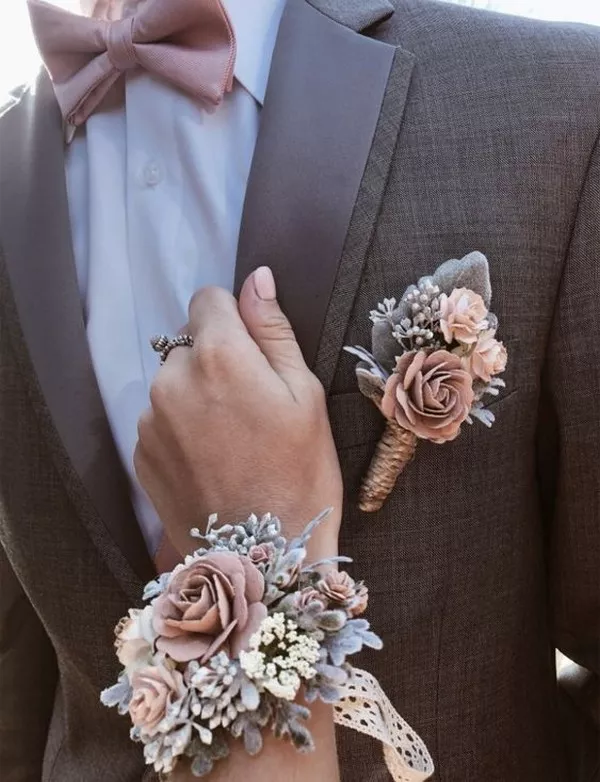 Prom corsage ideas are probs not at the top of your list when researching for the big night, especially when you have, like, 348 other things (like your outfit, shoes and beauty look…) to prepare. But hear us out: the right corsage can make—or break—your look.
If you're totally lost when it comes to fleurs to choose and the closest thing you have to a green thumb is scrolling through pics of plants on Instagram, you've come to the right place. Gone are the days of perfectly done-up arrangements with bows and stretchy white elastics. The corsages of 2022 are smaller and feature beautiful ribbon or fabrics to tie the arrangement onto the wrist.
Scroll through the gallery below for all the inspo you need and bring a screenshot of your fave to your florist before the big day.
Red Prom Corsage Ideas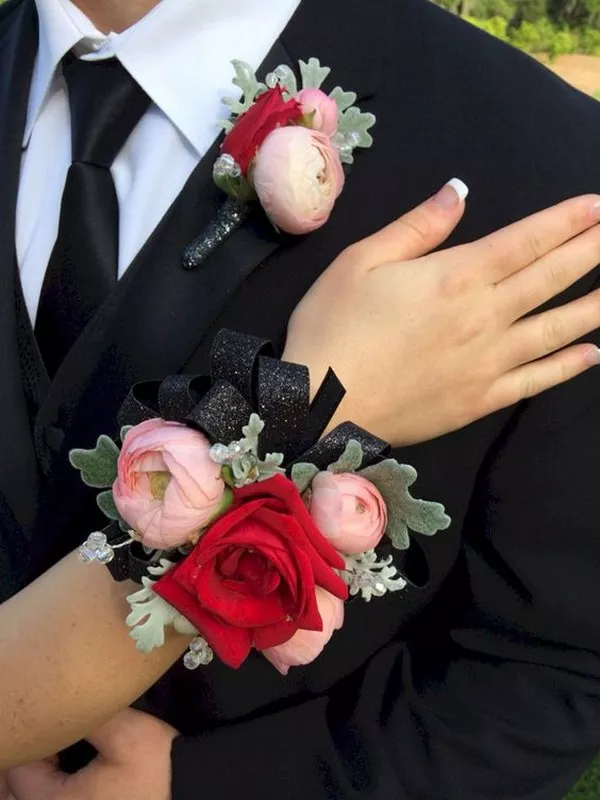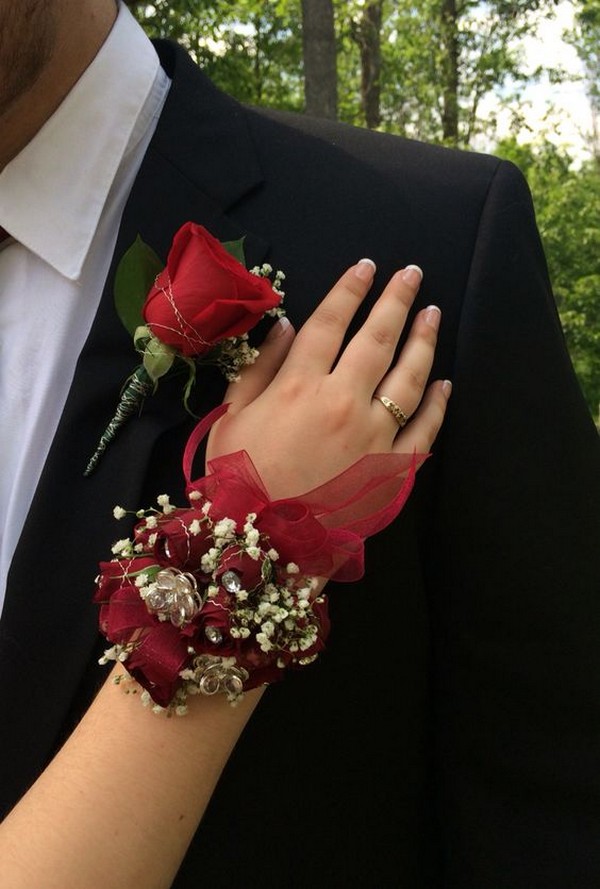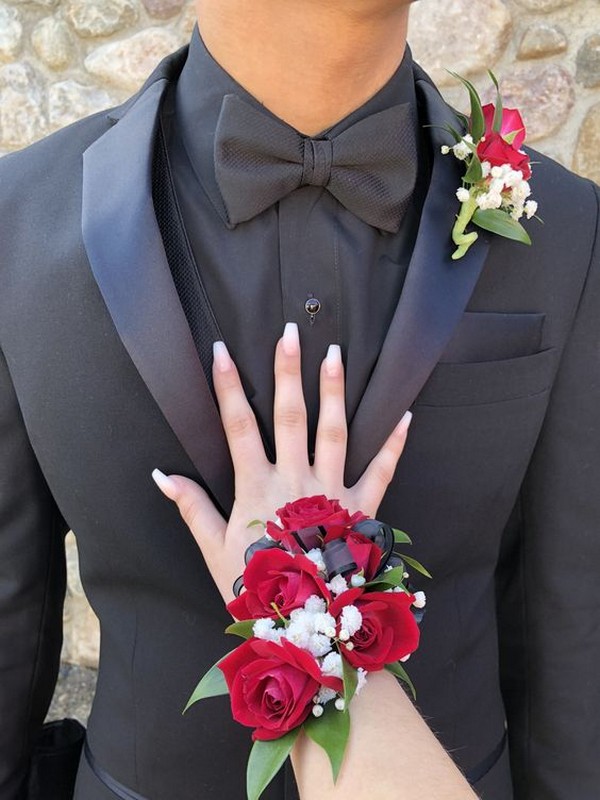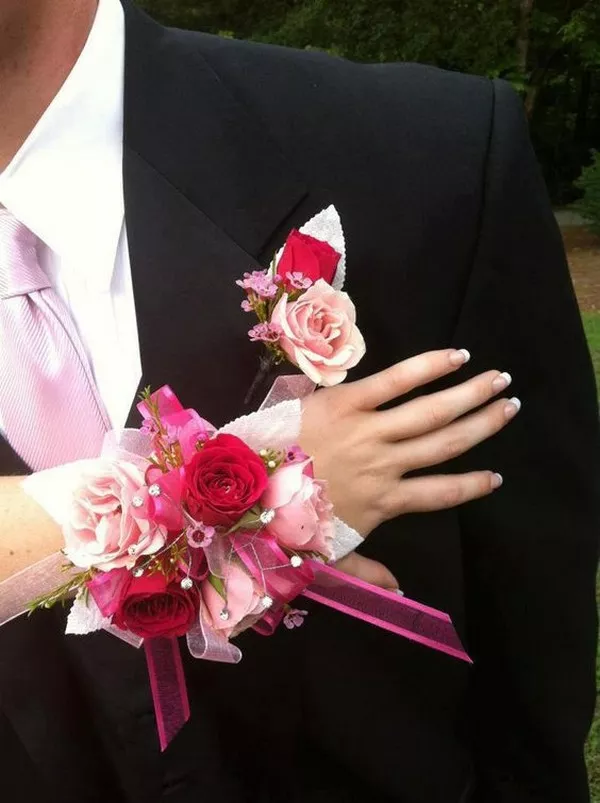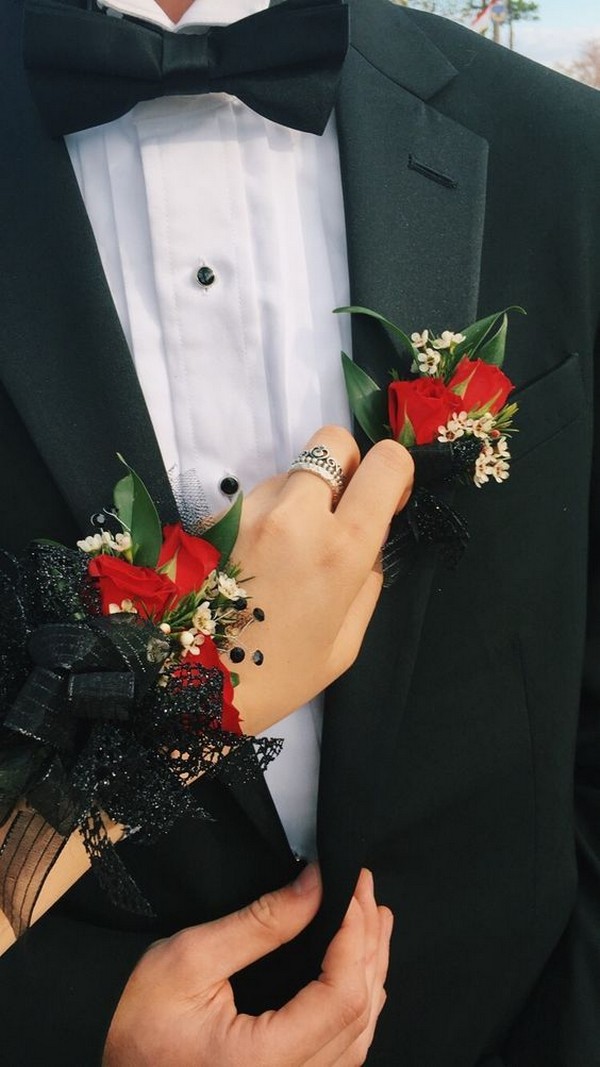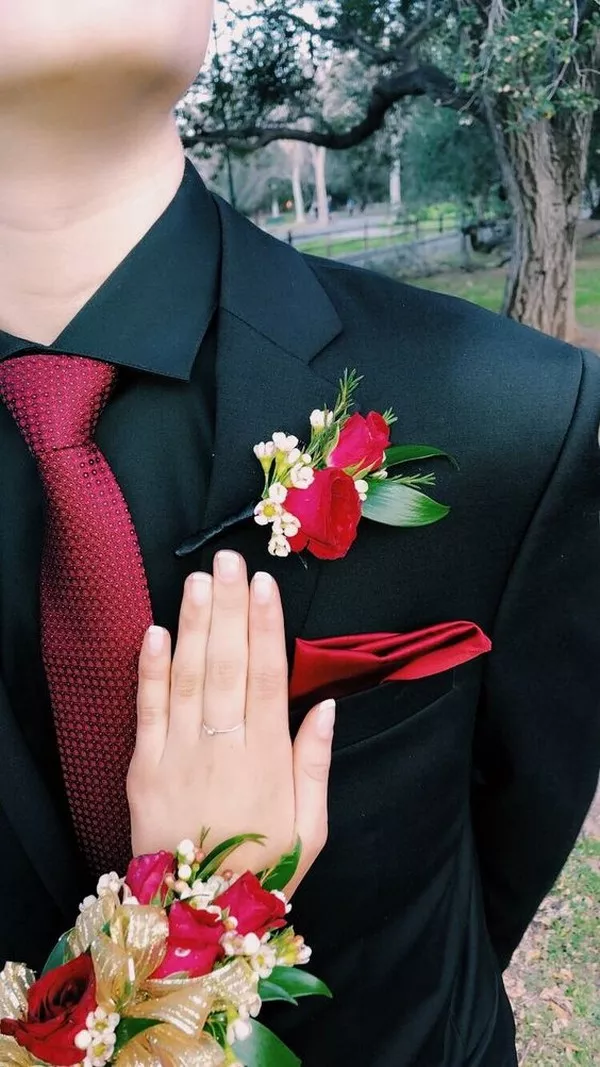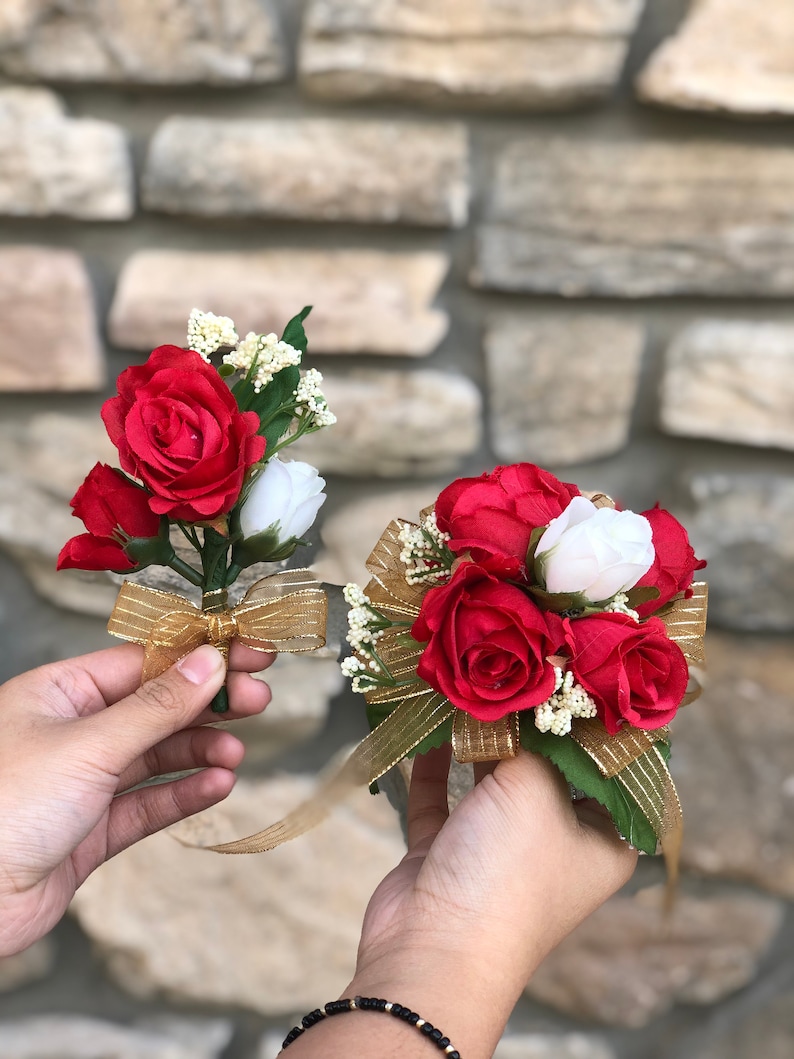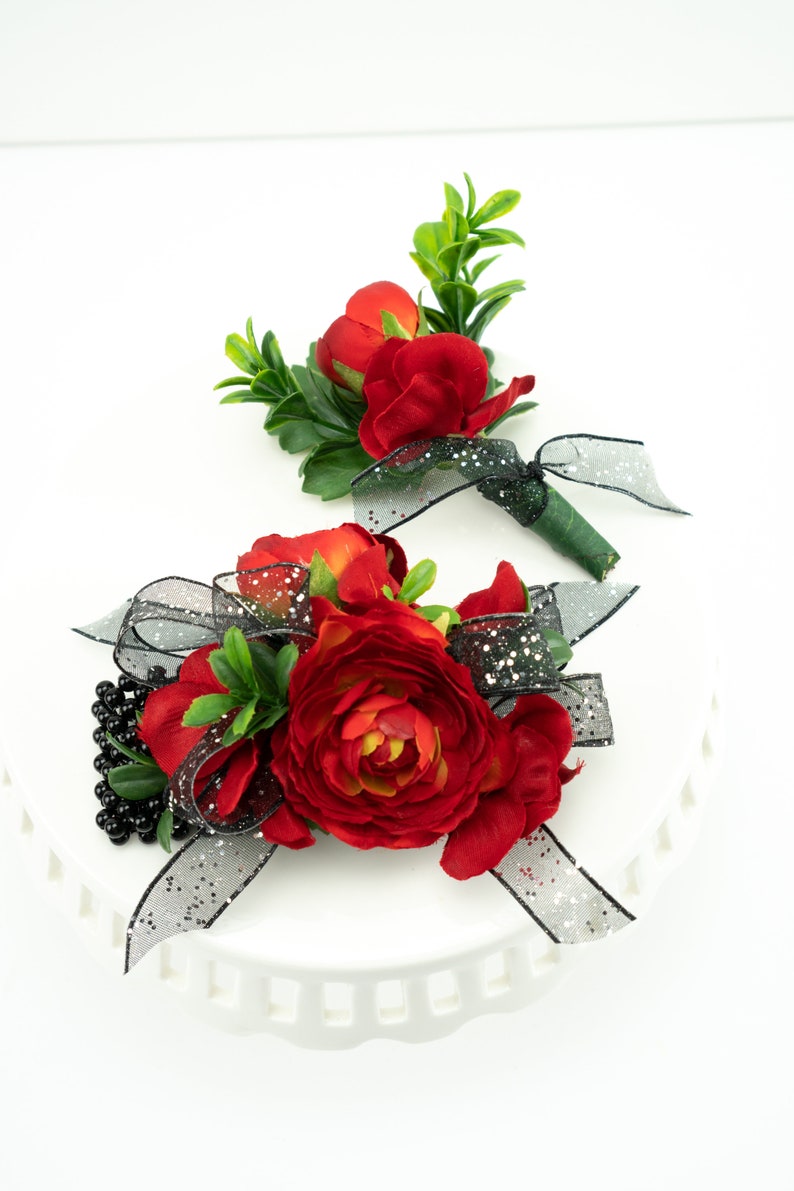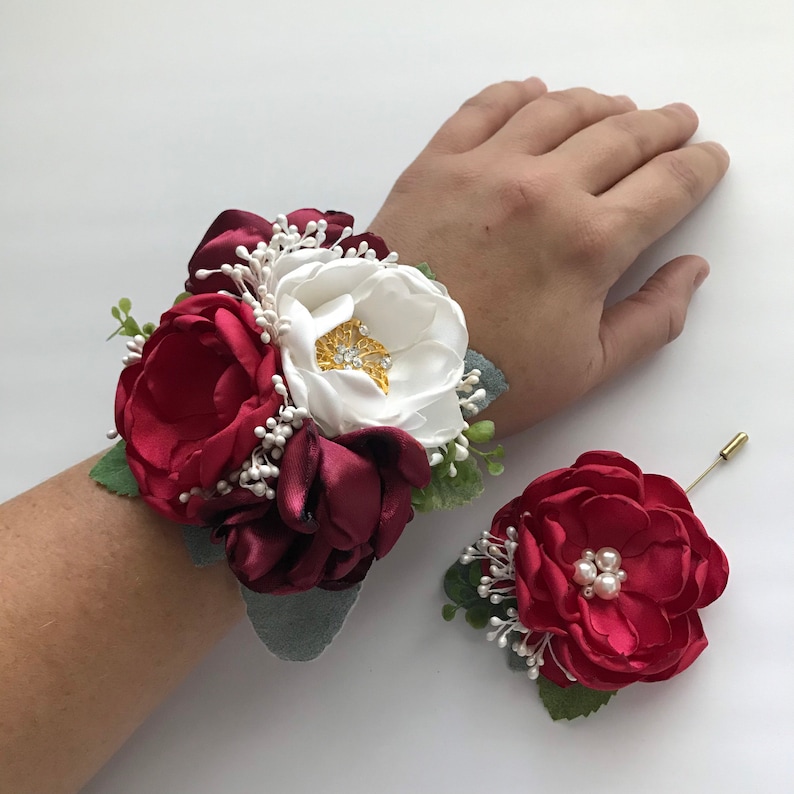 White / Ivory Prom Corsage Ideas