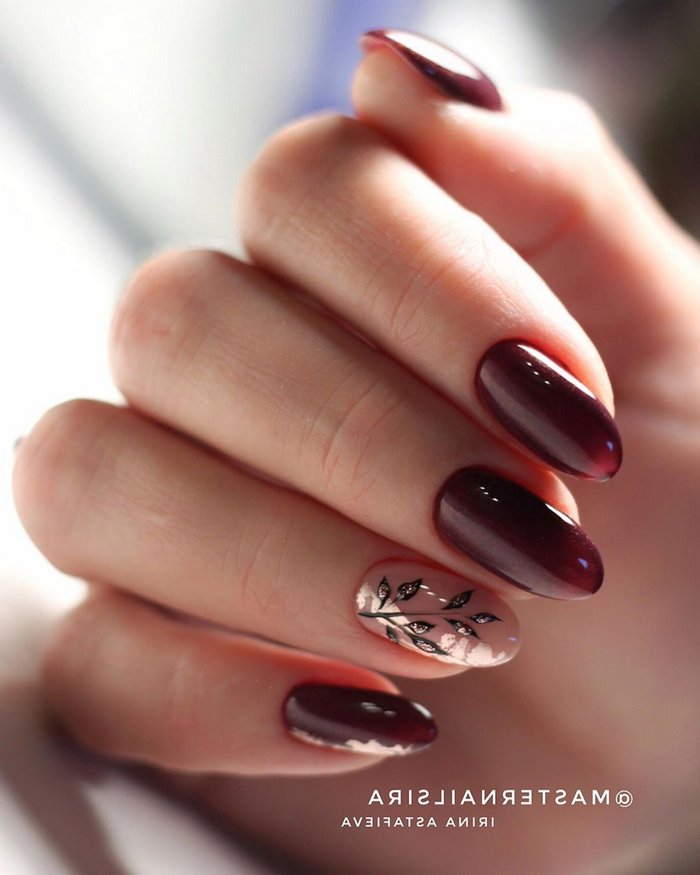 Having attractive and polished nails is a desire that most of us share, however, not everyone is skilled in creating intricate nail designs. Whether you're a beginner or just not confident in your ability to create a beautiful manicure, it can be intimidating to attempt nail art on your own. But there's no need to worry, as we have compiled a list of over 100 pretty nail designs for you to try.
From simple and classic designs to bold and glittery styles, we have something for everyone. Whether you're looking for a minimalist look or something more striking, you'll find it on our list. Additionally, we recommend that you can add darker colors to your design for a bolder look, which will make the design more attractive.
We understand that the process of creating a perfect manicure can be overwhelming and time-consuming, especially for those who are new to nail art. But with the help of our list of 100+ pretty nail designs, you'll be able to find inspiration and step-by-step tutorials that will guide you through the process.
So don't be afraid to experiment and have fun with your nails. Try out different styles and designs until you find one that you love. Our goal is to make the process of creating beautiful nails as easy and enjoyable as possible, and we hope that our list of pretty nail designs will inspire you to create a stunning manicure.
Have fun looking at MasterNails nails and we hope you try a few styles out!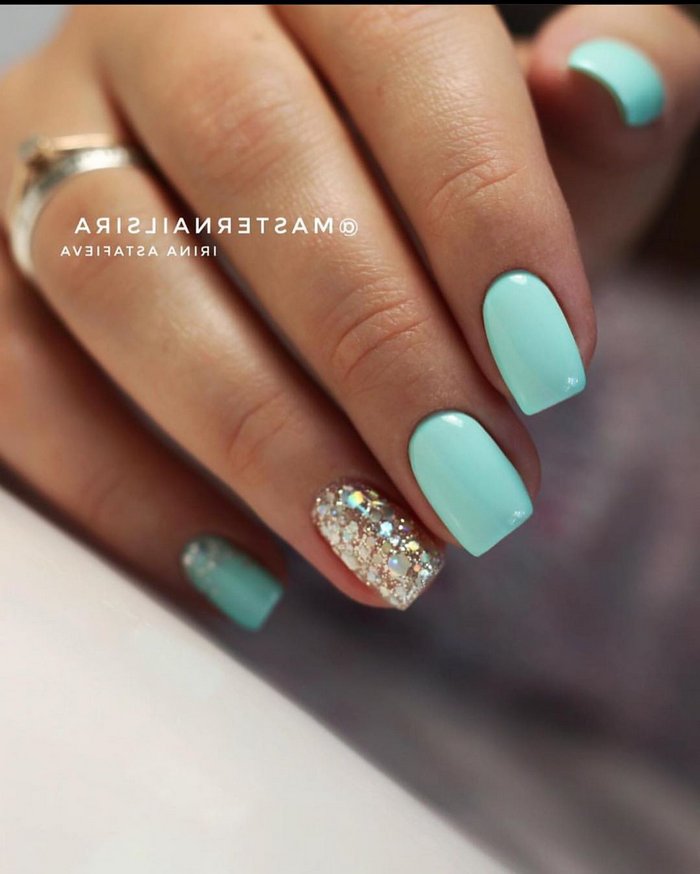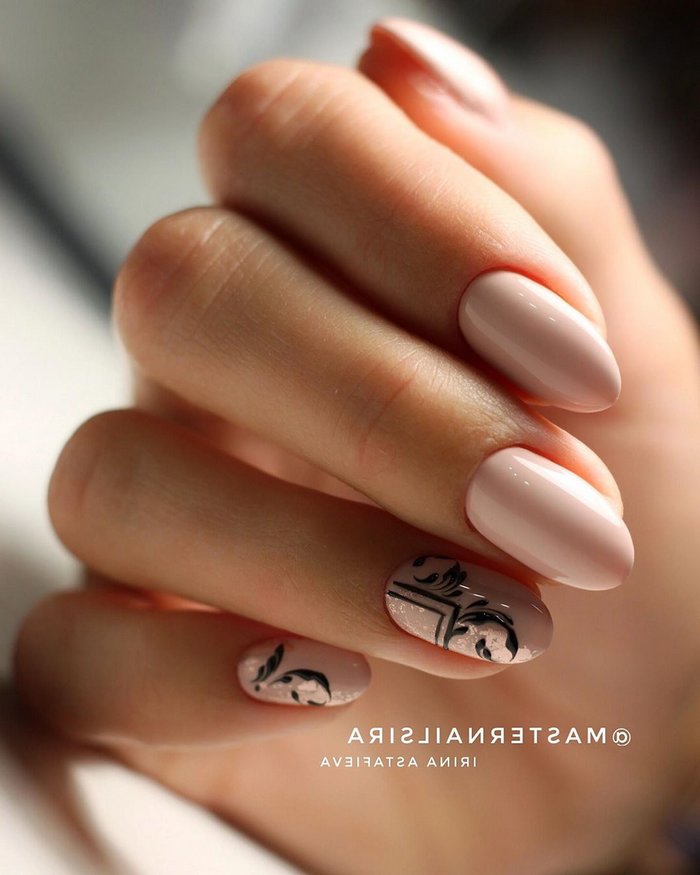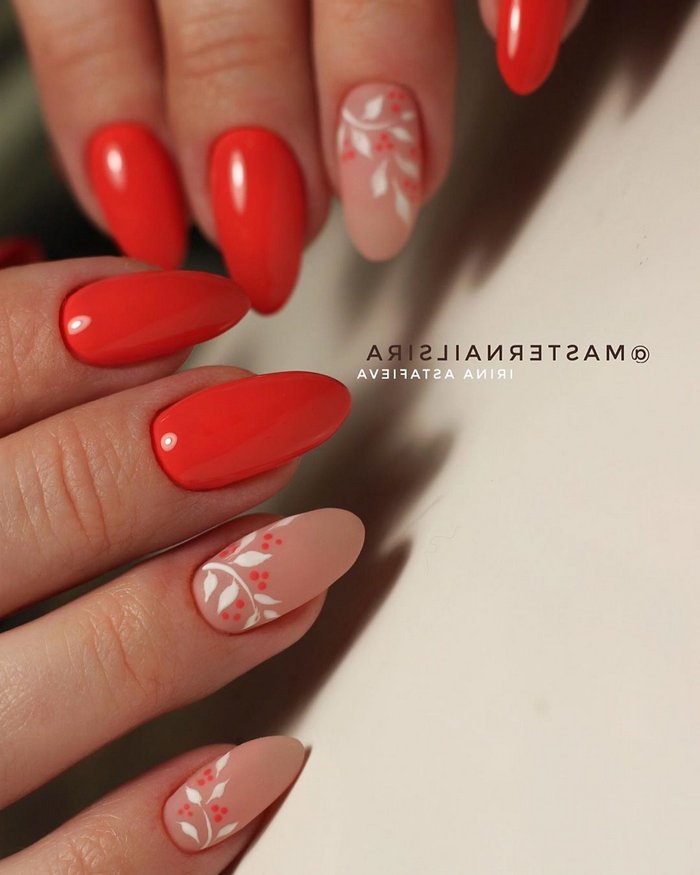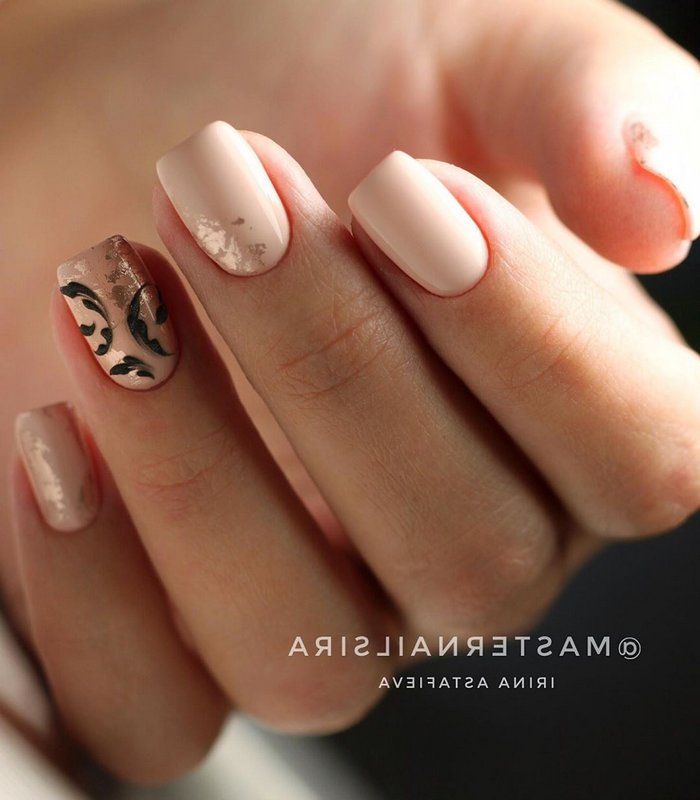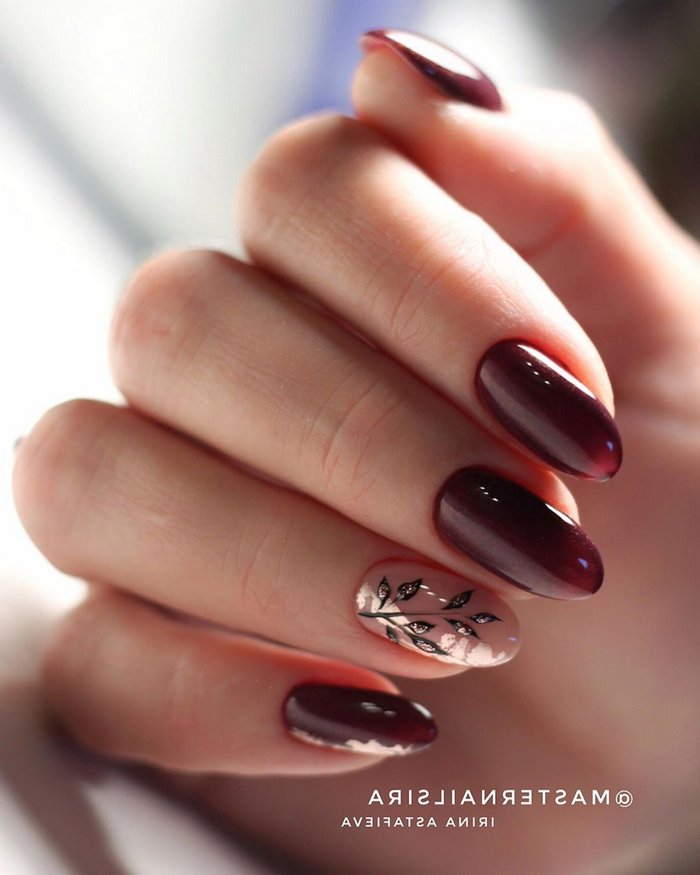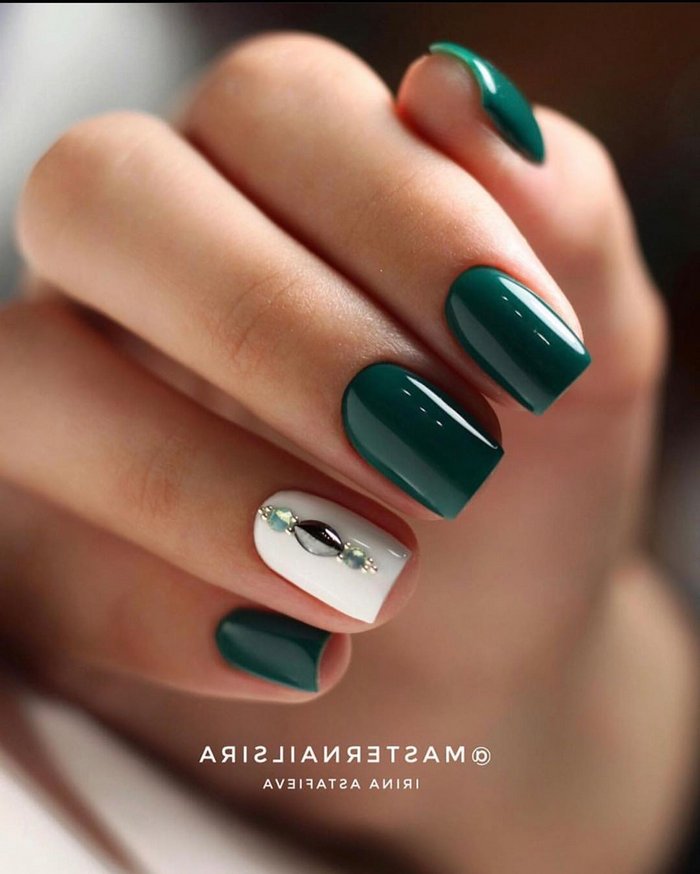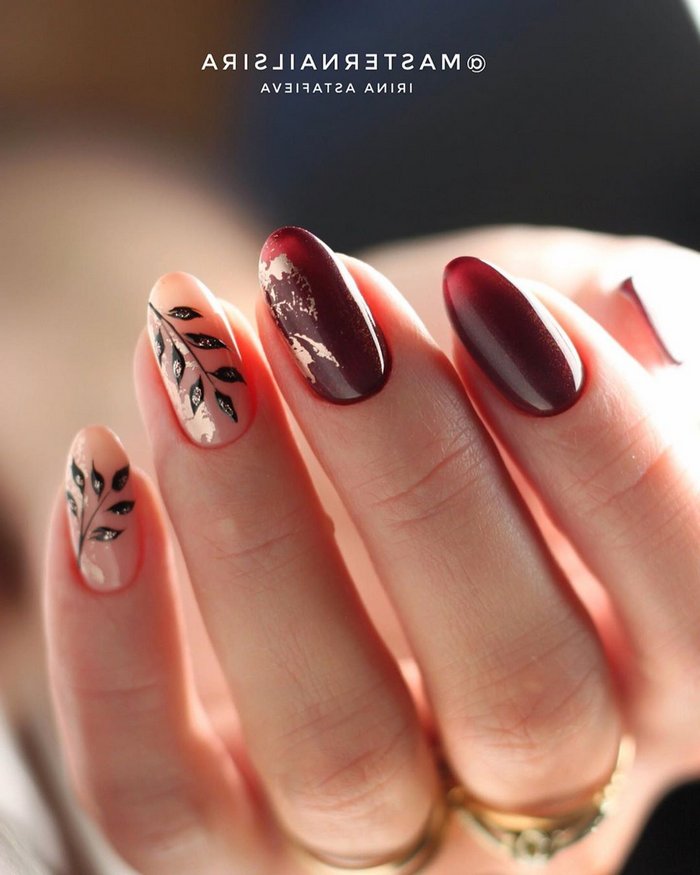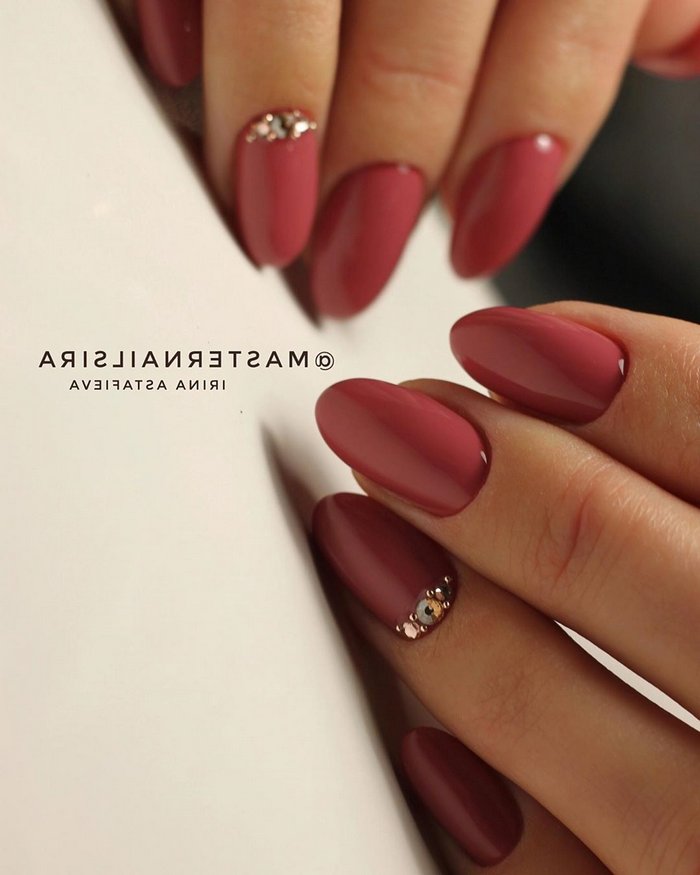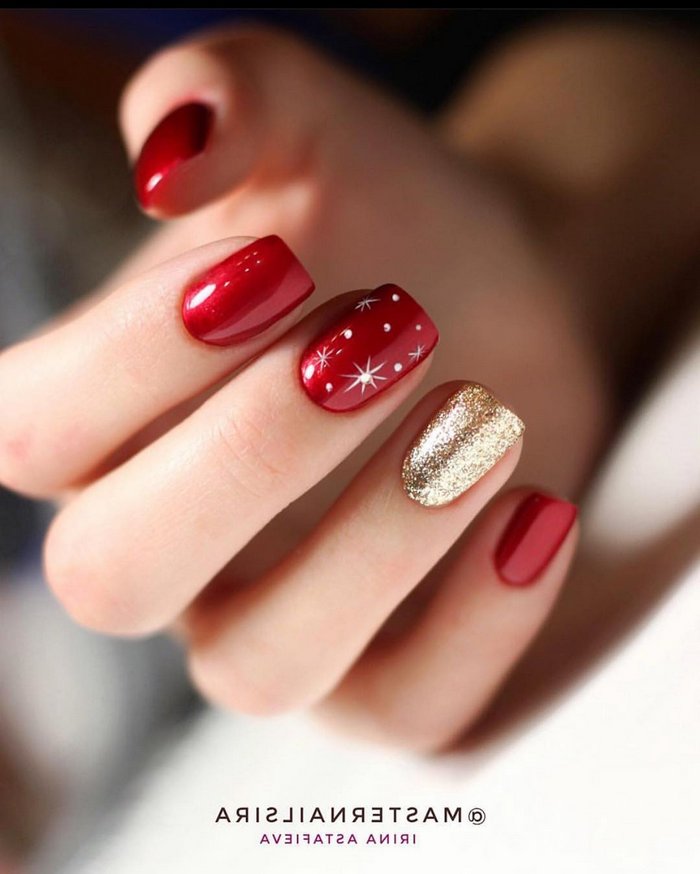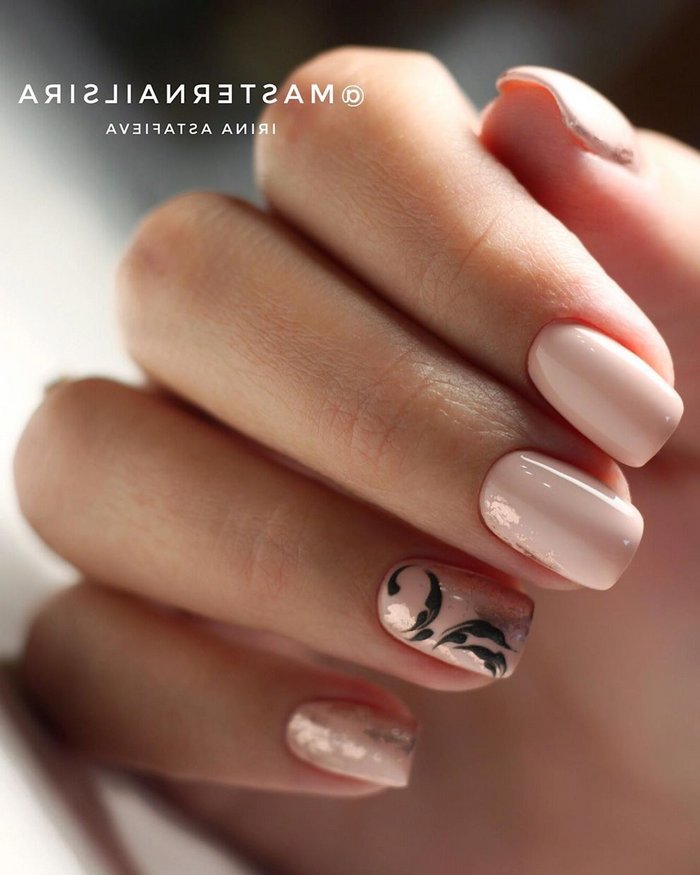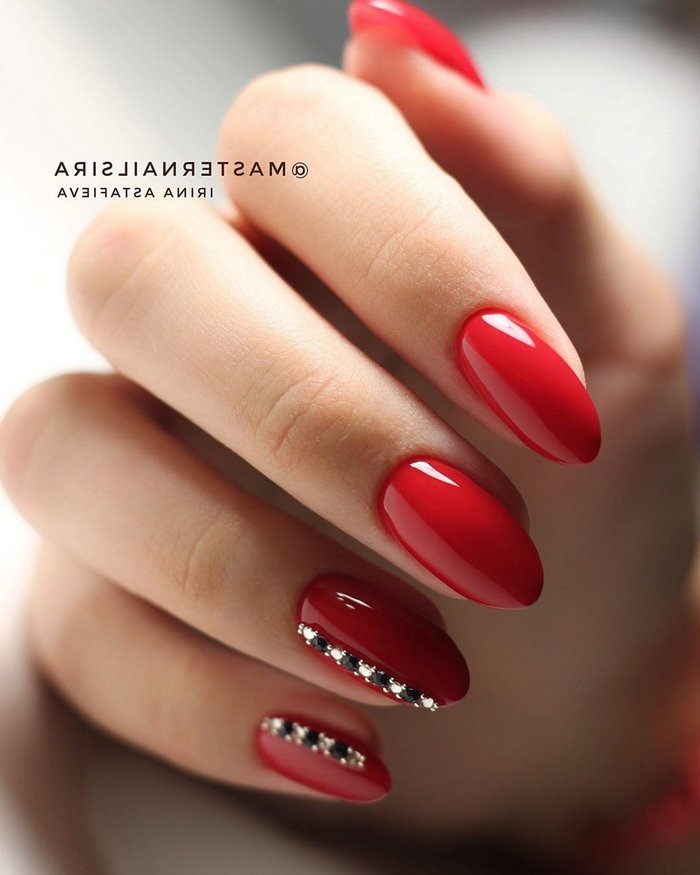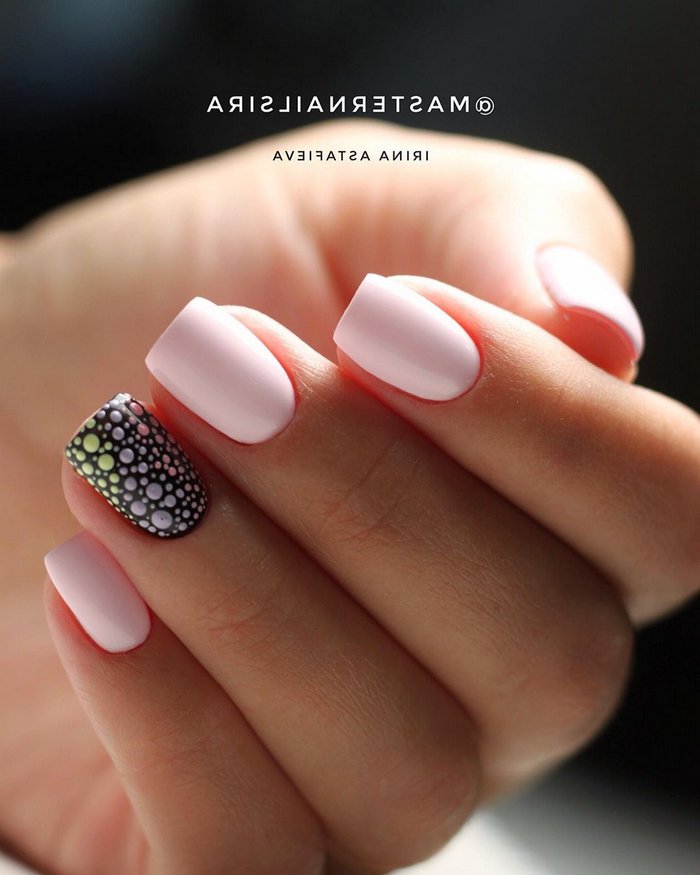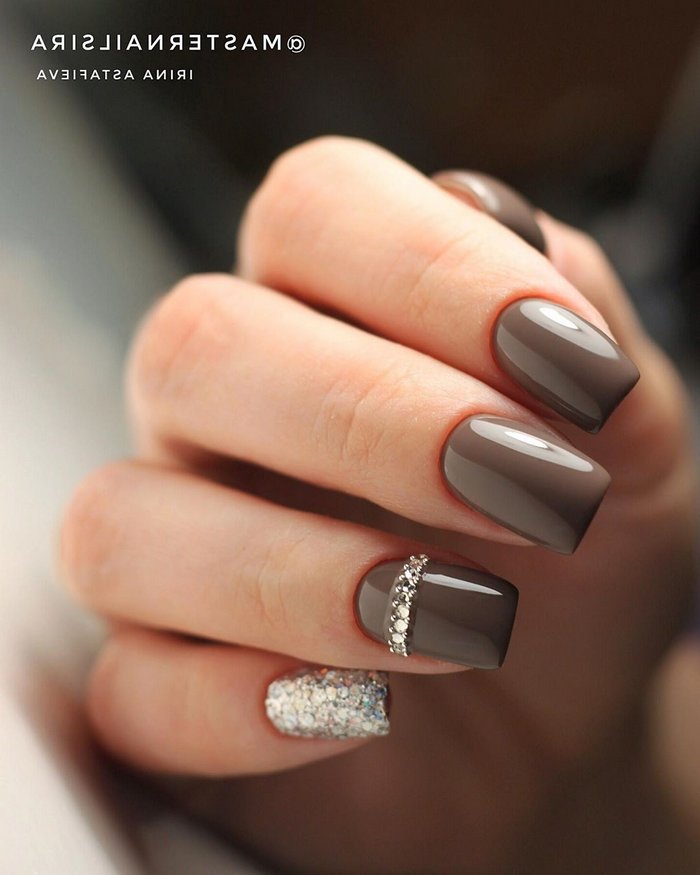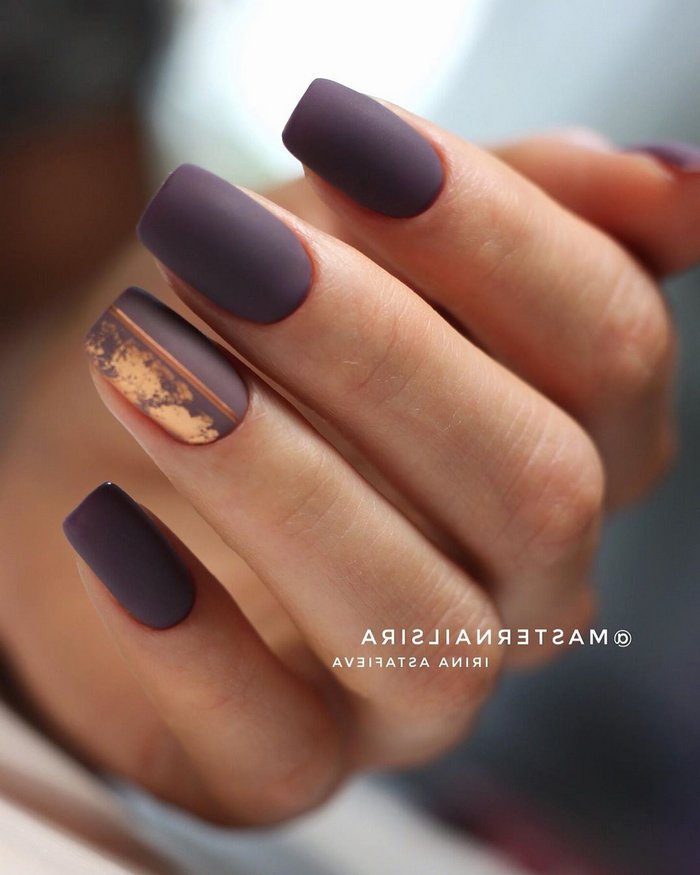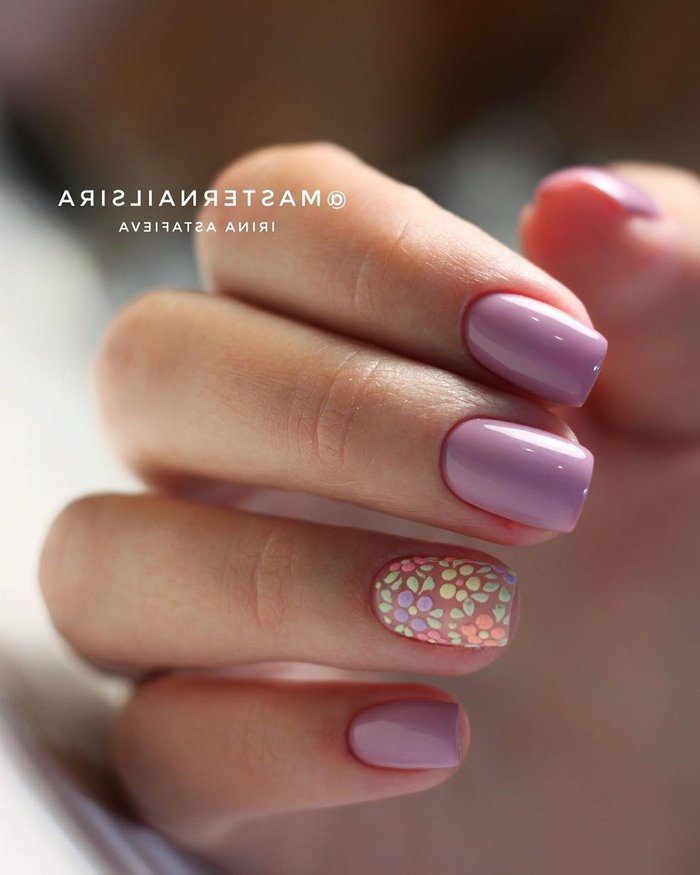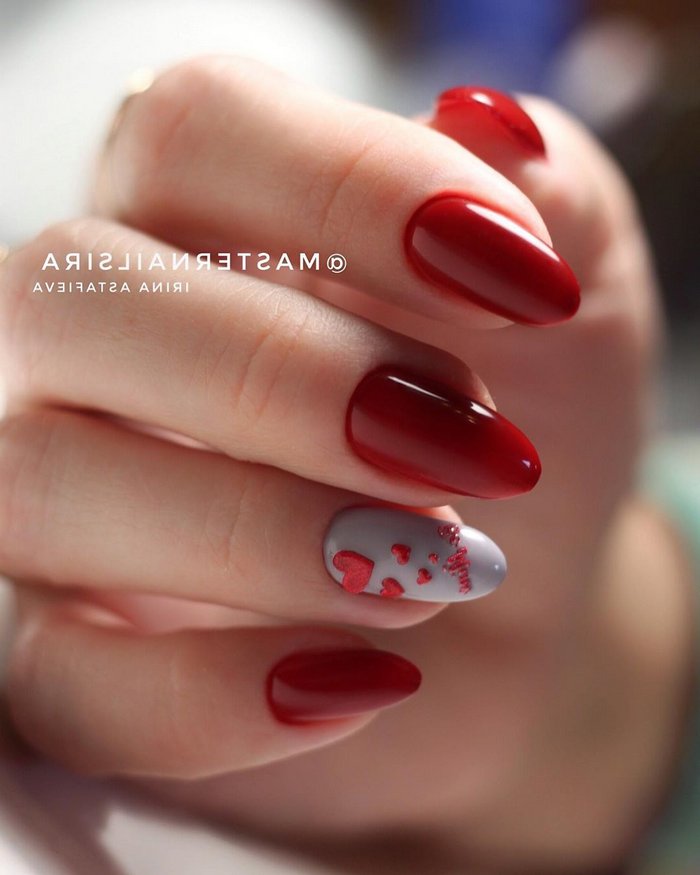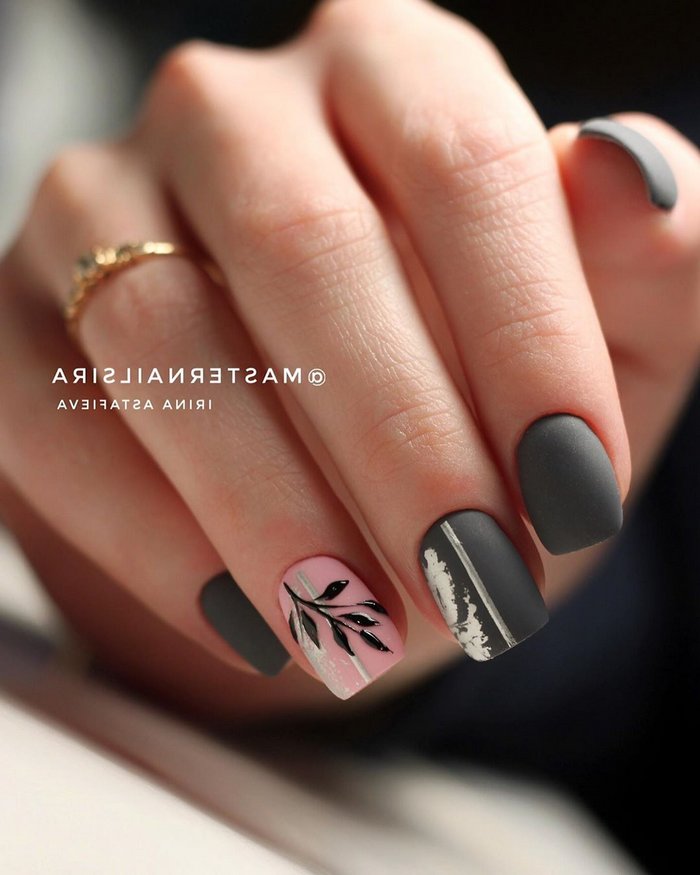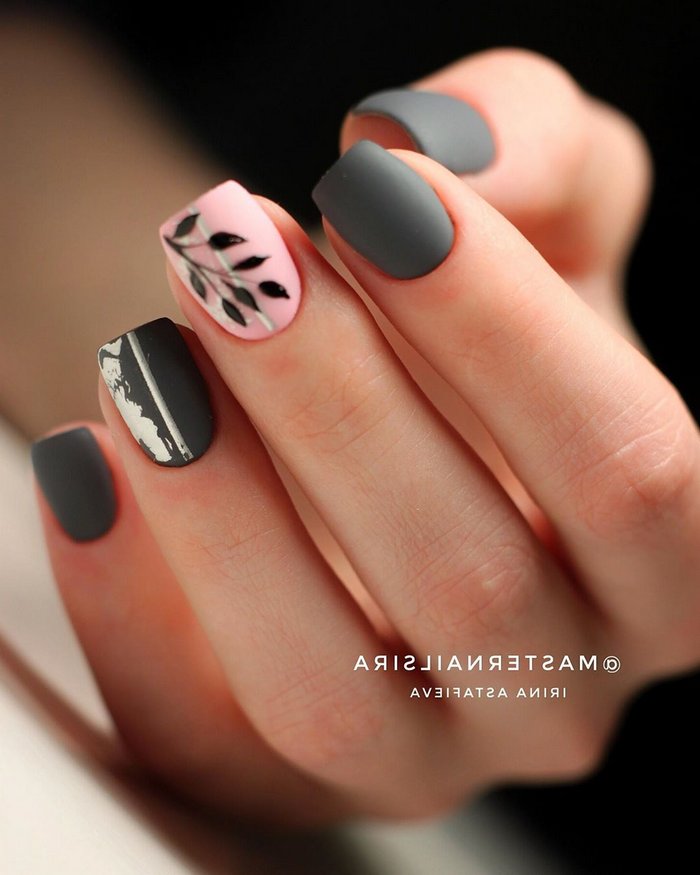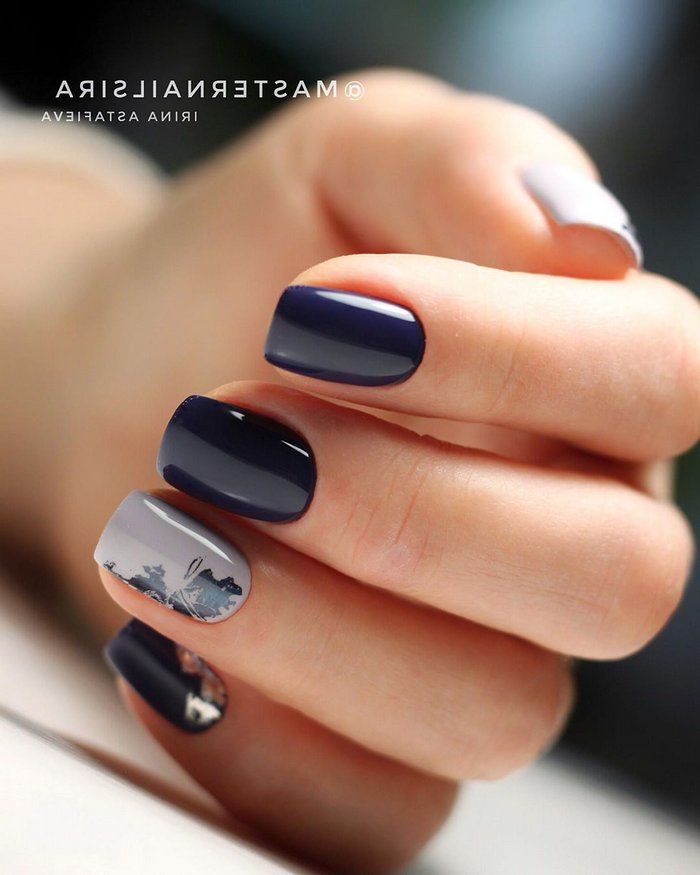 Here are the top 10 popular wedding nail designs:
French manicure: A classic and elegant look that never goes out of style.
Glitter: Add a touch of sparkle to your nails for a glamorous look.
Ombré: Gradual blending of colors for a stylish and modern effect.
Floral: Incorporating flowers or petals into your manicure for a romantic and feminine look.
Nude: A simple and timeless look that complements any outfit.
Lace: Embellish your nails with delicate lace patterns for a vintage or boho vibe.
Negative space: Creating a design by leaving a portion of the nail unpainted for a unique and minimalist look.
Geometric: Incorporating geometric shapes and patterns into your manicure for a contemporary and edgy look.
Marble: Achieve a luxurious and polished look by replicating the marbled effect on your nails.
Gold foil: Add a touch of luxury to your nails by using gold foil accents on a neutral base.
You can also consider a design that matches the wedding theme or the outfit of the day.