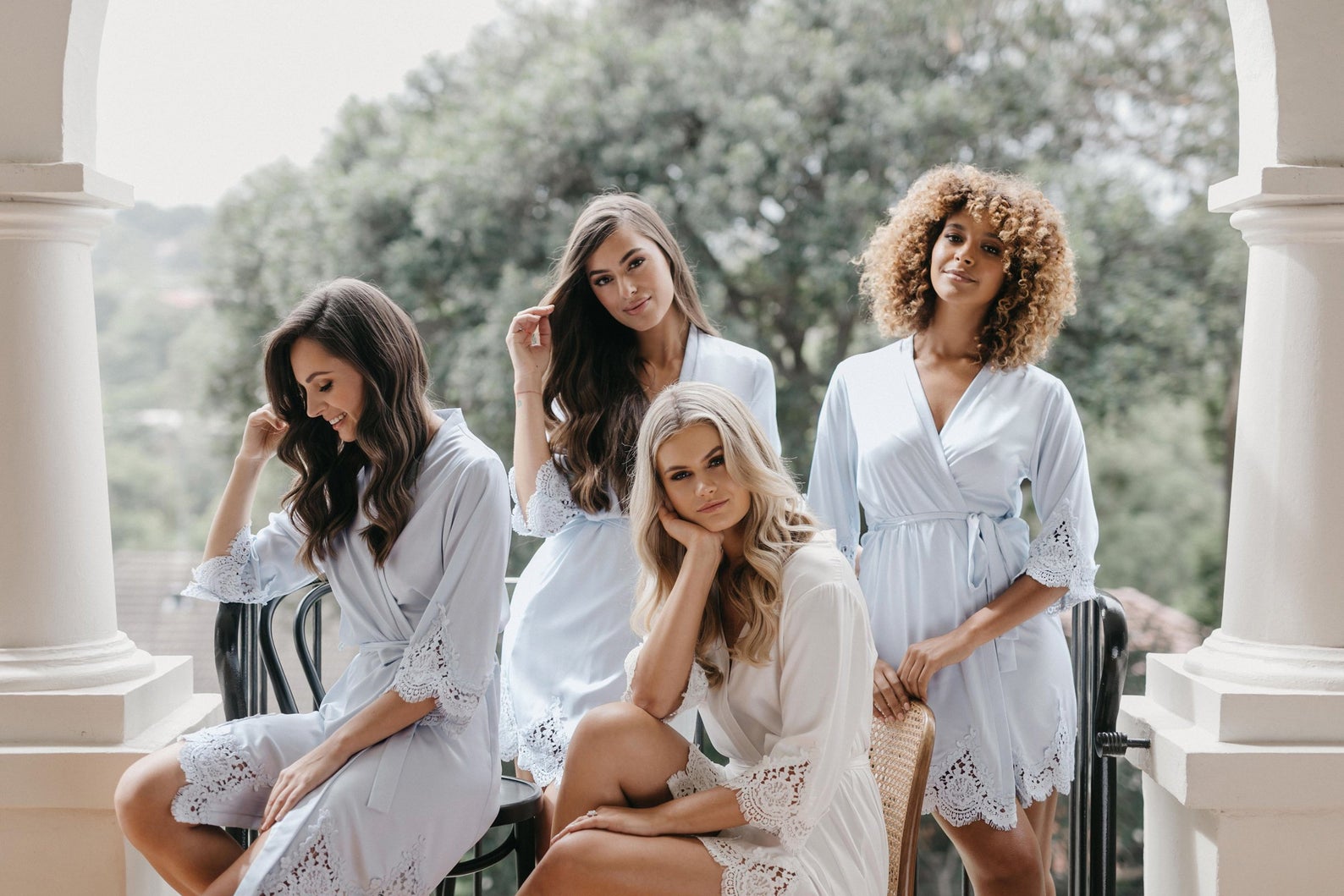 "Never become complacent, it doesn't matter how successful you become you always have to keep dreaming up new ideas." Founders of Le Rose – Helen and Kristy
Le Rose was established to capture and touch the imaginations of the style-minded women who have a fondness in creating intimate and memories to last a lifetime.
With a unique creative direction and attention to detail, the Le Rose brand is creating online hype across the seas particularly being in high demand across America and Australia.
The brand is ever evolving, sourcing inspiration from color palettes that are trending in the floral market, drawing inspiration into new sketch designs.
Understanding that brides across the globe, will feature their Le Rose garments in their wedding albums to be admired for years to come, inspire Helen and Kristy to ensure a classic essence is captivated throughout all their designs.
Helen and Kristy's mantra for an elegant, fashionable and romantic brand coupled with a strong belief in dedication and passion – in fashion, life and style perfectly embody the brand ethos.
This year heralds some exciting developments and collaborations to come for Le Rose.