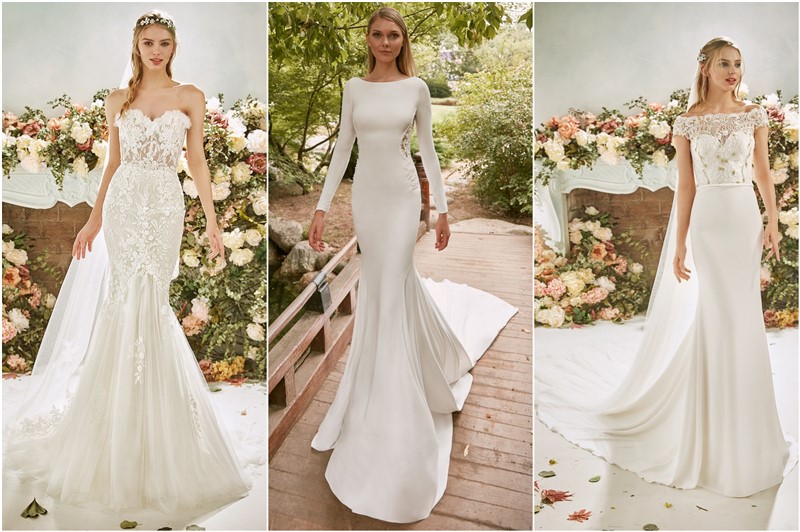 The ST PATRICK LA SPOSA 2023 collection is a true ode to romance and fantasy, inspired by the enchanting beauty of Parisian gardens and their abundance of magical flowers. The collection exudes a sense of dreaminess and wonder, making it the perfect choice for the bride who wants to feel like a fairy tale princess on her special day.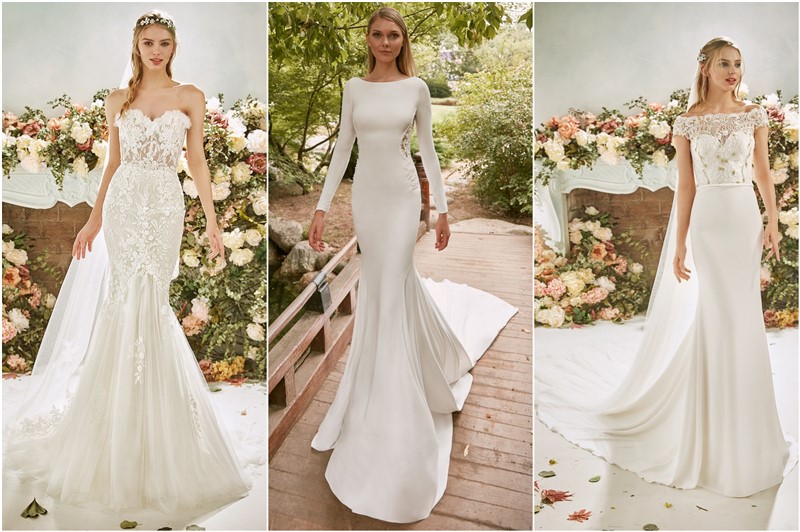 The gowns in this collection play with a unique romantic color palette of soft pastels, enriched with beautiful lace patterns and precious 3D flower elements. The collection features a dominance of Princess and A-line silhouette in soft tulle, which adds a touch of whimsy and romance to the overall look.
The use of soft pastels in the collection gives the gowns a subtle and delicate aesthetic, making them perfect for a romantic winter or spring wedding. The lace patterns and 3D flower elements add a touch of elegance and femininity, making the gowns truly special.
The collection also features a wide range of styles, from classic ball gowns to more modern, sleek designs. There's something for every bride, whether you're looking for a traditional look or something more contemporary. And with a range of sizes and styles, the collection caters to every body type and personal taste.
The ST PATRICK LA SPOSA 2023 collection is a true celebration of magic, fantasy, and romance. Each gown is crafted with the utmost care and attention to detail, making them truly one-of-a-kind. If you're looking for a gown that will make you feel like a fairy tale princess on your special day, this collection is definitely worth checking out.