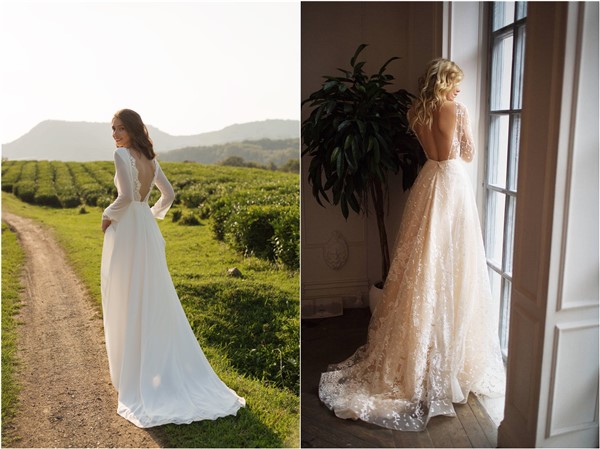 From the Designer: "We are two passionate young designers based in Saint Petersburg, Russia. We are in love with our beautiful northern city and it's dreamy romantics. Outstanding architecture, strong mixture of European traditions and unique Russian culture, magnificent history of ballet and art — this is the list of things that inspire us every day. We create our wedding dresses thinking of equally unique bride. She is free, feminine and ready to mix hard and soft in her personal style.
Every single gown is handmade in our own studio in Saint Petersburg. From sketch to final stitch we do everything by ourselves. We always make sure to pick the best quality materials, order our laces from Europe and like to experiment with fabrics which are not so common for bridal dresses."
Click the first image of each dress to view more details.
ANASTEISHA
GEORGiE
Muse
Nektaria
Alisia
Drafne
Jeneva
Martinez
Marlis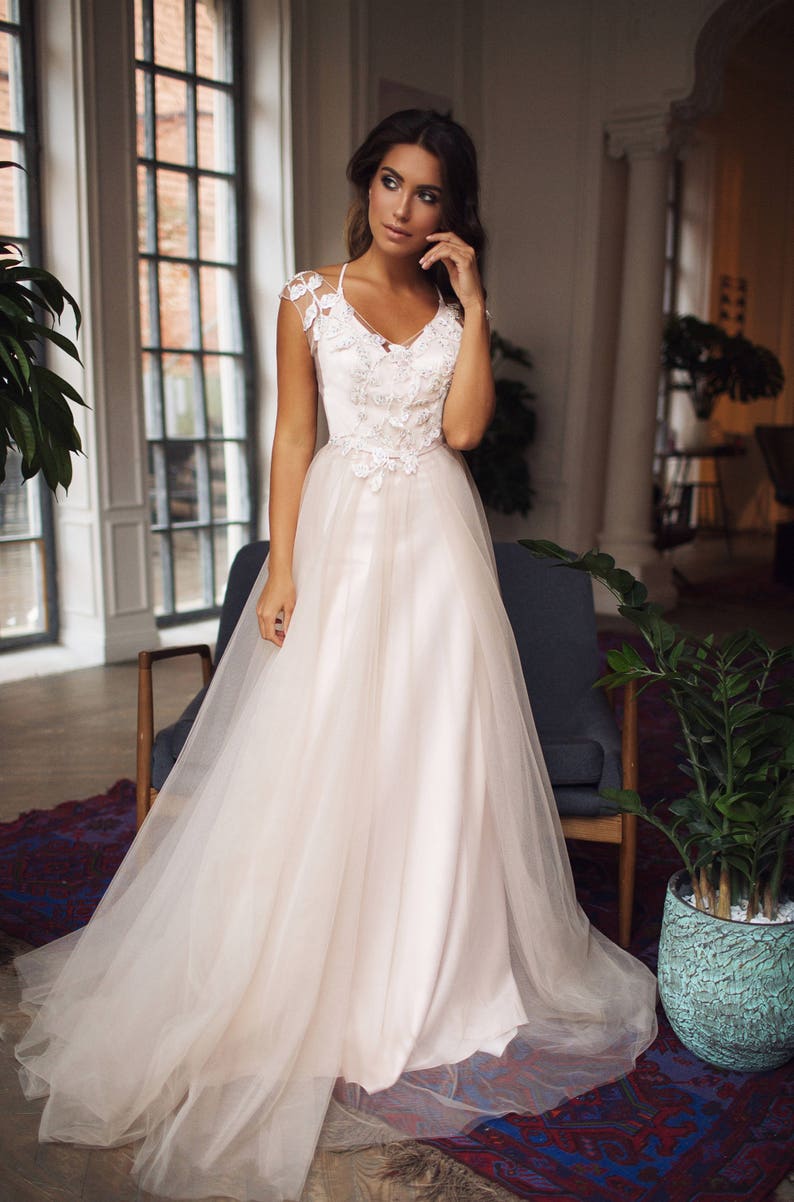 ASOL
JATON